When thinking about Kpop Fashion and the boundaries it pushes, no one comes to mind more that Lee Taemin. If it's from his bubbly promotions with SHINee or his myraid noir inspired solo ventures, Taemin continually pushes what we know as STYLE. So in appreciation of his sharp and dynamic style I will share my Top 5 Favorite looks that Taemin has graced us with over the last couple of years. Let me know if you agree with the list in the comments!
12/10/21 Update * Check the video below for an update ranking!
1. Want
Paging Mr. Grey. Paging Mr Grey!
Want surely displays plenty of 20 Shades of Grey vibes with alternating colored asymmetrical top with leather gloves reminiscent of MJ. Taemin dangles his sexuality by using the color red as a staple in this video (as well as in many other videos) with tailored suits that impeccably fit his nice frame.
You'll also see him use suits in countless other videos as he redefines the meaning of a suit as a more sensual and relaxed feel compared to the normal stark but sexy (with limited room for movement) look we usually resonate it with.
2. Thirsty
In Thirsty (my favorite Taemin song ever) the contrast of red and white allows you to focus on the raw sexuality of the dance and song. Again the use of suits arrives with Taemin showcasing all sorts of acrobatic choreography without loosing a thread (but he does occasionally rip his pants :D) I also enjoy the use of handkerchiefs as it usually can seem old fashioned but Taemin allows it to give off a distinguished gentleman (with a dose of sex appeal) vibe.
3. Day and Night
Looking like a clip straight out of
Twilight
, this more stripped down aesthetic is not one we get often but when we do he shows us what we're missing. For his main look, Taemin went with the Fall 2017 Balenciaga line inspired by Bernie Sanders along with a stylish ripped denim jacket, plaid button up and ripped jeans. This outfit choice against the striking background of sky high trees and scenic views to beautifully convey the message of longing. I'd like to see more of this boyfriend styling from Taemin!
4. Move
Take A Small Bite. Don't mind if I do!
With Move where can one start? This song was the beginning of Taemin launching his androgynous look full throttle. The special attention given to showcasing only unisex looks doesn't go unnoticed. With mostly sleeveless or sheer black and white looks, Move blurred the lines of Kpop fashion even more.
5. Sayonara Hitori

With looks inspired by historic Japanese fashion mixed with modern inspired Anime looks, this makes Sayonara Hitori my favorite Taemin video. The graceful choreography from this Japanese single allowed the beautiful flowy fabrics on Taemin to convey every message he wanted to send.
What are your favorite Taemin looks?
Photo/Gif Credit: SM Ent and other original owners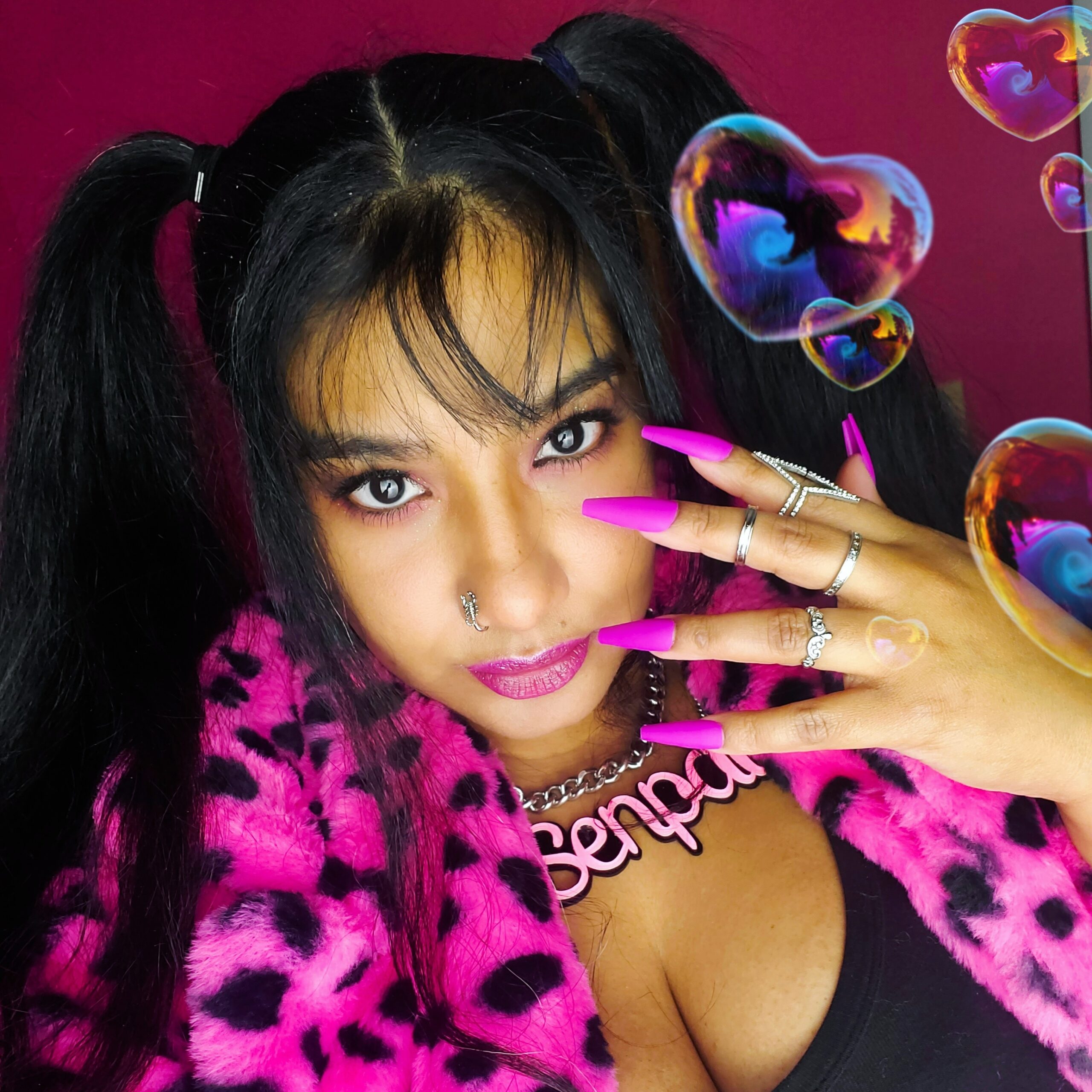 April Jay is a style and travel content creator who loves sewing, Buffy The Vampire Slayer and rocking out to One OK Rock.
Follow her on Twitter