Boyfriend is back with a new look and sound, and what a well needed change it was! The group first debuted with an extreme aegyo boyish image.
Personally the aegyo was a turn off for me so I never listened to their music but with this new comeback they've grabbed my attention. Not only have they thrown the boy-next-door image out the door, they've up the anty on their wardrobe too.
Boyfriend BEFORE
Boyfriend AFTER!
For their newest video titled "Janus" the boys go for a European vampire look. Throughout the video they showcase themselves in militaristic style black coats adorned with golden chains and braids. Of the four looks they have in the video, that was is surely my favorite. I'm a sucker for ANYTHING with military adorned accessories, frogs, or shoulder fringe. They also style in brocade suits, with one member sporting a two sided suit, the back being black while the front being silver brocade.
[DIY, Get the look!]
Another thing I really loved was the mixing of hard and soft fabrics. How black flowy fabric was mixed with the style of the masculine military coats was fabulous!!! The backup dancers outfits also grabber my attention looking like hooded men from the Volturi in Twilight's Breaking Dawn.
What was your favorite look from the video?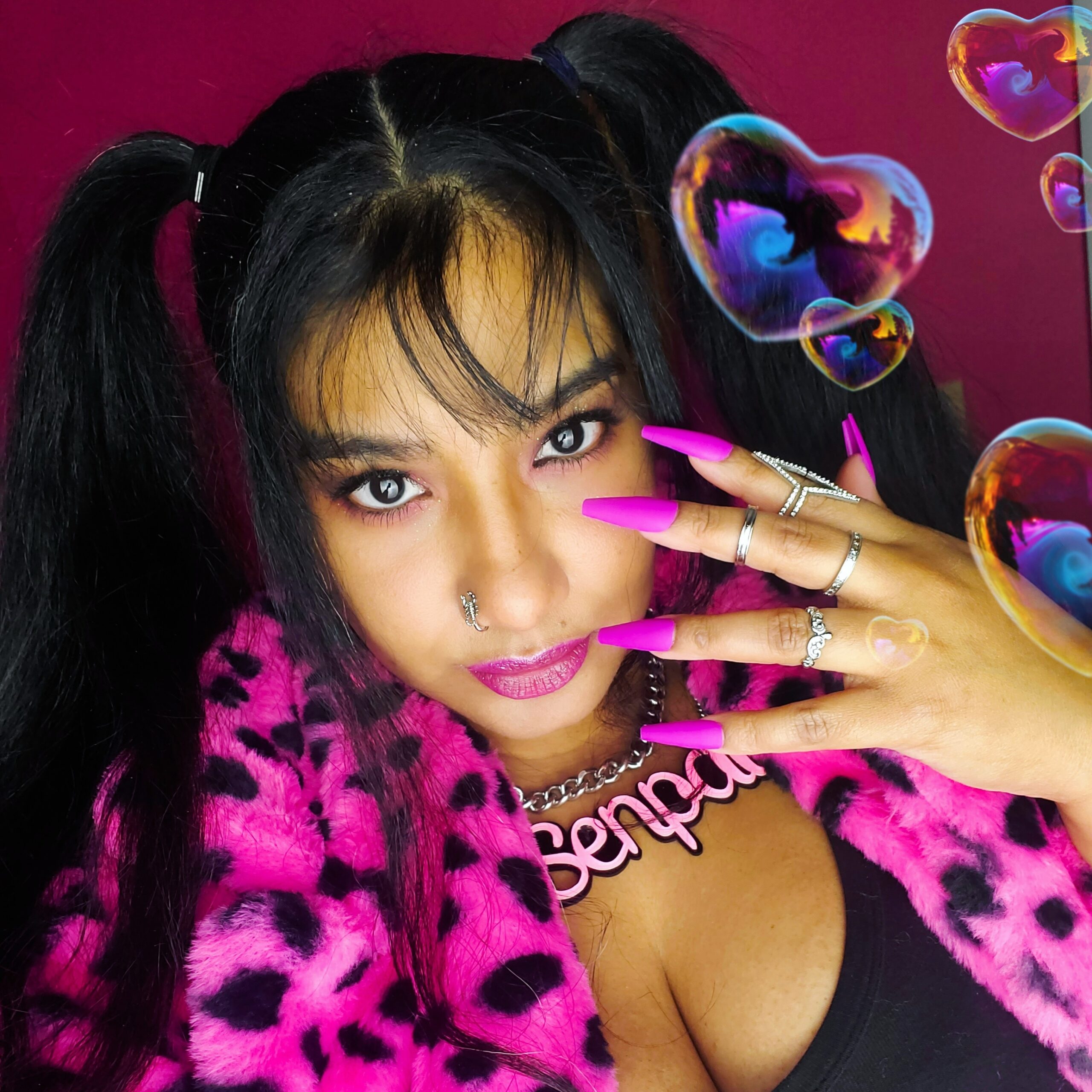 April Jay is a style and travel content creator who loves sewing, Buffy The Vampire Slayer and rocking out to One OK Rock.
Follow her on Twitter