I finally turned the big 24! Got to spend another Birthday in Korea, this one being way more exciting than last year. I personally feel old but whenever people my age they say I'm so young! Folks are always surprised that I'm in my early 20's and was brave enough to live overseas. I seem to get that response a lot from people. Lol. I guess I've never really realized how fearful and life changing moving overseas can be. All I knew was I didn't want to get stuck where I was.
When spending a birthday in Korea, there are a lot of cool things you can do that you can't do anywhere else, like…노래방! Oh how I love to sing! A gal I was friend's with bday was earlier in the week so we decided to do a bday weekend. We first met up for lunch at Bennagin's where they gave us free wine
for our birthday!
We then headed over to the Seoul Lantern Festival. I will do another post to show all the great photos I got. The lanterns were made out of traditional Korean paper and were beautiful. There were a ton of people and it was VERY cold.
After that a group of our friends got together for a delicious Korean dinner aka Sam Quip Sal! So delicious! When we got done we rocked out for two hours in 노래방 (Karaoke.)
I attempted 2NE1's I Love You and Fire and got a 90 something score! Yeah!
On Sunday Heather and I attended The Illusion by Lee Eun Gyeol. Since I first stepped foot in Korea I've been wanting to see this man! I LOVE magic shows. I've even seen Chris Angel!
Lee Eun Gyeol is Korea's number one magician. He even won Magician of the year in 2006 so he definitely has an amazing repertoire. I also think he is SO attractive! Tall, handsome AND slender. Oh man! I chose second row seats and was so happy I did! He came into the audience a few times and went right passed me. His aura was attractive in person! He even tried to speak English for us when he was trying to teach the audience his hand tricks. 🙂
That next Monday my co-teacher let me pick out a cake from Paris Baugette and after school her and two teachers sang me happy birthday and got me cute gifts. My co-teacher didn't know it was my bday on Friday until I told her even though that entire week I kept throwing hints but she didn't put two and two together. Umm.
The card they gave me was hilarious. It said happy bday and congratulated me on Obama's reelection. 😀
And here are some photos of other birthday gifts I got that weekend. All Big Bang stuff!! My friend knows me too well!!
The making of BB Alive Booklet and CD.
BB Alive merchandise poster. It's HUGE!
And a Yoochun poster from Tony Moly that I hadn't got yet 🙂
So Happy Birthday to all the Scorpio's and I wish you many more!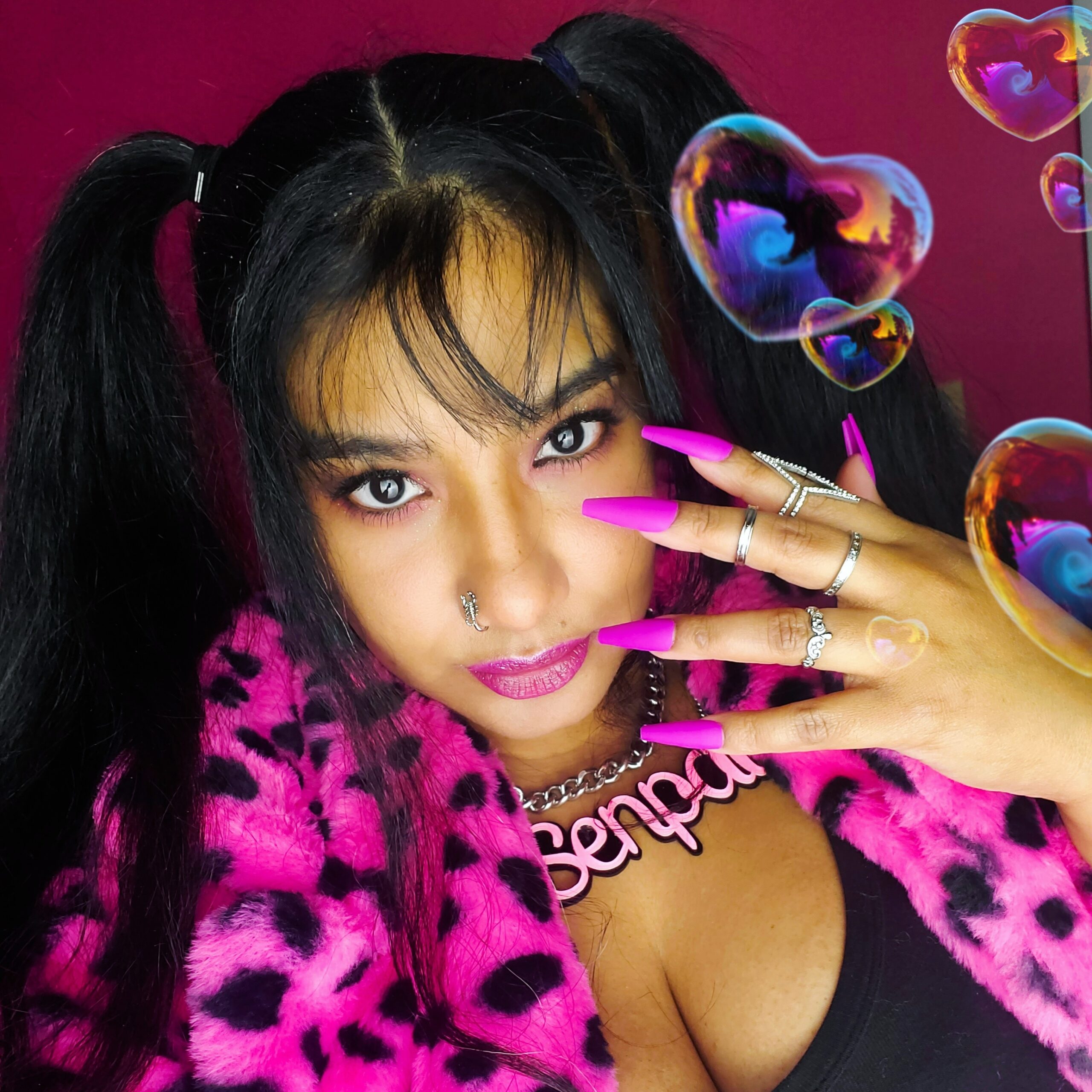 April Jay is a style and travel content creator who loves sewing, Buffy The Vampire Slayer and rocking out to One OK Rock.
Follow her on Twitter