What I see out and about in Korea.
An "I love you" sign at the beach for couples but unfortunately I'm just a single loner 🙁
Beautiful sunsets on the beach.
A lit bridge where you can see the water underneath you. Kinda looks like a stairway to the Red Light District though.
A beautiful multicolored fountain that I want to jump into.
A view of it from high up. I want to dance in it and throw my troubles away.
A Jesus statue. He constantly watches over me.
A sign on the statue I can not read. I believe the first word is nan which is "I."
And He watches over the city.
An amazing one man band!
A tattered Rain poster in the window of a bookstore. You guys don't need this poster anymore right? Oh I can have it? Thanks guys!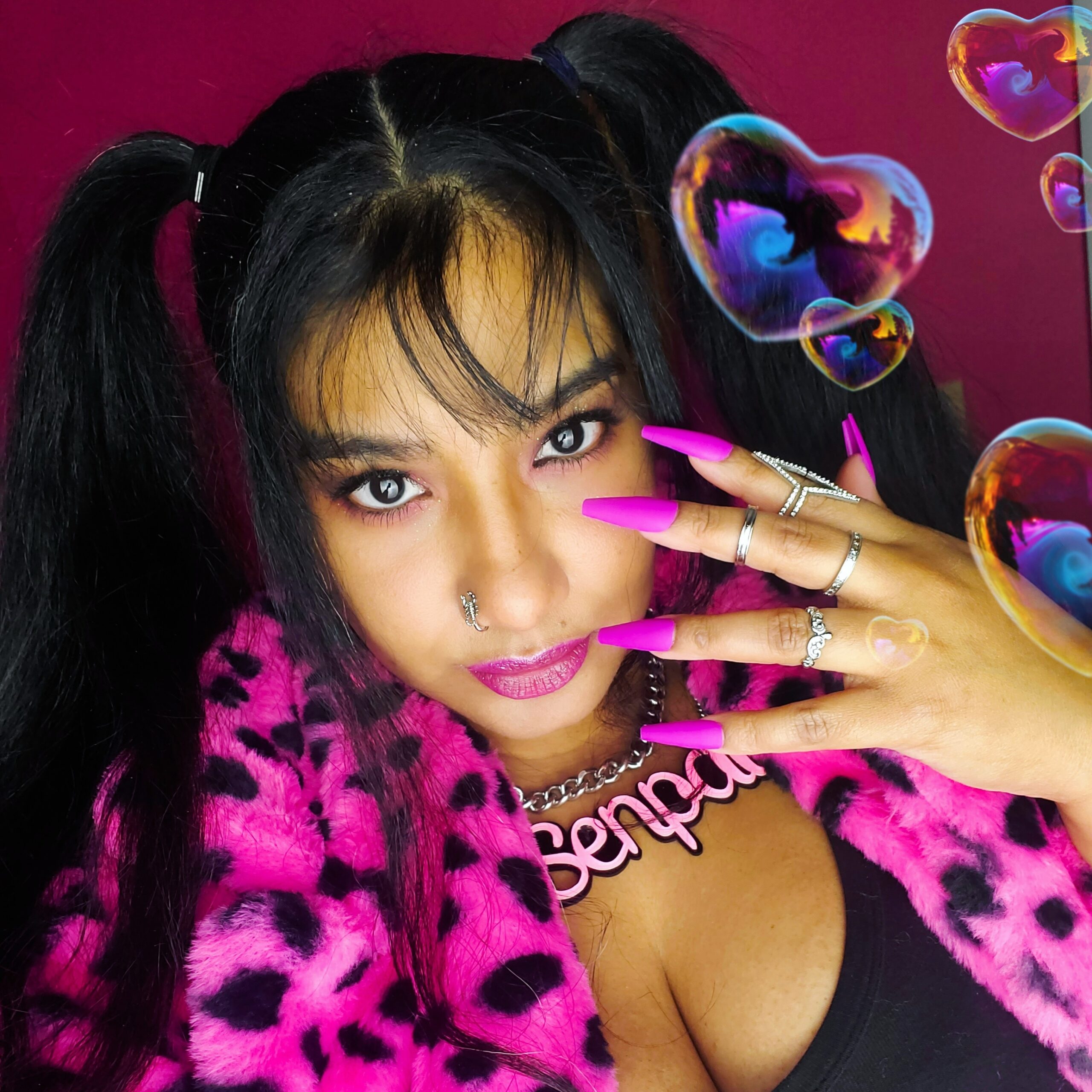 April Jay is a style and travel content creator who loves sewing, Buffy The Vampire Slayer and rocking out to One OK Rock.
Follow her on Twitter