Okay I was just browsing the internet for some information for the blog I just posted about JYJ and ran into these amazing and oh so cute Kpop socks! Whatever your favorite band is, you can wear them on your feet! Now DBSK/TVXQ can always be with you!! They will even help you sort your laundry!!!
Which socks can you see yourself dancing in????
Outfits from the "Keep Your Head Down" video. Wow the Yuhno one looks a little too much like him!
These are all from the very sexy "Mirotic" video.
Wow these are ADORABLE!!! Ahh Taeyang looks like a baby!! How cute.
These are inspired from the "Lollipop" video from Big Bang and 2ne1.
And speaking of the "Lollipop" video, here is 2ne1!
One of my favorite groups, Miss A, inspired by the "Good Girl Bad Girl' video.
Aww the 2pm "Heartbeat" version has Jay Park in it!
Oh wow "Lucifer" socks? Hmmm (singing old church song) *Stomp! The devils under my feet!* Literally. lol
Of course these are the Shinee boys. The Jonghyun one is right on.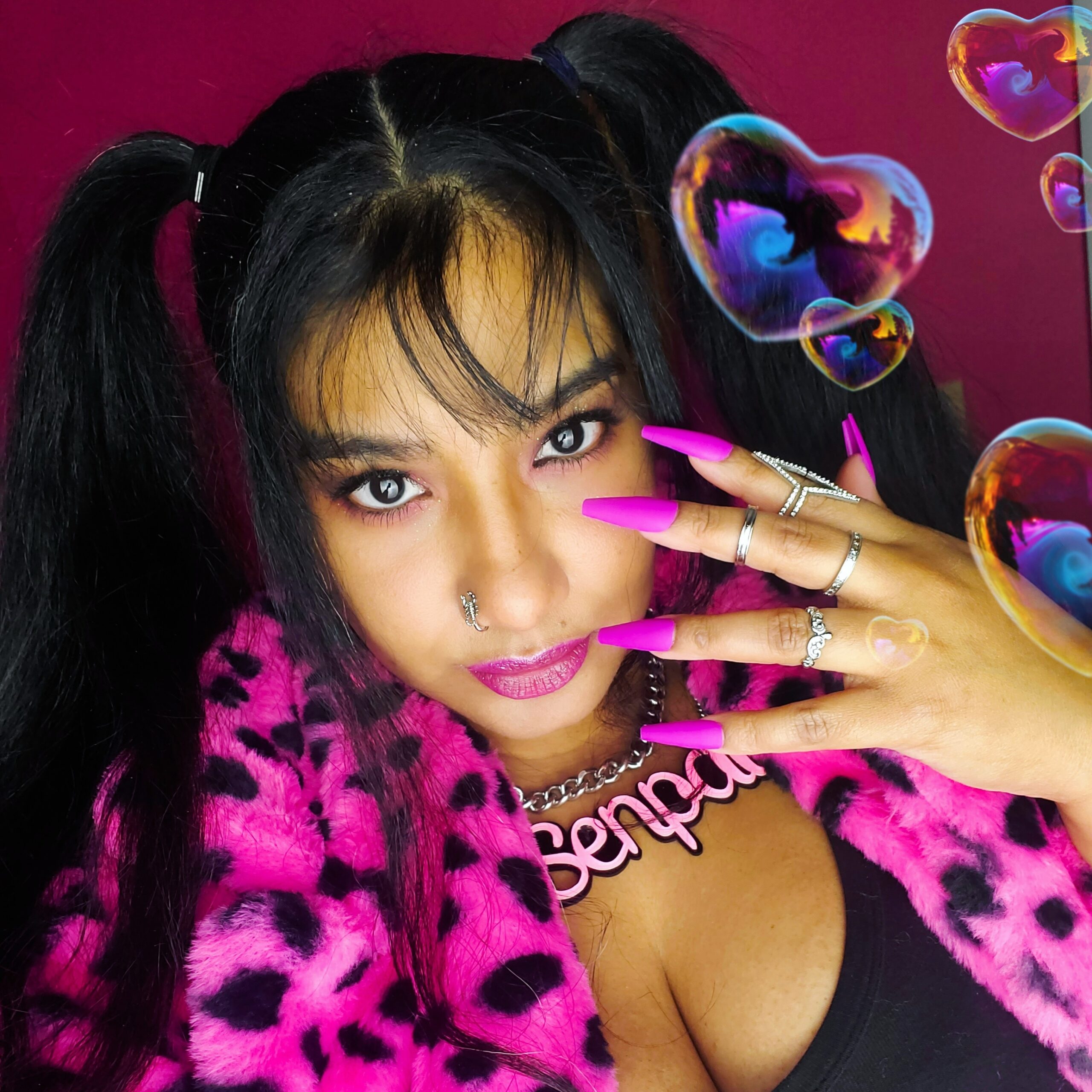 April Jay is a style and travel content creator who loves sewing, Buffy The Vampire Slayer and rocking out to One OK Rock.
Follow her on Twitter