JYJ has been everywhere lately! With their English album "The Beginning", world wide tour, and their CD being number 5 on Billboards best albums of 2010, there is no stopping them. When it comes to fashion, they keep a clean, crisp, and grown man look that reflects each ones personality.
They have recently partnered with well known South Korean leisure brand NII as the company's spokesmodels. And what fine models they are!
Kpop group Big Bang has also been models for NII.
Here are a few shots from a recent photo shoot with JYJ.
Which JYJ member do you admire the most??????
There also also T-Shirts for sale that you can order that are part of the "Heart T-Shirt Series".
Want to dress like JYJ? Well……this shirt is the "Love at First Sight" Tee that only cost $28.75 USD!
Maybe Jaejoong will see you and you both have "Love at 1st Sight! lol
This one is the "Share Without Any Hunger" Tee for $35.25 USD. These tops can be purchased at starthots.com
WHICH ONE OF THE 'HEART TO HEART' T-SHIRTS IS YOUR FAVORITE???
For an extra bonus here is JYJ performing "Empty" from their album "The Beginning" for Billboard.com.
Very, Very suave and soulful! Makes me tear up!!!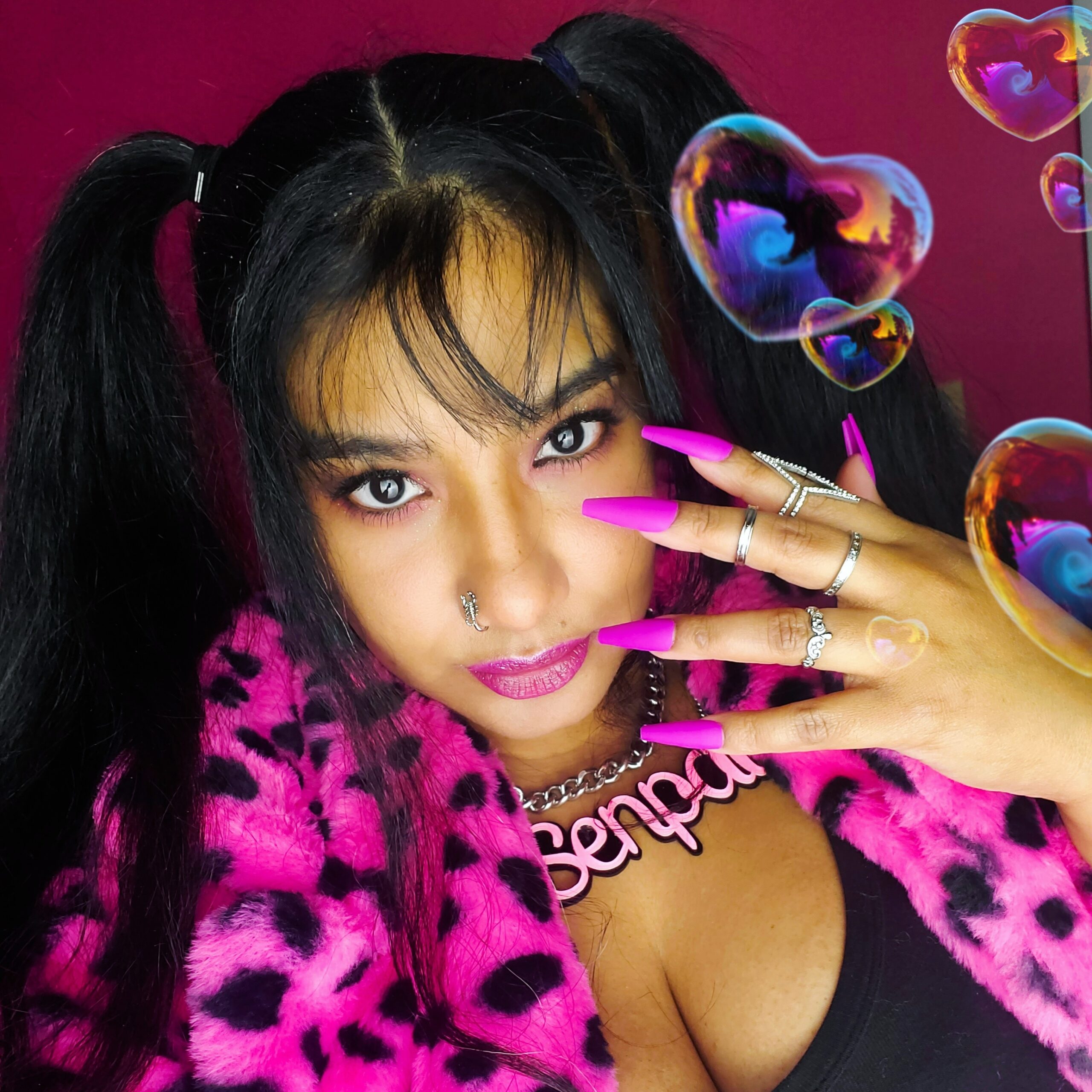 April Jay is a style and travel content creator who loves sewing, Buffy The Vampire Slayer and rocking out to One OK Rock.
Follow her on Twitter