Hey everyone,
A week or two ago I went to Los Angeles (twice actually) and explored the great land of the west. (I went for a Kpop contest ironically!) I was able to get many KPOP cd's (yeah!) and visited the Koreatown Galleria and Little Tokyo. Here are some of my favorite pics from the trip. I also found this extremely cute skirt from a store called Love Culture that I paired with a "Pray for Japan" shirt that I want to show everyone since I haven't posted my own fashion in a while. Please enjoy!
Girly lolita skirt from Love Culture.
Minnie Mouse shoes from Burlington Coat Factory.
A beautiful view from the plane of some random mountains.
I took this while driving. Multitasking!
Some guy who is multi-talented! And another person jamming to the tunes.
This young man could play any song from a video game. Here he is doing Mario Bro Level 2.
Hmmm yummy.




These are all from my adventures in Little Tokyo!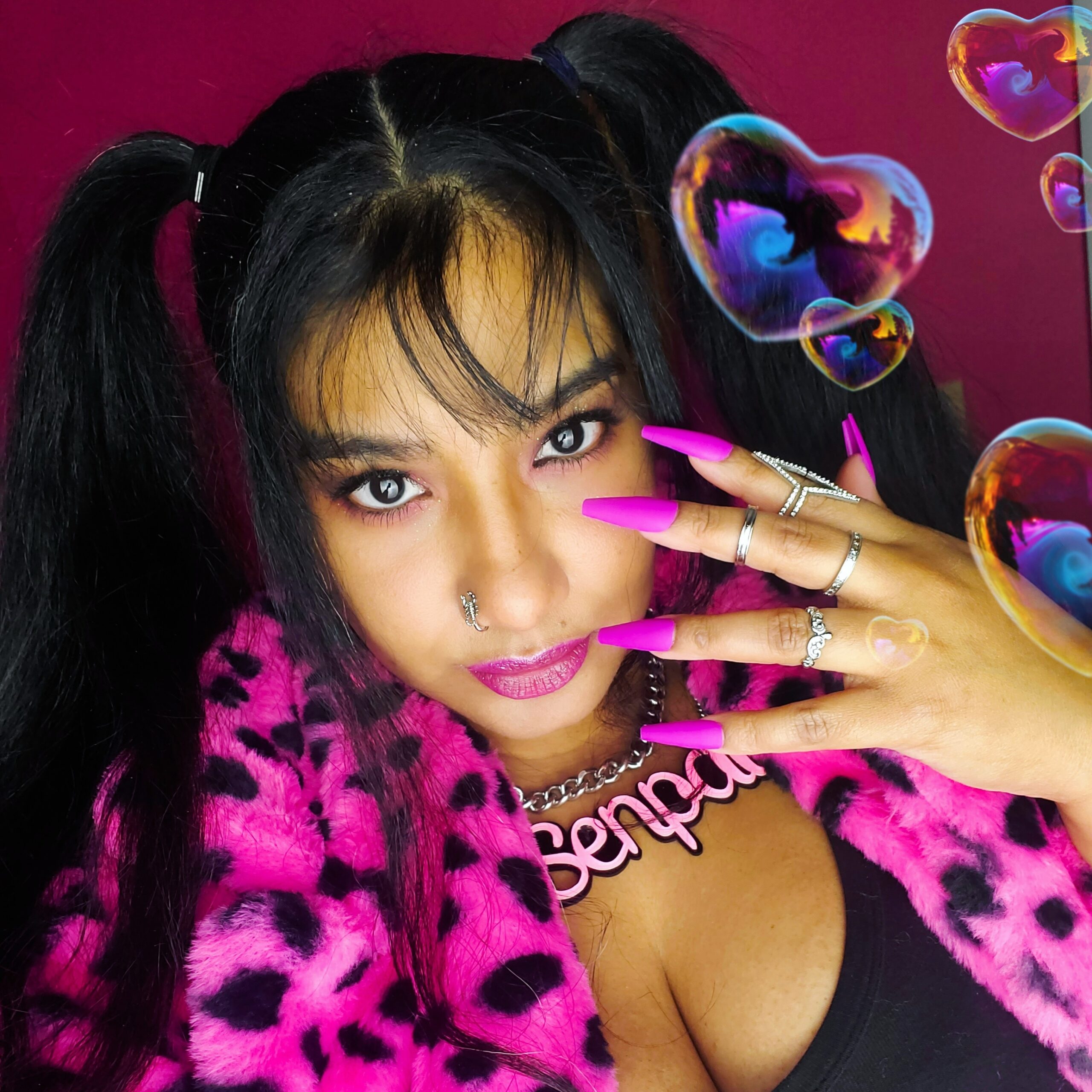 April Jay is a style and travel content creator who loves sewing, Buffy The Vampire Slayer and rocking out to One OK Rock.
Follow her on Twitter