The MCM brand is a company I have recently learned about and quickly have fallen in love with. Their pieces are timeless while still being fashion forward. It's very seldom when you can find a brand that has clothing that looks amazing on both men and women. Their current spokesmodel is Rain who compliments the brand very well adding sexiness to every photo. Check out the dapper pictures below that were just released.
And here's a MCM branded cello case that was presented for the "Classic Meets Pop" 2011 Dresden Music Festival in Germany about a week ago. It was where Rain and world renowned cellist Jan Vogler bridged the gap between the East and West and Pop and Classical music in a concert.
My favorite KPOP group 2ne1 has also rocked MCM jackets in various colors. These jackets are STUNNING!
CL first rocked the jacket in the "Can't Nobody" video.
Pics courtesy of :
cloudusa.blogspot.com
kstyle.com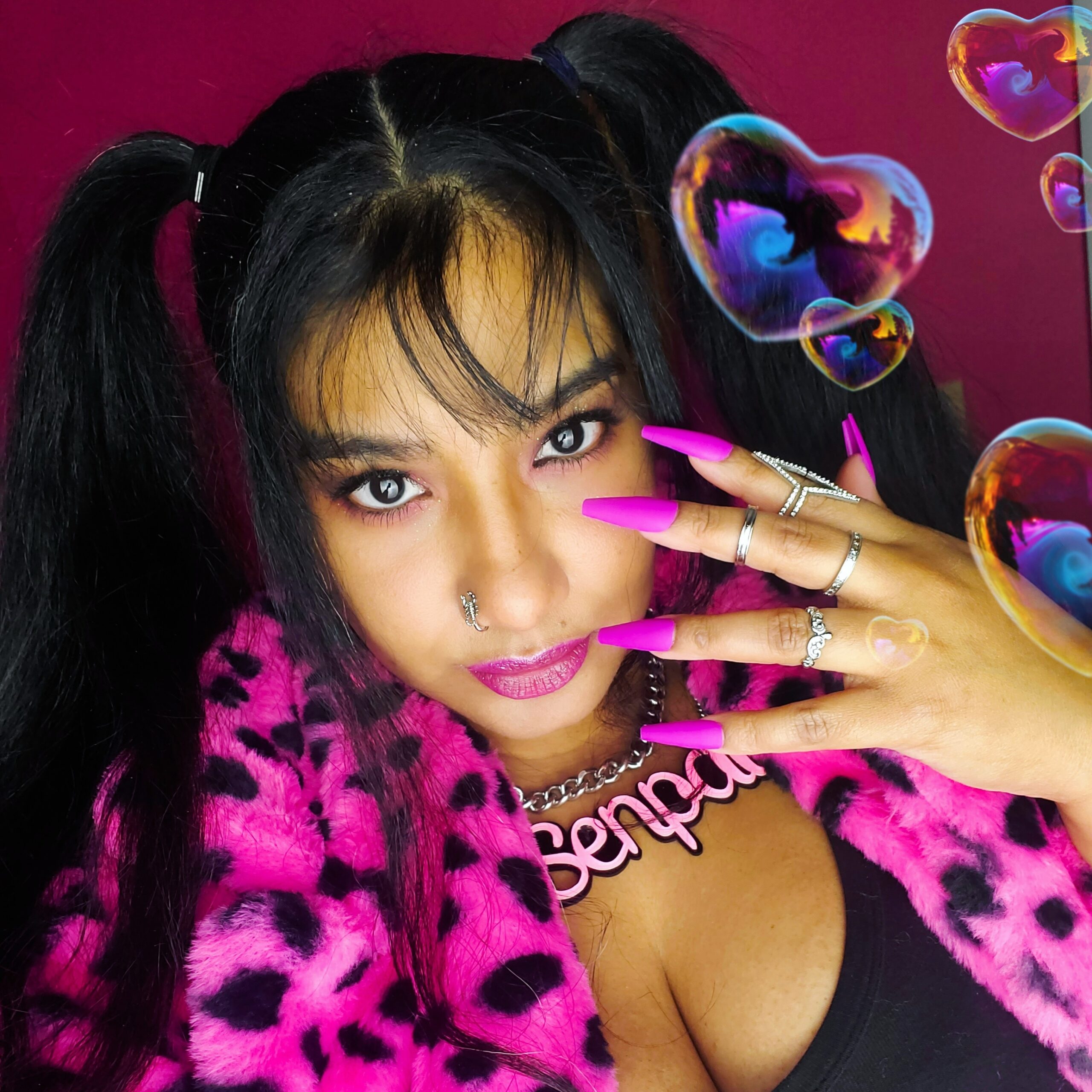 April Jay is a style and travel content creator who loves sewing, Buffy The Vampire Slayer and rocking out to One OK Rock.
Follow her on Twitter