Tiny G is a relativity new KPop girl group on the scene. They first debuted January this year with a bubbly track titled "Minimanimo." Afterwards they kept quite until this September with a new sexy fun concept for their newest song "Miss You."
Let me tell you, I usually don't like many songs from female Kpop groups but Tiny G has got me by the skirt tail. Their new song, video and group concept is fun, cute and spicy! And DON'T get me started on my new girl crush Mint. She's freaking gorgeous and has shape (she has some meat on her bones!) I'm going to name her new fan club "The DeMintors" (like the Dementors from the Harry Potter franchise. Lol.) No? How about "Andes Mints?" No? Okay I'll keep working on that. 😀
Members from left to right M.J., Dohee, Mint and J. Min.
So there was a frenzy of fabulous fashion in the video that made me wish I was in the group myself. Luckily I recognized some of their clothing items from around the internet.
Cat Tattoo Tights
I KNEW I had seen these tight before somewhere and come to find out I was right. I've seen them on some girls in Japan from various magazines and such. You can buy a pair
for $22.50
. (With a suggested height of 150-160cm.) Or you can
buy them for only $9.99 on Ebay
.
Platform Boots
Another outfit the rocked in the video was a cute long sleeved top and hot shorts with solid colored platform boots. The shoes are from a website my mom freaking eats, sleeps and lives by called Amiclubwear. (No she doesn't go to clubs she just loves their shoes and prices. Lol. And you'll soon see why.)
Grab a pair for only $10 at Ami Club Wear (.) com.
Aren't you also in love with their dance? The great folks at Loen uploaded a video tutorial with the girls teaching us the fun cutesy dance moves! Check it out below.
I found a lot a of things from this video so check back tomorrow for some more Tiny G fashion finds!
Photo credit:
Tiny G Facebook
KibbonHouse
LOENENT @Youtube
Amiclubwear.com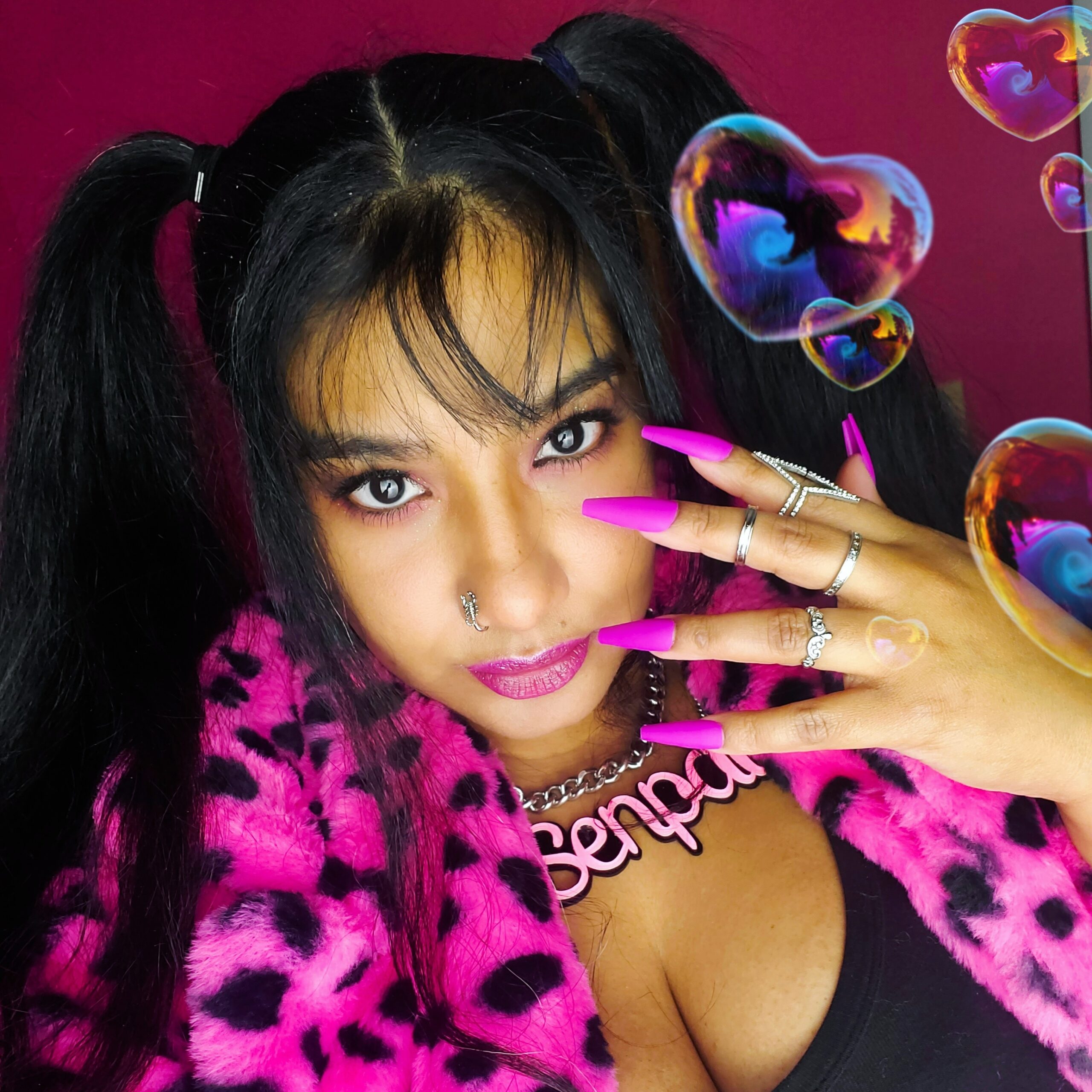 April Jay is a style and travel content creator who loves sewing, Buffy The Vampire Slayer and rocking out to One OK Rock.
Follow her on Twitter