Techno Mart is a 10 story metropolis that sells every techno gadget you can and can't think of. Any and every cell phone known to man is located in this place. They also happen to sell really cute clothes from retailers such as Uniqlo. You can even get your nails done with kawaii trinkets hanging off the tips. It's quite overwhelming but definitely a place you want to spend the entire day exploring.
I feel Korea has a surplus of clothing items and accessory's as indicated in this photo. More supply than demand obviously…..
These two freaky dolls are all over Seoul. Also the trend for couples is to have matching lingerie. "Rawr!"
I bought the purple/pinkish bag with the scary face.
I'm pretty sure they didn't get the permission to print that on there. hmmmmm lol Cute though!
DOMO DOMO DOMO!!!!!
Phone accessory's and phone covers galore. Your every desire!
A really huge and colorful place!
After doing a little shopping I went to the top level where the food court was.
I opted for some delicious Vietnamese Pho soup with spring rolls!!!!
After that the night was still young so I chose to go to a DVD 방 (bang). A DVD 방 is place where you pay 9,000 원 – 17,000 원 to watch a movie for two hours in a small room. Usually you're either supposed to go with a small group of people or couples choose to go there and make out. (Very often this occurs there. lol)
Inside the DVD 방 room.
WARNING: Contains Spoilers
It's loosely based off a true story of the reign of Gongmin of Goryeo. The title is also taken from a song of that era that described sexual relationships between men and women.
Your history lesson is now done for the day!
_____________________
Lastly on Sunday on my way back to Samcheok I ran across an Asian man with a blond mullet at the Bus Terminal!
Some delicious food from Jous Le Tours!
So excited for next weekend because I'm going to LOTTE WORLD!!!!! YEAH!
Resources: http://en.wikipedia.org/wiki/A_Frozen_Flower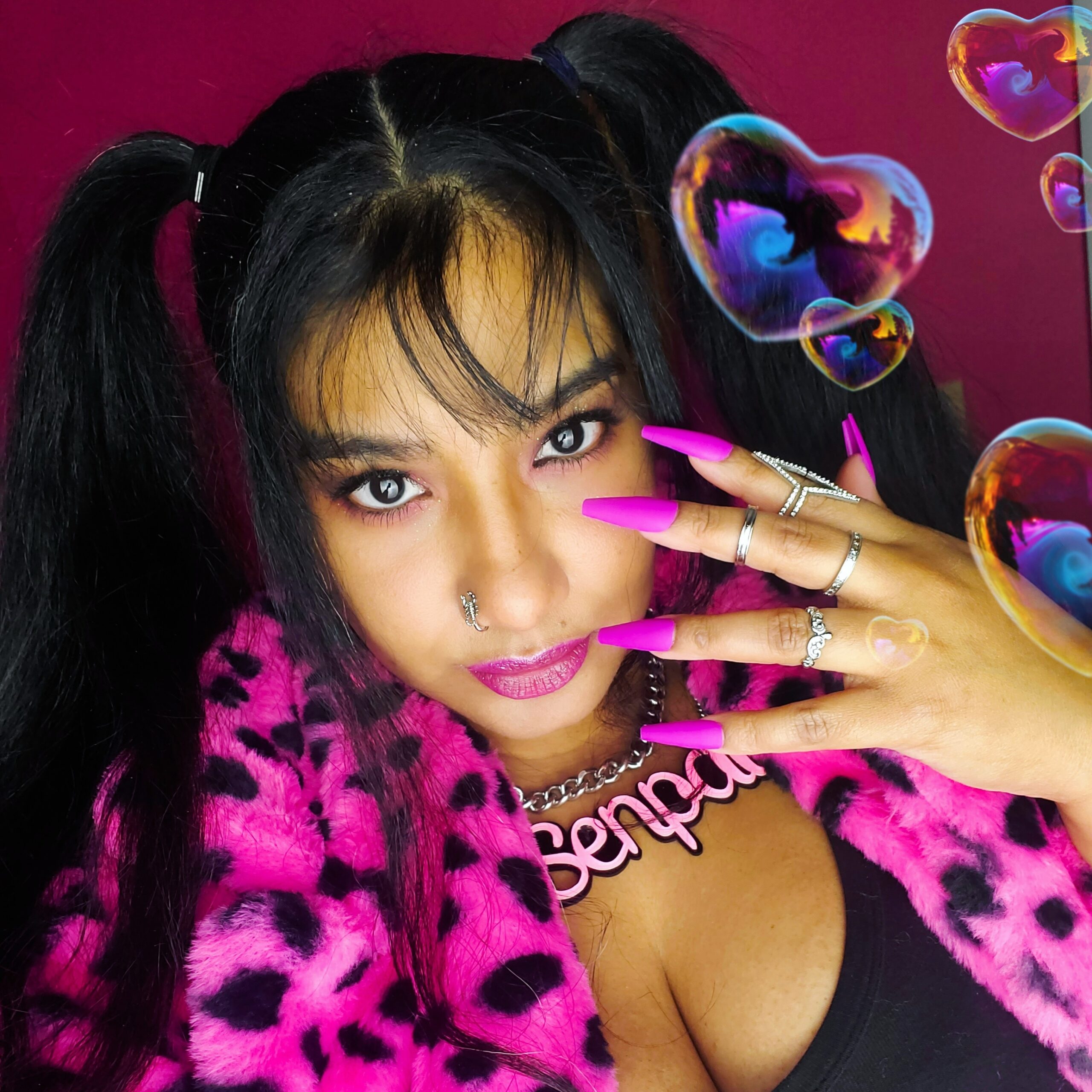 April Jay is a style and travel content creator who loves sewing, Buffy The Vampire Slayer and rocking out to One OK Rock.
Follow her on Twitter