Yes, it's contest time!
This one's for my JYJ and makeup lovers out there! The contest is simple and easy!
http://www.etonymoly.com/shop/
If you could go on a date with one of the members of JYJ while in Seoul, what would you do and where would you go?
If I had the chance to go on a date with one of JYJ it would be Jaejoong because he's so goofy and sweet! We'd go to Lotte World and ride all the roller coasters! I know he'd scream on every ride. 😉 We'd also share a funnel cake while watching kids play.
**Please note the example was not personal. Jaejoong isn't my bias so this is just an example 😀
__________
#2
You have
three choices
on where you want to post your comment. It can be on
this blog post
, on
Facebook
OR
on
Youtube
. If you would like to do a video response that would be awesome!
WHAT THE WINNER WILL WIN!
A JYJ for Tony Moly poster, sample face products and your choice of nail polish!
This poster could be YOURS!
Hurry! Contest ends
November 30th
!!!!
**Note: If you post your comment on blogger, include your name and make sure your name links to a site where I can message you if you are chosen the winner.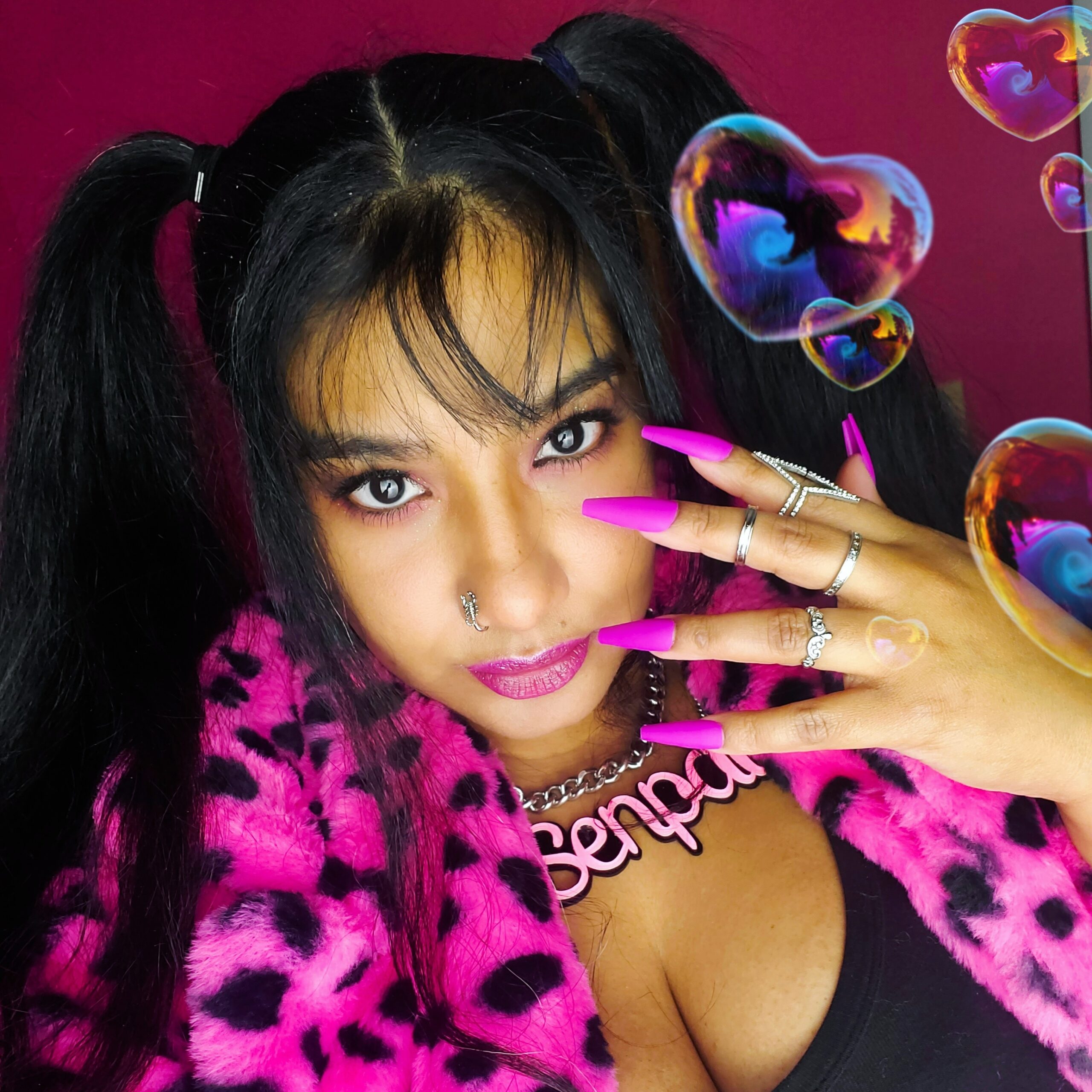 April Jay is a style and travel content creator who loves sewing, Buffy The Vampire Slayer and rocking out to One OK Rock.
Follow her on Twitter