For this edition I show the sexy black fringed top from Kpop girl group After School's video "Flashback." Also in the video check out two popular styles of earrings that Kpop artists love to accessorize with.
Miss A's Jia recently rocked the black fringed top for Esquire Magazine.
I purchased my top from Doota Mall in Dongdaemun for $40. The store was called Multicolor and was a Japanese punk rock style boutique.
Online, I found two different style tops!
First up is from Sex and the City Costume Designer Patricia Field for $120
The top also comes in white.
Second is a fringed dress from eDressMe for $69
How would you all rock these tops?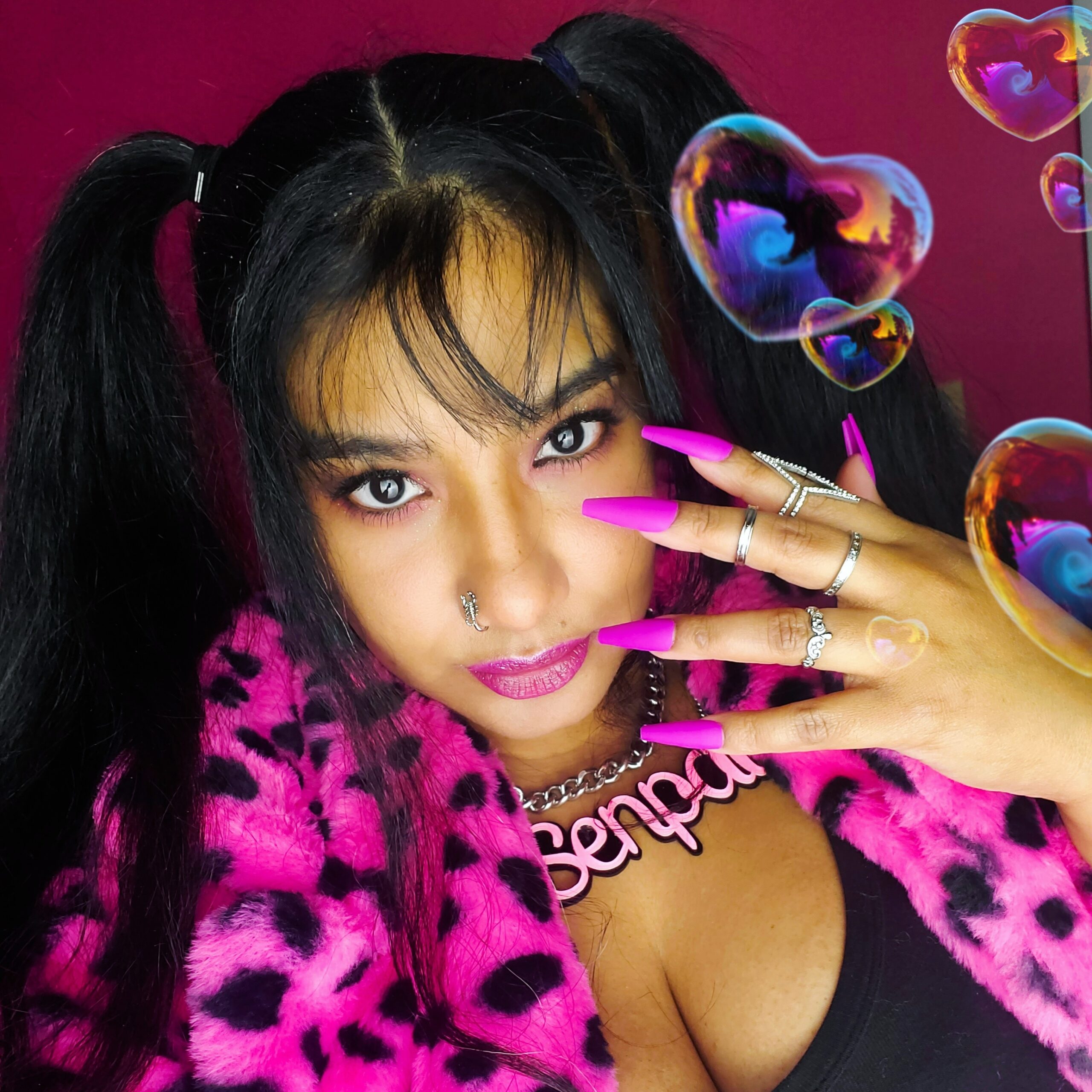 April Jay is a style and travel content creator who loves sewing, Buffy The Vampire Slayer and rocking out to One OK Rock.
Follow her on Twitter