July 2021 Update: Jimin was mentioned during a Hot Topic segments on the controversial Oli London. If you don't know who he is (but I'm sure everyone does by now) he's a English internet personality that went through countless plastic surgery's to look like Jimin. He also recently announced his pronouns will be Kor/ean and Jimin. Whatever that means! *insert eye roll
_________________________________
I'm a huge fan of Wendy Williams!
Though I'm only able to watch on YouTube because I work during the day, I faithfully wait with bated breath for the newest upload. So to finally hear a Kpop group mentioned on her show was right up my ally. For some time I've anticipated her casually mentioning something pertaining to Kpop but to no avail. And now finally, Wendy has shared her thoughts about BTS!
The guys showed up during the Hot 5 segment in which a celebrity news critic shares what's currently trending in pop culture.
"Too many people in that group though, they need to fire 3. The money has to get spread amongst 7 people."
– Wendy
Wendy must not know much about the world of Kpop if she thinks 7 is a lot of members! 😀
For Army's, don't get too angry with Wendy's comments: she's been in the game a long time and is known to make bold and brass comments on celebrity culture. It's part of her brand so take it with a grain of salt and let it sink in that BTS is at the point where they are naturally in the conversation of American pop culture! Quite an achievement!
So in conclusion of the segment, it's guaranteed that their performance with Halsey will be the most tweeted performance of the night! (Duh!)
If you're looking forward to see them perform, The Billboard Awards airs May 1st 8/7c.
Let me know how excited you are to see BTS at the Billboard Music Awards in the comments!
Credits: Wendy Williams YouTube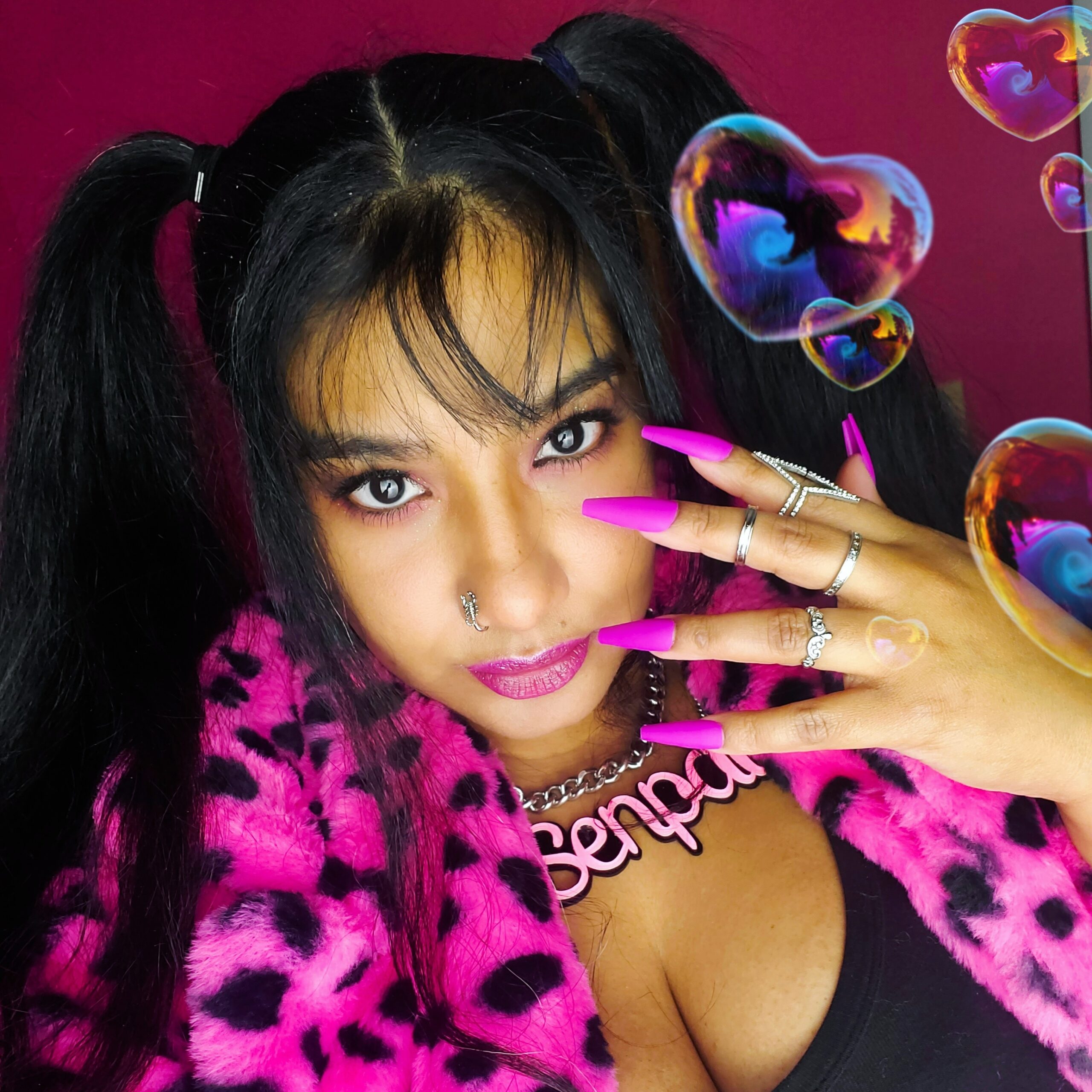 April Jay is a style and travel content creator who loves sewing, Buffy The Vampire Slayer and rocking out to One OK Rock.
Follow her on Twitter