NCT 127 is one of my absolute favorite boy groups right now. They give their all with every performance and each comeback from them gets bigger and better. They just recently announced their newest comeback this month with the title "We are Superhumans."
Wow, does this mean we're going to get some extraordinary material from them? I hope so.
So in celebration of their comeback and forthcoming tour, The Neo City: The Origin World Tour (which I'll be attending in Chicago) I wanted to share my top 4 favorite looks from the group. It's so hard because they slay when they're on or off the stage but I will try and manage to pick a few out. 🙂
*Style Highlight – Relaxed 90's esque street wear and black on black.
Quite epic. No words needed.
*Style Highlight – The artistic headpieces and exquisite tweed ensemble.
*Style Highlight – Winwin's winter (aka Christmas) sweater, Mark's curly soft pink hair and red sweatsuit and lastly Doyoung Fur hat.
Overall I'd have to say Limitless is my #1 favorite NCT 127 song. The composition of the entire song is epic and makes me feel like I'm floating on clouds. I believe I heard that it was produced by a guy that used to manage/produce the R&B singer Jeremiah (who sang the famous song Birthday S*x.) Of course to go along with the epiceness of the song the clothes had to scream "Power." So the team opted for red outfitting as red is a color of power and confidence! I also enjoyed the use of the blue pallet/ensembles to contrast the powerful vibe of the red. Almost a sort of hot and cold balance. Mixed with their smooth dance moves it gives off a very chic street vibe.
I just love it when a fashion and music become one!
4) 7th Sense
*Style Highlight – Taeyong's blond hair and beanie.
This track was NCT's introduction to the world. Yes, this technically isn't NCT 127 but it does have almost all the members who are in NCT 127 as well as NCT U switches members per comeback so I will include this anyway!!! *Rant over. 😀
So when it comes to the attire, their relaxed fit clothing weaved well with the mellow trap track. Anything other than this laid back style would have probably been too much so I'm glad they chose this look.
_______
And that's it! I'm so looking forward to what looks they'll be serving in the "We are Superhumans" video!
What are you favorite NCT 127 comeback looks?
Let me know in the comments!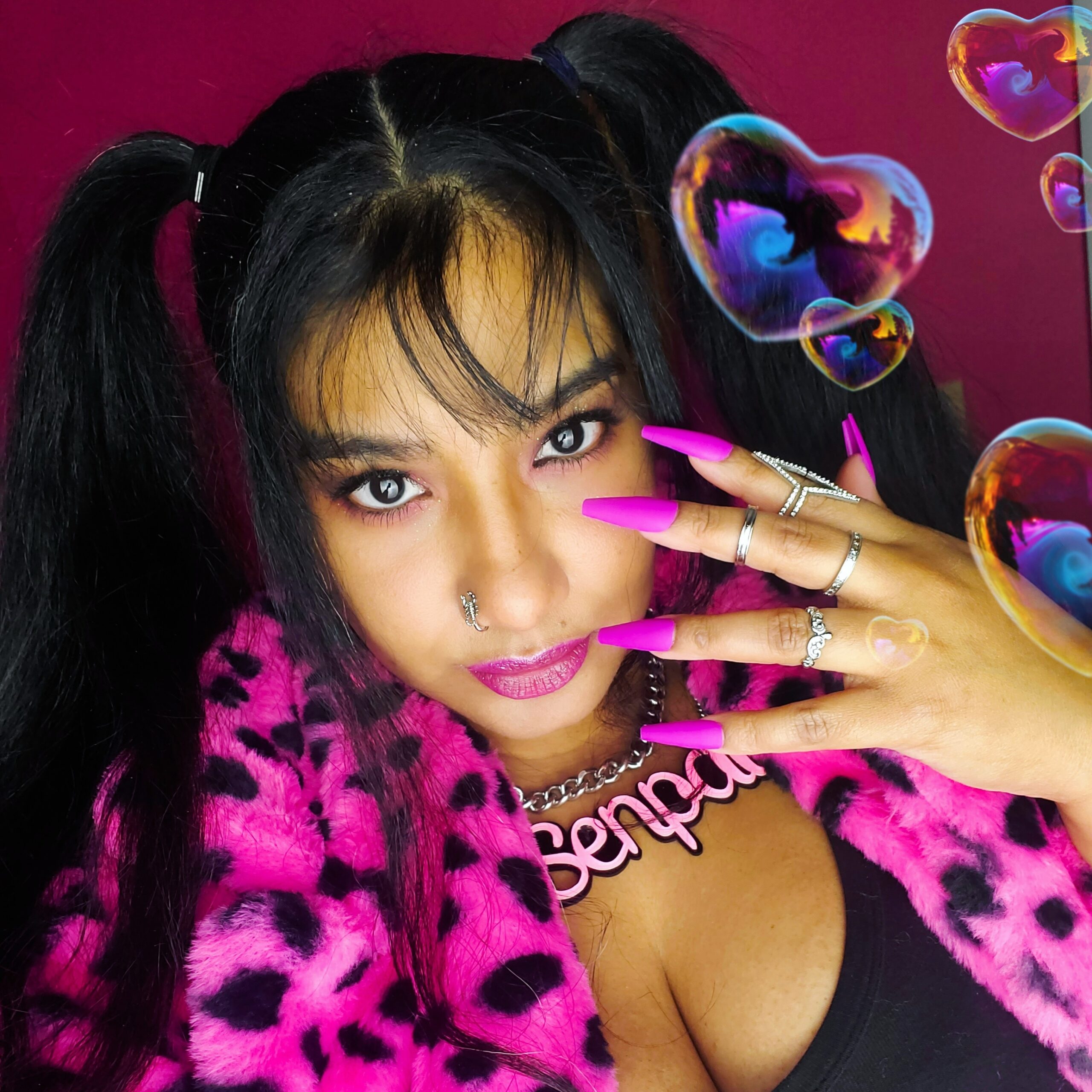 April Jay is a style and travel content creator who loves sewing, Buffy The Vampire Slayer and rocking out to One OK Rock.
Follow her on Twitter