I adore Miyavi. No, more than adore…Love…stan…stan hard. For those that know me, they know I am hardcore Miyavi. I've seen him every year since 2017 (but been a fan since 2013) and got to meet him twice. Some of you all might be thinking, well dang April, what happened to Rain? Well, he's the foundation of everything and I will always love him but music wise, he's kind of paused on creating modern, enjoyable music. Miyavi on the other hand continually reinvents himself all while looking like Zaddy! (I have 4 main biases but Miyavi is the head honcho bias. Try and keep up folks!)
Anywho he's going on another tour titled No Sleep Till Tokyo and he's coming to Chicago again! It's been exactly 2 years since I saw him for the first time at the House of Blues (along with a meet and greet.) Then I saw and met him again at Anime Weekend Atlanta in September! So now in August 2019 I will see him again! How amazing it is to be a fan of someone who consistently gives their fans quality content?
If you don't stan him you should. But if you don't that's okay because I stan him enough for 100 people. So move along! Nothing to see here!
But if you do enjoy Miyavi, check below for short interviews of him discussing the new album. I for one am excited for the album because he spoke about it during the AWA panel last year. Though I absolutely love his Samurai Sessions ep's, I literally explode with happiness with his solo albums: I'm still trying to recover from Firebird!
Tickets for No Sleep Till Tokyo go on sale Wednesday May 8th with pre-sale a few days before. Then the album drops July 24th!
Are you going to see Miyavi at the No Sleep Till Tokyo North America Tour? Is he coming to your city?
If not, what city should he add to the tour? Let me know in the comments!
Video/Photo Credit: Miyavi, V Ayuman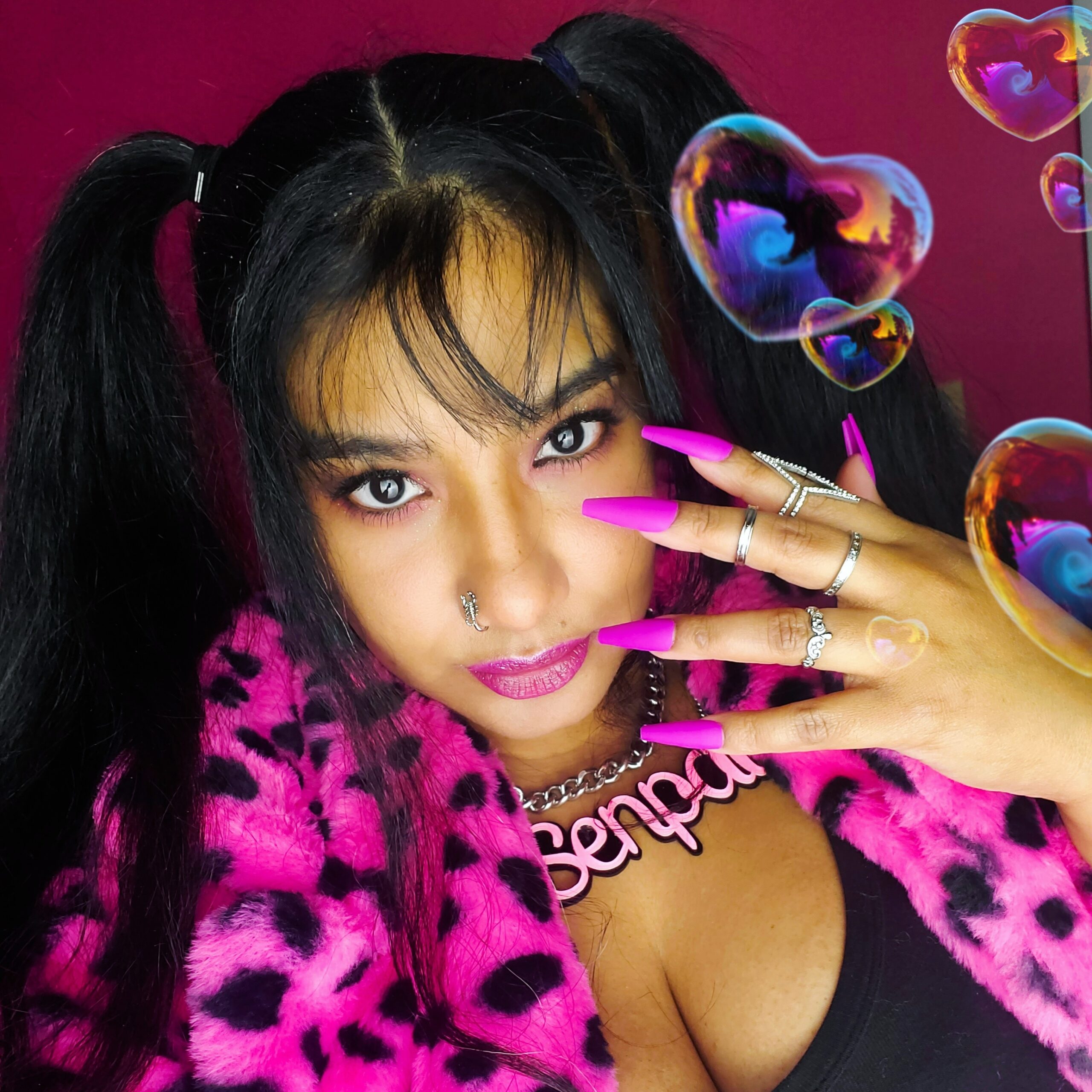 April Jay is a style and travel content creator who loves sewing, Buffy The Vampire Slayer and rocking out to One OK Rock.
Follow her on Twitter