Finally the most anticipated movie of the summer is out!
R2B: Return to Base
starring the one and only Rain aka Jung Jihoon along with Yu Joon San, Shin Seh Gyeong, Kim Seong Soo, Lee Ha Na, Jung Suk Won and Jo Sung Ha. I was fortunate enough to see the movie on opening day. Wednesday August 15th happened to be a holiday in Korea so I trotted on over to Seoul to see the movie!
R2B was action packed from beginning to end, it made you laugh, cry, tense up and everything in between.
The movie is being released in 30 countries including America on August 24th in select cities. Call your movie theater and request it!
My Fan Review
Highlights:
Pros
Rain: his acting, charisma, strong character, his shirtless scenes, his ones in suits.
The Action Sequences: The movie was on par with a Hollywood film. I felt as if I were flying in the jet with the wind blowing through my hair. Every scene was intense.
The Young Boy Actor: The few scenes he had were good and the crying scene made me feel I really had lost a loved one
Fast Paced: No slow parts in the movie. Since I'm not into military/air force movies I was afraid there might be some boring parts woven into the plot but none were present. It had me on the edge of my seat the entire hour and 30 minutes.
Cons
Cliche: The big bad guy (or country) was North Korea. I would have liked to see a little more variation with the bad guy. Something not so typical.
Rain & his girlfriend?: The movie never really made clear what the status was between Rain's character and Shin Seh Gyeong's character. There were no kiss scenes and their relationship was sort of dropped when NK came in so we really didn't know where they stood.
RoofTop Man: Jung Suk Won who played in Rooftop Prince also was in this movie but his role was very small. I would have liked to see him more in the movie and interact with Rain.

Let me know what you thought of the movie!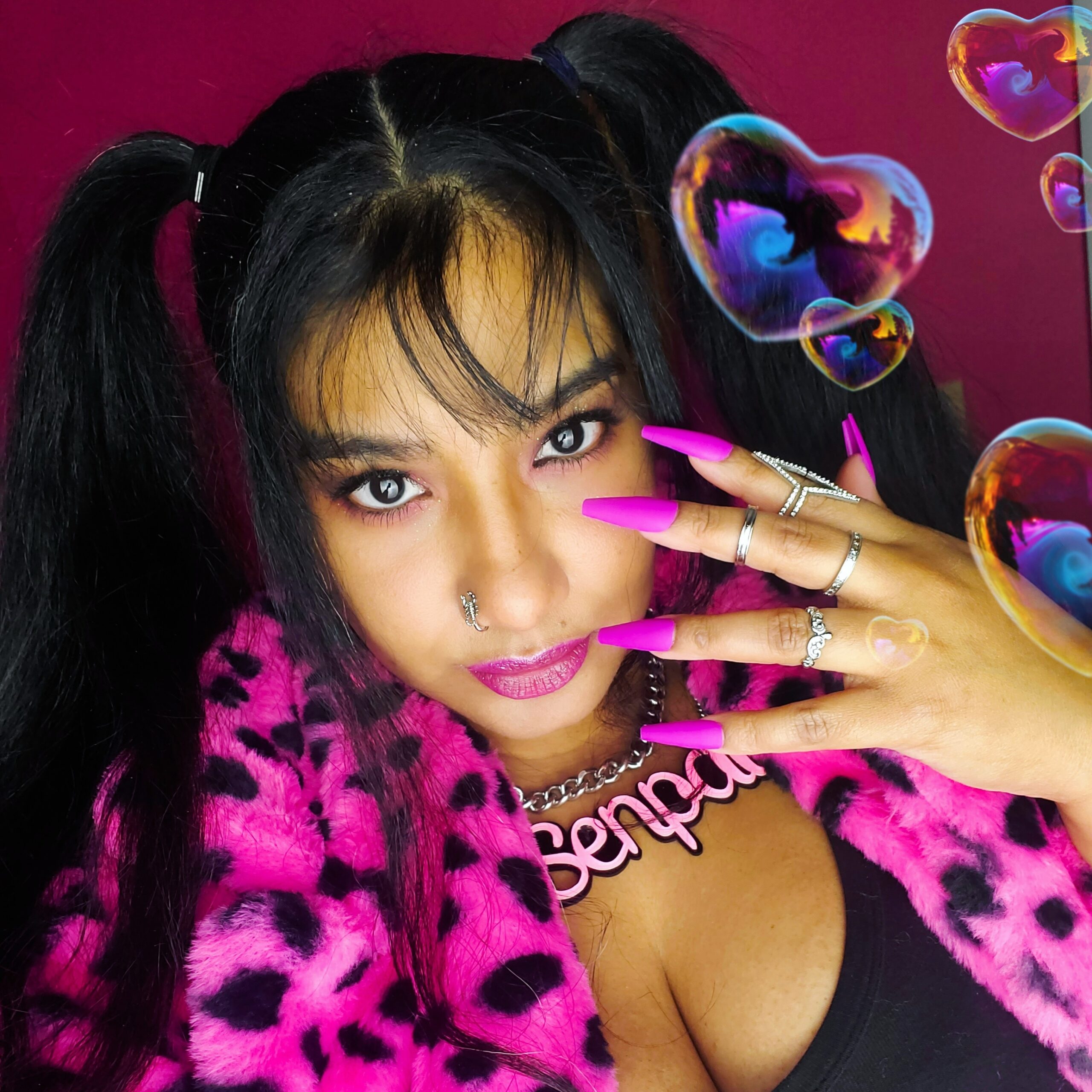 April Jay is a style and travel content creator who loves sewing, Buffy The Vampire Slayer and rocking out to One OK Rock.
Follow her on Twitter