As we get to the core of the holiday season with turkey, cranberry sauce and sweet potato pie filling our stomachs, we have time to look back on what we're thankful for this year. Family, health and friends are probably the first things we think of but what about things we're thankful for in Kpop? Let's go through the top 5 things I'm thankful for in Kpop this year.
5. TroubleMakers Return
They are definitely the hottest coed group to ever hit Kpop and keep giving us the goods. Their newest single "Now" is hot and radiates confidence. Though what they're doing is more Pop than Kpop, I'm happy they're back to give us something different to see. Hopefully their next comeback will be more sensual sexy than raunchy sexy.
4. Shinee Becoming Men
This year we saw the boys of Shinee become men. SM finally allowed the guys to shed the innocent boy image and embrace who they naturally have become. And they look great with the more mature look, which is more suiting to them. Though I've been less than impressed by their songs this year, I'm glad their image has grown.
3. Ailee Standing High
Ailee definitely had a rough second part of 2013 but just like Rocky she rose from the ashes. She attended and won awards from both the Melon and Mama's which the latter she performed on stage 3 times. It shows it's impossible to keep a good woman down. I'll be expecting a new album from her next year. Cheers to Ailee!
2. Block B's Return
After a LOT of drama this year the boys returned with more force than ever. They are very talented guys who deserve to show what they've got to the world. And who wouldn't want to see Zico with blond pom poms?
1. Taeyangs Comeback
The absolute most anticipated comeback in Kpop this year: TAEYANG. Three long years we've had to wait for another masterpiece from this man and whoa was it worth the wait! Though of course, what's a YG comeback without a dab of trolling. Unfortunately we only get a single (possibly another single titled "Body" or "1am") this year and have to wait until next year for his full length album. But AT LEAST homeboy was able to return to us. And with open arms we embrace him.
Other things I'm thankful for
Team A becoming Winner
Rain being released from the army (so we can get married next year)
Top's new single
What are you thankful for in Kpop this holiday season?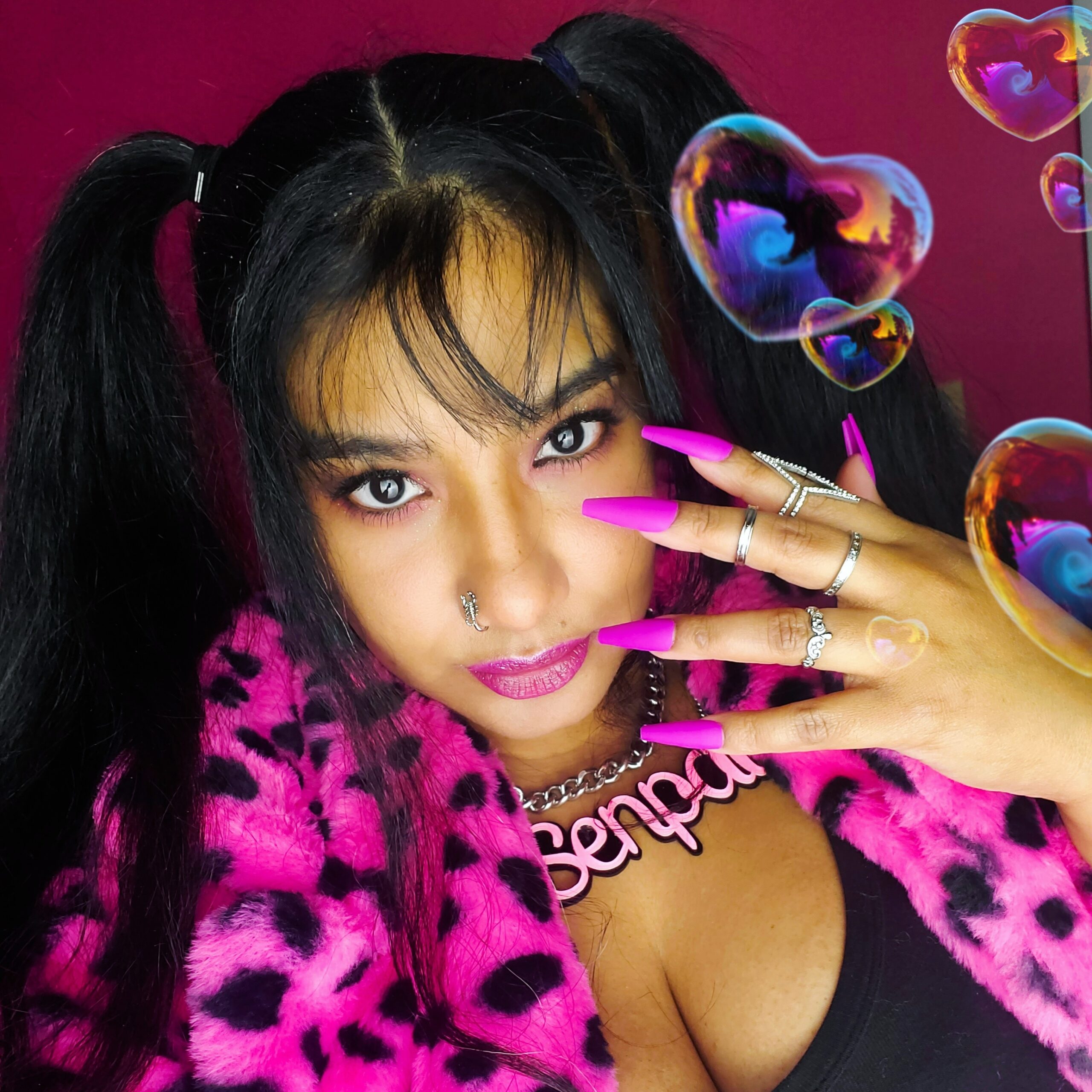 April Jay is a style and travel content creator who loves sewing, Buffy The Vampire Slayer and rocking out to One OK Rock.
Follow her on Twitter