Seoul Fashion Week S/S 2014 recently wrapped up with some of Korea's best designers rocking the hottest trends on the runway. KYE (designed by Kye Han {Kathleen} Hee) is a very popular brand many idols wear. CL, GD and model/actor Lee Soo Hyuk
sat front row at her F/W 2013 show
earlier this year. She's also collaborated with Joyrich among others. You can check out more about KYE and other Seoul designers
here
.
For this runway KYE had many well known models including Lee Soo Hyuk and long haired cutie Hong Jong Hyu (both starring in 2NE1's "Falling in Love" mv.) Also if you all remember from
Korea's Next Top Model Episode 9
when the models had to go to runway castings, model Ho Yeon (Top 3) and Shin Ye (who was cut episode 10) got hired from KYE for Seoul Fashion Week. Even Cycle 3 Top 3 finalist Kim Jin Gyeong was a model for the show. It was KNTM everywhere up in there!
Jong Hyu
The
Fashionista.com
did an interview with Kathleen about her Spring 2014 line titled "Bandaged Youth." She stated
"A big issue in Korea with people my age is this medical problem–they're all pained youth and they're trying to fix their exterior with plastic surgery, so I wanted to make a statement about this stuff."
I love that she uses a message that directly affects her community. She takes something intangible and turns it into a sleek tangible urban fashion collection. And you gotta say the gold foiled band aids are definitely cute!
Jin Kyeong (KNTM C3)
Ho Yeon (KNTM C4 Top 3)
Shin Ye KNTM C4 (Top 5)
Photo Credit:
inapad.com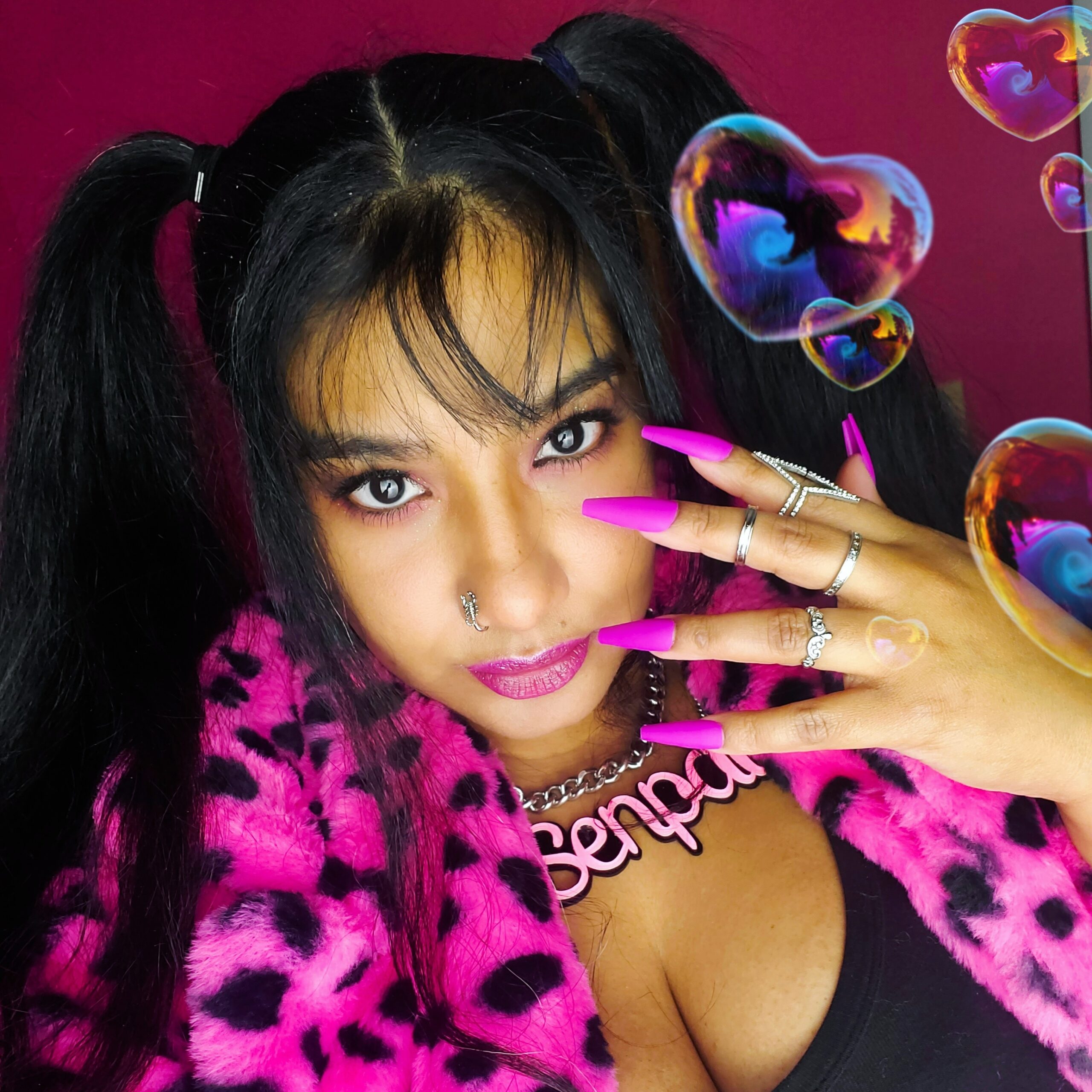 April Jay is a style and travel content creator who loves sewing, Buffy The Vampire Slayer and rocking out to One OK Rock.
Follow her on Twitter