Kpop Dancing King Taeyang keeps teasing us with photos from the set of his newest video which is VERY VERY VERY VERY VERY VERY CLOSE NOW. I feel not just VIP's but all Kpop fans are waiting for his solo return. We've been trolled over and over and over again about its release for the past year but it finally seems to be coming to fruition. He's given us huge legendary hits like "Wedding Dress," "I Need A Girl," "I'll Be There," and "Only Look At Me" (my personal favorite) and many more that we've been
patiently
waiting to get more of.
AND…………
Home boys brought the Mohawk back but now it….drum roll please….BLOND.
Ooh la la…Tribal Tattoos!
"Oh Lawd Jesus it's a fire!"
He's even came out with a collaboration line along with GD for Stampdla that's currently available. Check it out below.
AND Taeyang's performing in San Francisco! Yes! For reals! For a Music Experiment 2.0 performance at a private location. Visit the official website to learn more.
Let me know what you think of Taeyang's blond Mohawk. YAH OR NAH?
Photo credit:
As tagged, to their rightful owners
Taeyang Korean Dream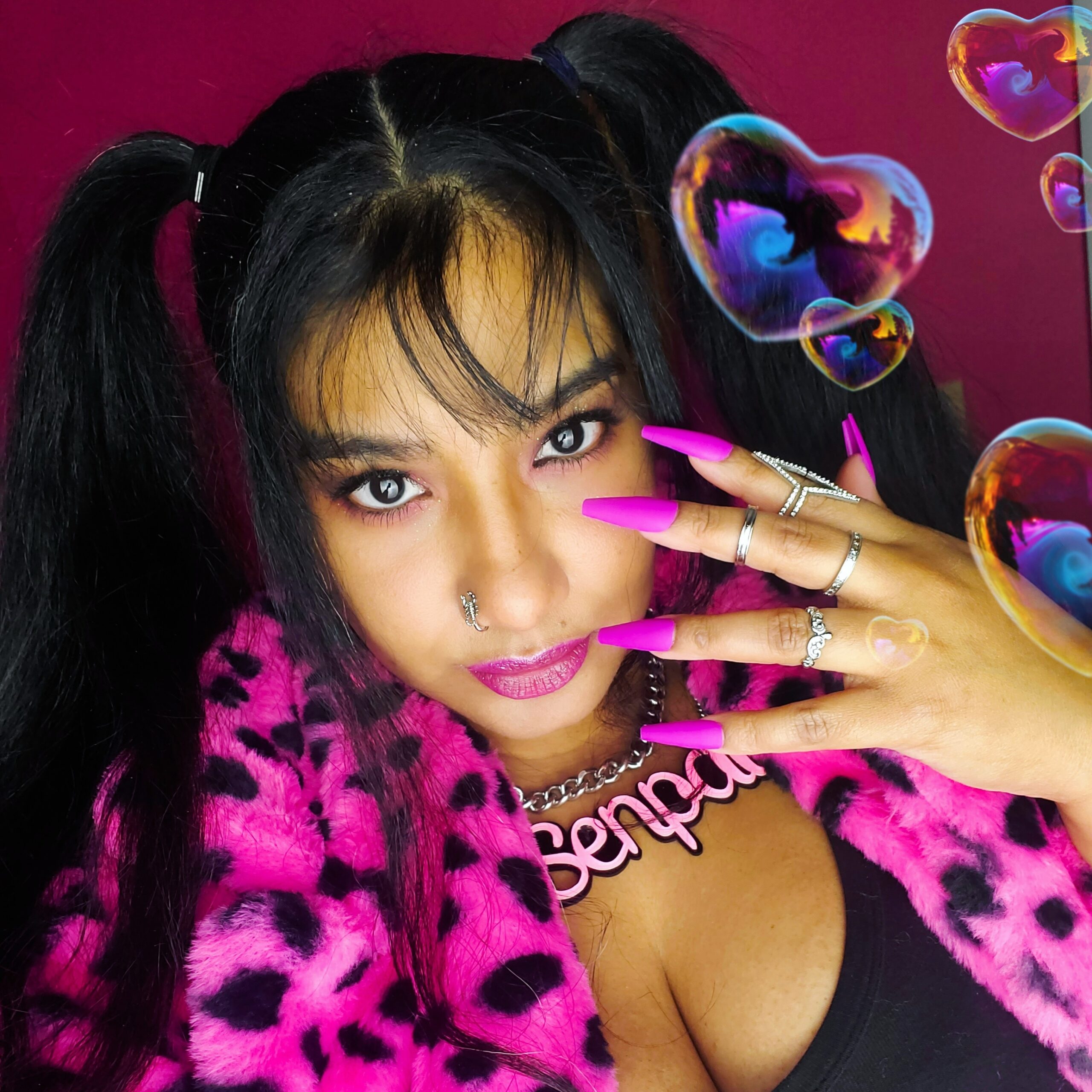 April Jay is a style and travel content creator who loves sewing, Buffy The Vampire Slayer and rocking out to One OK Rock.
Follow her on Twitter