Seoul has a vast array of fashion styles and shopping areas for everyone. If you are into arty, bohemian-esqe, second hand clothing then you should check out Platoon Kunsthalle's Night Flea Market in Gangnam. The flea market is every first Saturday of the month with a live DJ spinning as you shop. After the market ends the place turns into a club. Convenient right?
Locals buy a space for $10 (or anyone can buy) and sell clothes they own or items they've made. You'll literally find the most awesome random stuff ever. Only negative I can think of is the venue gets over capacity which equals you bulldozing your way through the crowd or a tiny strong shoulder Korean chick almost knocking you over to get through.



The first time I went to this was last September but unfortunately I never had time to go back again. That was almost a year ago so I was happy to be able to go back and find some awesome treasures. The place also holds various events, one being the SeoulTube Youtube Workshop I attended a few months ago.



I didn't find any clothes this time but I did uncover great accessories and got two free zombie stickers from a random guy. Pretty awesome. 😀



There's also a crowded second floor.


Items I purchased:





I picked up two caps and two necklaces. I bought a denim apple cap with with various badges. Very 80's inspired and it was only $5!





The second item I bought from the same seller was a black policeman hat. Only $10! As soon as I spotted it in the pile I knew it had to be mine. I have a DEEP love for authoritative/militarist type clothing. (I bought the 50's style naval hat GD&TOP wore in the the Japanese version of "Oh Yeah" and I will purchase the Russian naval cap from Patricia Field. I"m crazy, eh?)


The first necklace I grabbed was $10. It was very blingy and gaudy so I knew it had to be mine. (Pictured in the above photo with the policeman hat.) It reminded me of an African Queen. Very regal.



The second was a bright blue fluorescent handmade knotted necklace created by the owner of a Korean accessory brand called My Mixed Design. http://www.mymdesign.kr/
This one was a little bit more expensive ($20) but the lady was really nice and the quality of her products were good so I didn't have a problem purchasing it. I also really loved how the blue popped on my skin tone. I hadn't ran into any jewelry like it in Korea.


Check out My Mixed Design on Facebook



So when your out and about on a 1st Saturday or will be vising Korea around that time, definitely check out Platoon.


Directions: Hakdong Station (Dark Green Line #7) Exit 10. You walk straight and turn the corner. After turning the corner continue walking until you see the tall Doosan building. When you see it, cross the street and continue walking. (About a 10-15 minute walk total.) Platoon will be the 1st building on the side street. You can't miss it because it's the only building with crates stacked on top of each other! {A land mark you can look for is Kinkos. When you pass it your almost there.}


Visit their official website and learn more about the origins of Kunsthalle here.


Photo Credit:10 Mag As tagged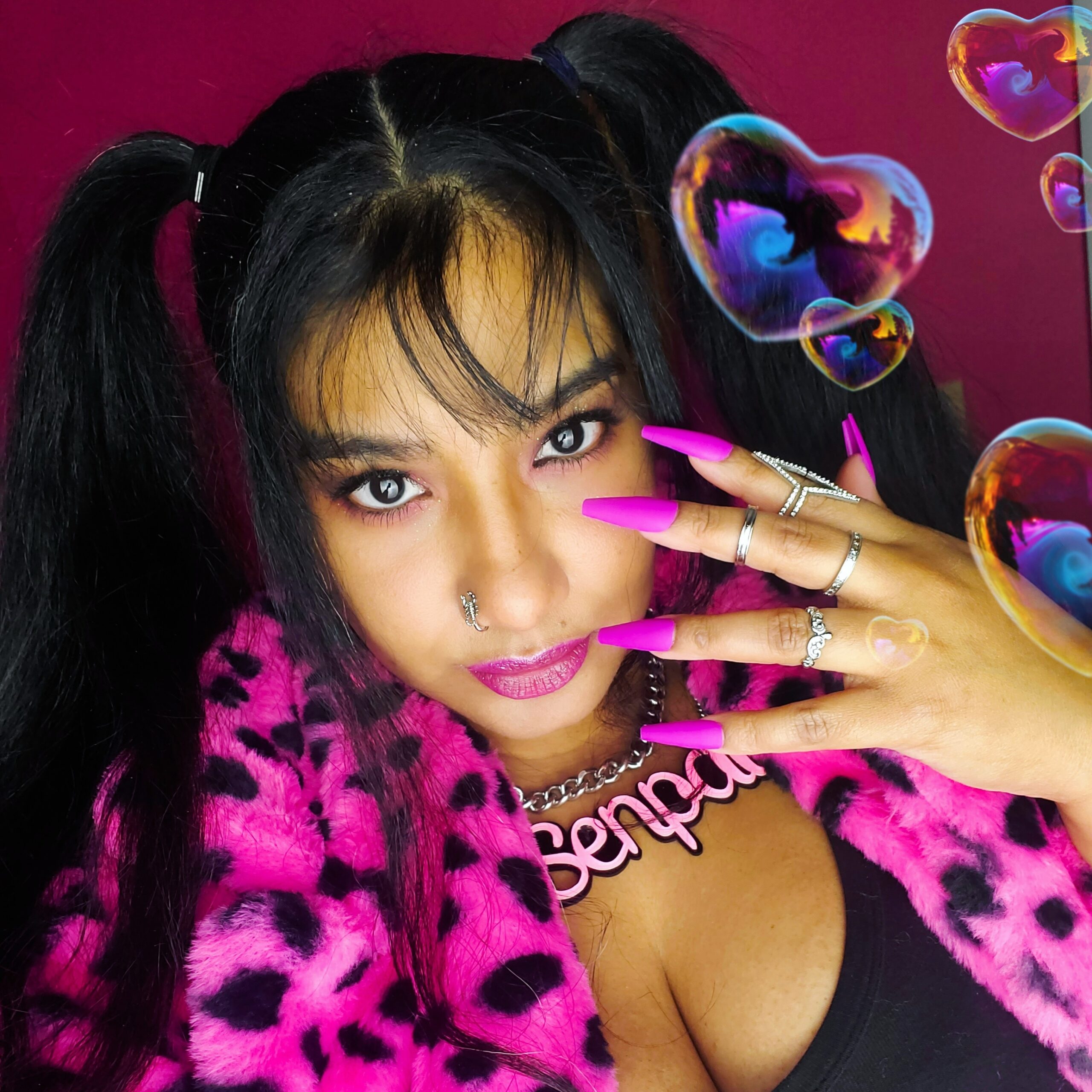 April Jay is a style and travel content creator who loves sewing, Buffy The Vampire Slayer and rocking out to One OK Rock.
Follow her on Twitter