Kpop idols are always in the latest fashion from the Paris and Milan runways.
Here are a few looks I think we'll be seeing them in this Spring.
F(X) Amber in Dior PFW S/S 2015
Amber loves ambiguity and a great pair of shorts so Dior's sleek unconstructed Spring collection would suit her well.
CL in Hussein Chalayan PFW Spring 2015
I'm sure CL is stocking up on bodysuits and bling for her upcoming US debut. So why not style in the best from avant garde designer Hussein Chalayan?
Park Bom in Isabel Marant PFW Spring 2015
Bom is to mini skirts as corn is to corn on the cob! (Blackjack joke.) Since the beginning, Bom's been the member laced in red bottom Louboutin and and big designer names. So rocking straight off the runway is just another day for her.
SNSD's Tiffany in Isabel Marant PFW Spring 2015
Tiffany seems to be a big fan of layered mini skirt as she's really been wearing them more often since teaming up with her sub unit TaeTiSeo. We could easily see her pairing the skirt with a gold sparkle top and matching heels for their next video.
Sistar in Maison Martin Margiela PFW Spring 2015
Sistar is all about prints so the latest Maison Martin Margiela collection would fit cohesively. Now let's not forget this dress MUST be cut/altered up to the thigh before it gets a Sistar star of approval.
What styles do you think K Idols will be rocking from the Paris runways?
Let me know in the comments!
Photo Credit:
Imaxtree, Vogue.com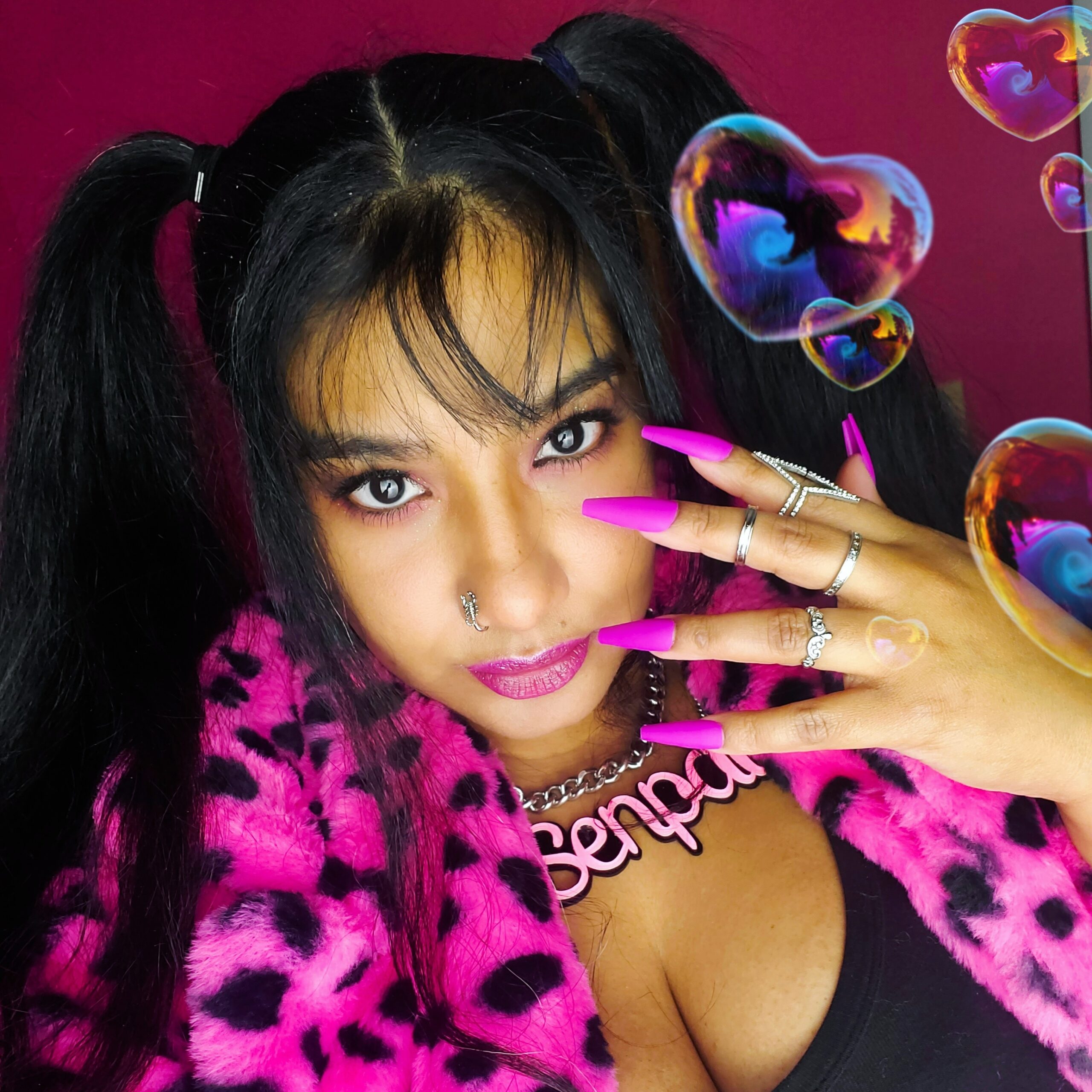 April Jay is a style and travel content creator who loves sewing, Buffy The Vampire Slayer and rocking out to One OK Rock.
Follow her on Twitter