The Asia Artist Awards aired with upcoming and veteran Hallyu stars showing their best looks. Let's dive in to see what trends they're loving!
This post contains affiliate links <3
1) The Retirement of White
WHITE: The one thing that has had a hold of 2nd and 3rd generation girl groups for years. For every award show of years past girl groups have been dressed in short, seasonally inappropriate, nearly fluorescent like white. Never was it varying shades of white: just heavenly bright white! The reasoning was that white gives off an innocent, angelic look while making the skin appear brighter and whiter. Thank God that that looks to have been retired!!! 4th generation girl groups and their respective stylists decided to lead the nation in another level, or in the words of aespa: THE NEXT LEVEL.
Aespa arrived in an elevated ensemble sporting Givenchy designed by Matthew M. Williams straight off the SS 2022 runway. Karina and Ningning's looks were restyled a bit but the majority of the look was the same as the runway.
Why this works:
It's seasonally appropriate (for the most part, give my girl NingNing a jacket!)
The styles are becoming to their individual body types though I would have styled Karina different to show off her curves and long legs. The jacket and top are too heavy given she has a slighter larger chest size. Rule number one for us chesty girls: nothing too heavy up top. I would have given Karina's jacket to NingNing and chose one of the 3 looks below to style my girl in. The 2nd and 3rd blazer looks below would have been bangers on Karina's body showing off her amazing features.
Other girl groups like StayC and Everglow came with great styling as well. Last but not least host and member of IVE Jang Won Young wore a super cute age appropriate mini dress. Loved the look.
aespa
Shop aespas Givenchy look!
Structured Leather Jacket // G-Cube Heel Ankle Boot // Knit Square Shoulder Midi Dress
Either one of these looks would have fit Karina's shape better.
Shop StayC's Look
Yoon's Mui Mui Mary Janes // Sieun's Balmain Mini Dress
WJSN Chocome
Brave Girls
Everglow
Itzy
Weekly
2) More Daring Color & Textures

Alexa and the fellas gave us the color and textures we've been dying to see on a Korean red carpet. I love that Kpop singer Alexa came in a bold and daring print. As her stylist, to keep it weather appropriate I would have paired it with either a cute black cropped faux fur jacket or a D&C/Balenciaga puffer jacket (similar to CL's jacket from the Head in the Clouds 2021 Festival and Rihanna at the Met.)
Solo singer and Got7 member BamBam and rapper Woodz served us varying styles of tweed in the form of double breasted suits while triple threat MC Lee Seungi Gi stopped traffic in a metallic navy blue suit. Singer and former Monsta X member Wonho also brought out the blue shade in a tailored single breasted suit. Both actors, NCT 127 member Doyoung and Astro member Cha Eun Woo chose paisley printed suits adding depth to their fit with the latter opting for all grey.
Alexa
BamBam
Woodz
Lee Seung Gi
Wonho
Cha Eun Woo
Doyoung
Sung Hoon
Heo Sung Tae
Lee Do Hyun
Astro
Blitzers
Enhyphen
Pentagon
3) Short Hair Looks
Actresses Jeon Yeo Been and Song Ji Hyo looked STUNNING in their short dos. Short hair isn't as common with Korean women in the entertainment industry for various reasons in and out of their control so I'm ecstatic to see these two stars stepping out and going to the beat of their own drum. I greatly hope this will set a trend for other stars to do the same because it is a LEWK HUNNY!
Jeon Yeo Been
Song Ji Hyo
What were your favorite looks of the night?
Let me know in the comments!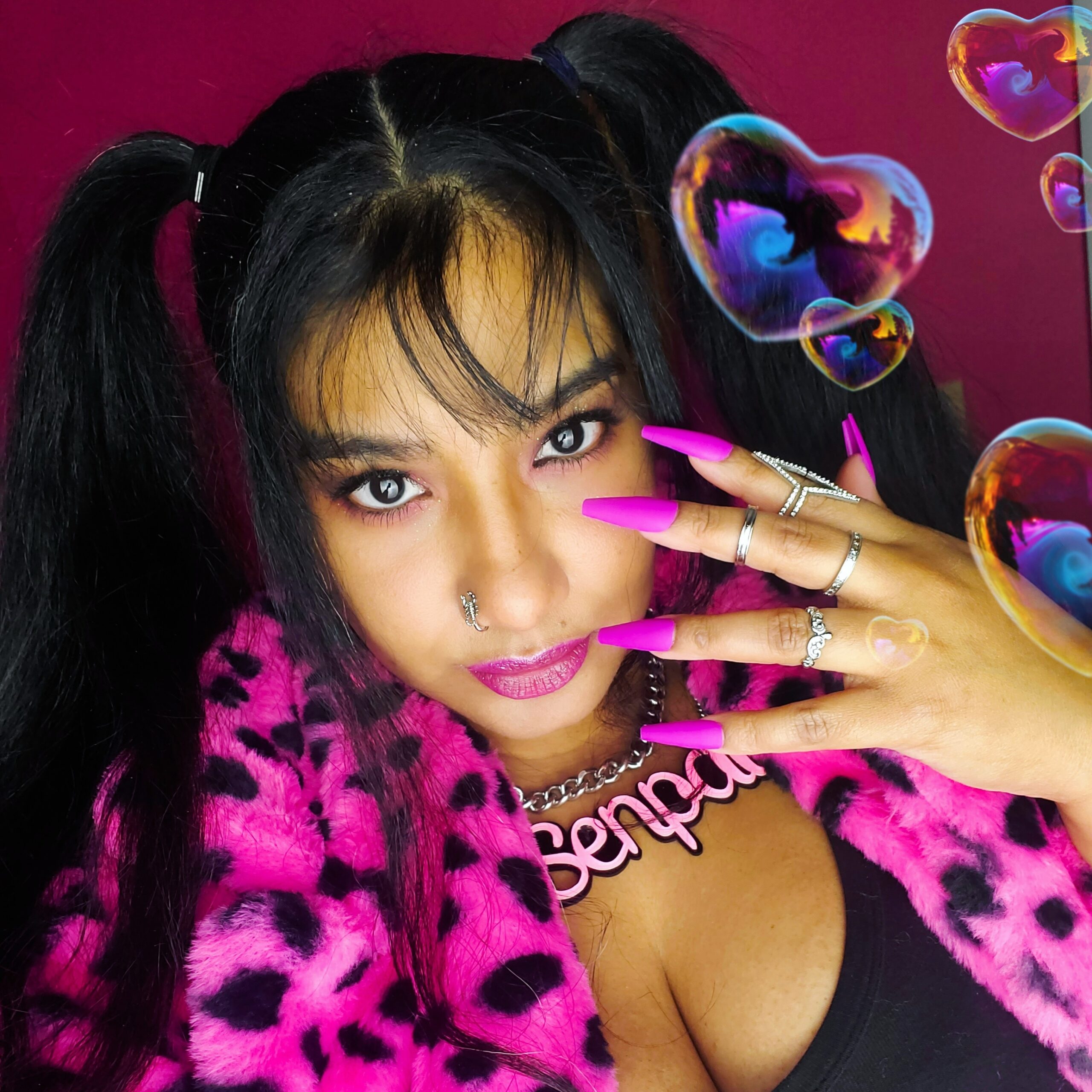 April Jay is a style and travel content creator who loves sewing, Buffy The Vampire Slayer and rocking out to One OK Rock.
Follow her on Twitter