Hey guys!
Hope everyone's been well. This month I've got a great giveaway for you and a helpful travel video.
In the video I share a few of my must have hair items to travel with or bring along when moving to a foreign country.
As for the contest it's easy to enter!
Prize
from FlatIronExperts.com!
How To Enter
1) Make a comment on my YouTube video telling me your 3 favorite items to travel with. (It can be anything!)
How To Win
1) The person with the most thumbs up on their comment is the winner!
That's it! FlatIronExperts.com will send the winner the prize!
So share the video with your friends and have them thump up your comment!
Contest Ends July 17th!
Good Luck!
________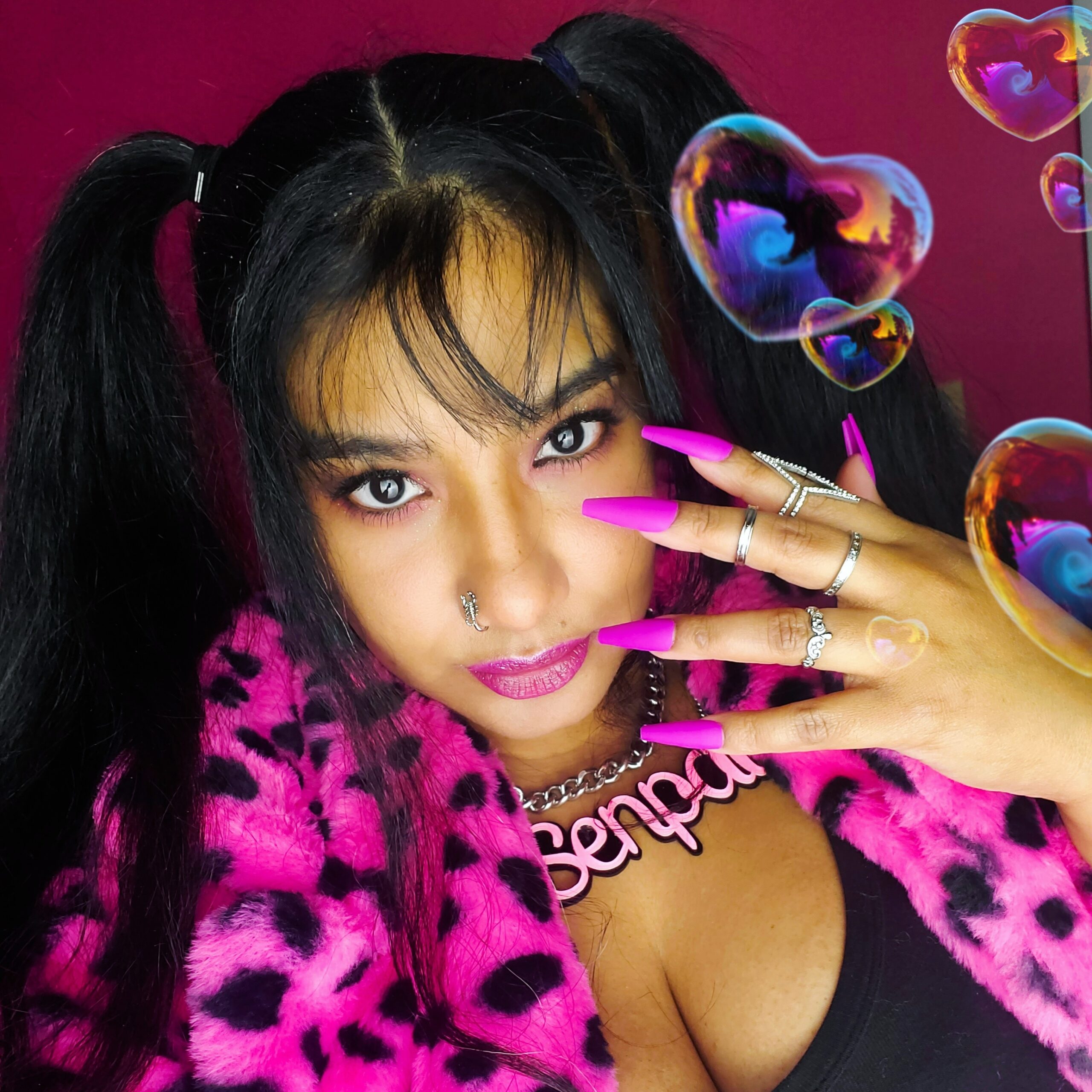 April Jay is a style and travel content creator who loves sewing, Buffy The Vampire Slayer and rocking out to One OK Rock.
Follow her on Twitter