*sponsored
Hello peeps,
Today I'll be reviewing the Abib Heartleaf Essence Calming Pump from YesStyle. I'll be doing beauty reviews every Wednesday now so please look forward to it. 😀 Use rewards code APRILJAY88 for special offers on YesStyle. 🙂
What it is: Essence
Main ingredient: Houttuynia Cordata, a flowering plant native to South East Asia, that contains polyphenolic flavonoids that exhibit anti-inflammatory, antioxidant and antibacterial properties.
How to use: 2-3 pumps after cleansing and toner
I've been using the Abib Heartleaf Essence off and on for a few weeks. The texture is slightly thicker and a bit more sticky than other essences I've used but it still glides on easily. I use it in the morning once or twice a week since I try to alternate products instead of using everything at the same time. It leaves a clean, refreshing feel but since I have combination skin it make my cheeks shiny but dries matte on the rest of my face. So I'd suggest patting oily areas of the face with oil botching strips.
Overall I feel the Heartleaf Essence is best for dry skin but it won't harm you if you're combination. I'd suggest using it a few times a week and monitoring how your skin progresses to see if it's a product that would worth adding to you daily skincare routine.
Have you tried the Abib Heartleaf Essence Calming Pump?
Let me know in the comments!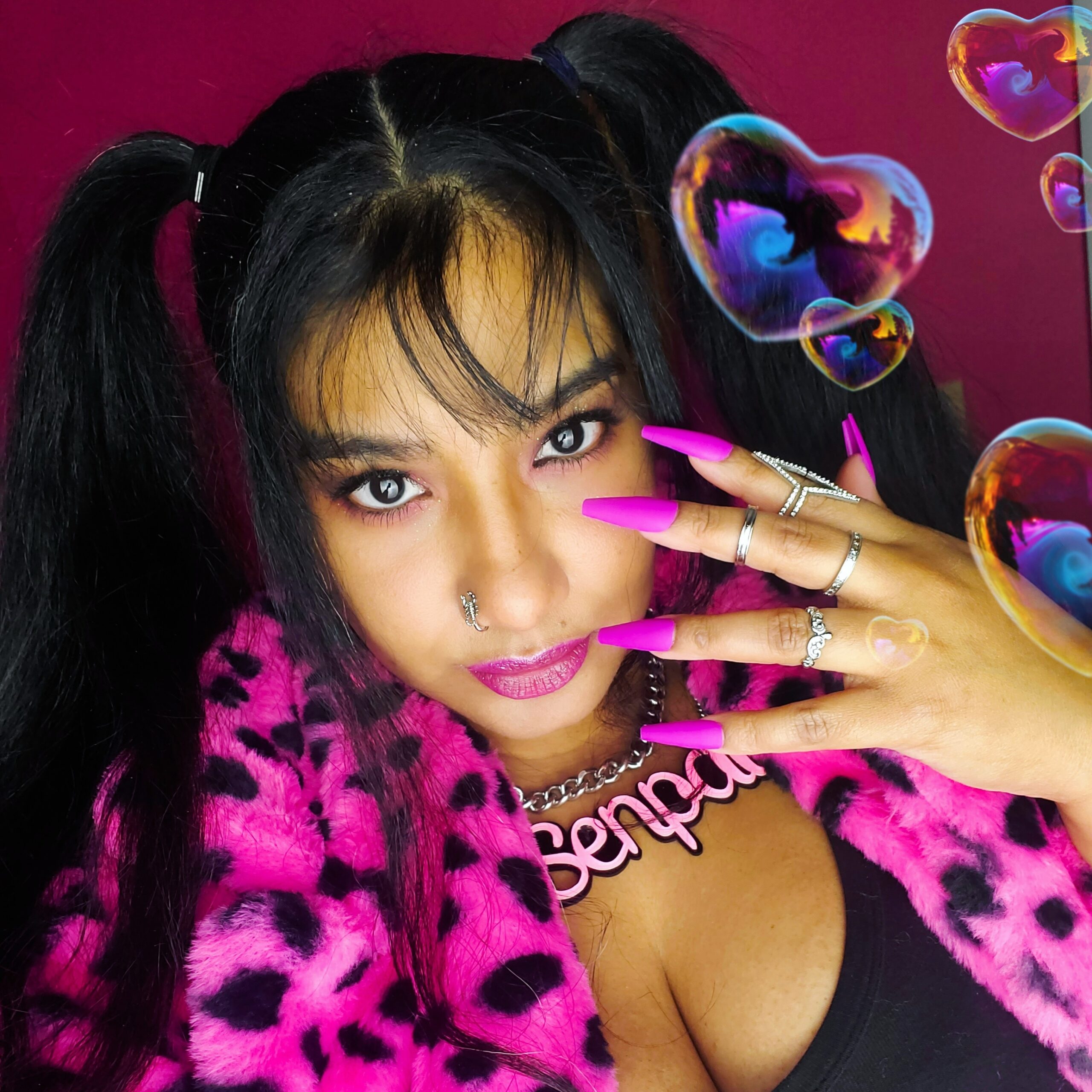 April Jay is a style and travel content creator who loves sewing, Buffy The Vampire Slayer and rocking out to One OK Rock.
Follow her on Twitter