A fan of BB Cream but not able to get it in your shade? Well no more worries because now you can make your own at home! This simple DIY recipe can be done with just a few items you already own.
But before we get started let's get more acquainted with BB, CC, DD and EE (ahah j/k) creams! Because honestly they can be confusing. Fashionista.com has a simple but great article explaining the difference of each. The world of K Beauty is a Pandora's box of surprises so the more you know the better you'll be at buying the right products for you.
Blemish/Beauty Balms provide coverage with added skin care benefits like SPF & anti-oxidants. It's also lighter than foundation but heavier than tinted moisturizers but because of that can give inadequate sun protection since it's tinted (resulting in the person likely using less than needed.)
CC stands for "color correcting" and is meant to addresses issues such as redness or shallowness. It'll be lighter on the skin than BB and have more of a whipped, fluffy feel and finish.
Known as Daily Defense or Dynamic Do-All's, DD creams are basically a combination of both BB and CC creams but no skin tone matching is required and will naturally blend with your skin tone.
Hopefully the above descriptions can give you a better understanding of Korean face creams! (It definitely did for me!) Although being more educated about creams is good, it doesn't change the fact that a lot of Korean BB and CC creams don't come in shades and tones for darker skin. So to fix that we can do a simple DIY to get the fabulous shade we need!
Ingredients
Sunscreen
Liquid or powder foundation (one you already own)
Moisturizer Try my favorite: Skin Food Watery Berry Cream
Toner Try The Saem Harakeke Toner
Primer Try Banila Co Prime Primer Classic
Utensils
2 containers (one to stir ingredients and another to put BB cream in when finished)
Stirring stick
*The recipe will vary depending on how much BB Cream you want to make.
Step 1 Add desired amount of sunscreen, foundation, moisturizer, toner and primer together.
Step 2 Stir and keep adding different amounts of each until you get your desired color and texture.
And now you have the finished product! A perfect shade to match your tone!
And that's it! Simple DIY and quick lesson on Korean creams!
Let me know in the comments how you like the tutorial and if you've tried it out!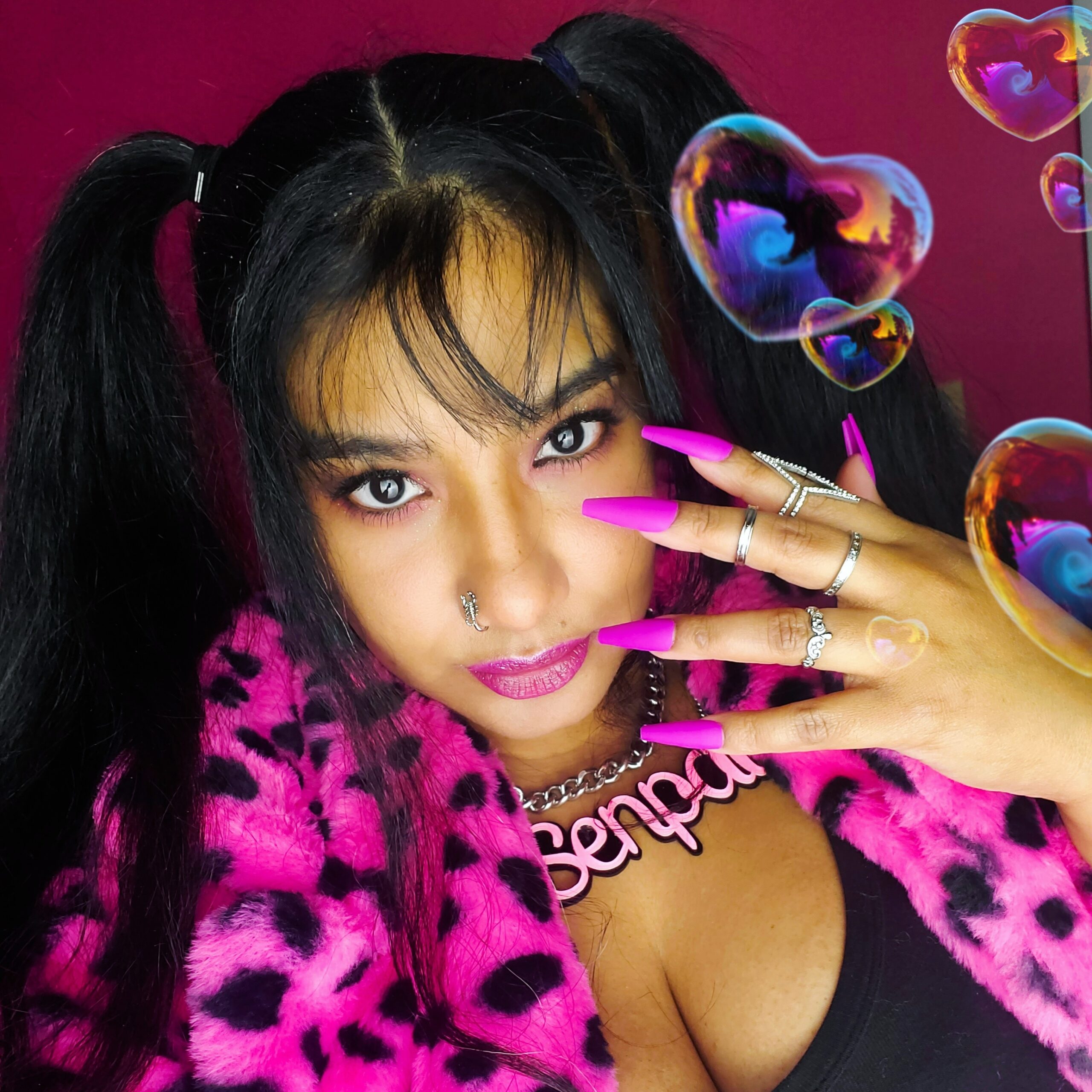 April Jay is a style and travel content creator who loves sewing, Buffy The Vampire Slayer and rocking out to One OK Rock.
Follow her on Twitter