*Sponsored
This is for all the make up lovers out there!
We know there are a few things that can make a face stand out: a bright red lip or a fabulous eye shadow. But one of the most awe-inspiring make up accessories are a pair of lashes!
From sweet and subtle to Hollywood inspired, the possibilities are endless!


So to get the best quality along with the most trendiest lashes worn by celebrities such as Victoria Secret Angels Adriana Lima, Candice Swanepoel, Gigi Hadid and A-list celebs like Rihanna, Esquido has got you covered!
Fabulous lashes huh?
—–

Esquido was lovely enough to send me a a few Esquido Mink Lashes to try out. I was quite excited as I've never worn lashes before! So of course I had to find a few YouTube tutorials on the best way to put them on and after that I was on a roll.
From their offerings I chose: Lash Named Desire
I felt both had enough pow to them but were subtle enough to wear on a day to day basis.
The glue that came included was easy to apply to the lashes and within a few seconds (along with a great set of tweezers) I got them on and was ready to go!
I initially though the Starlet would be the only pair I could wear to work and not look overdone but surprisingly A Lash Named Desire looked subtle but daring for everyday wear as well.
They also came in beautiful packaging with information on how to earn points to get more!


So check out Esquido.com and get your lashes now!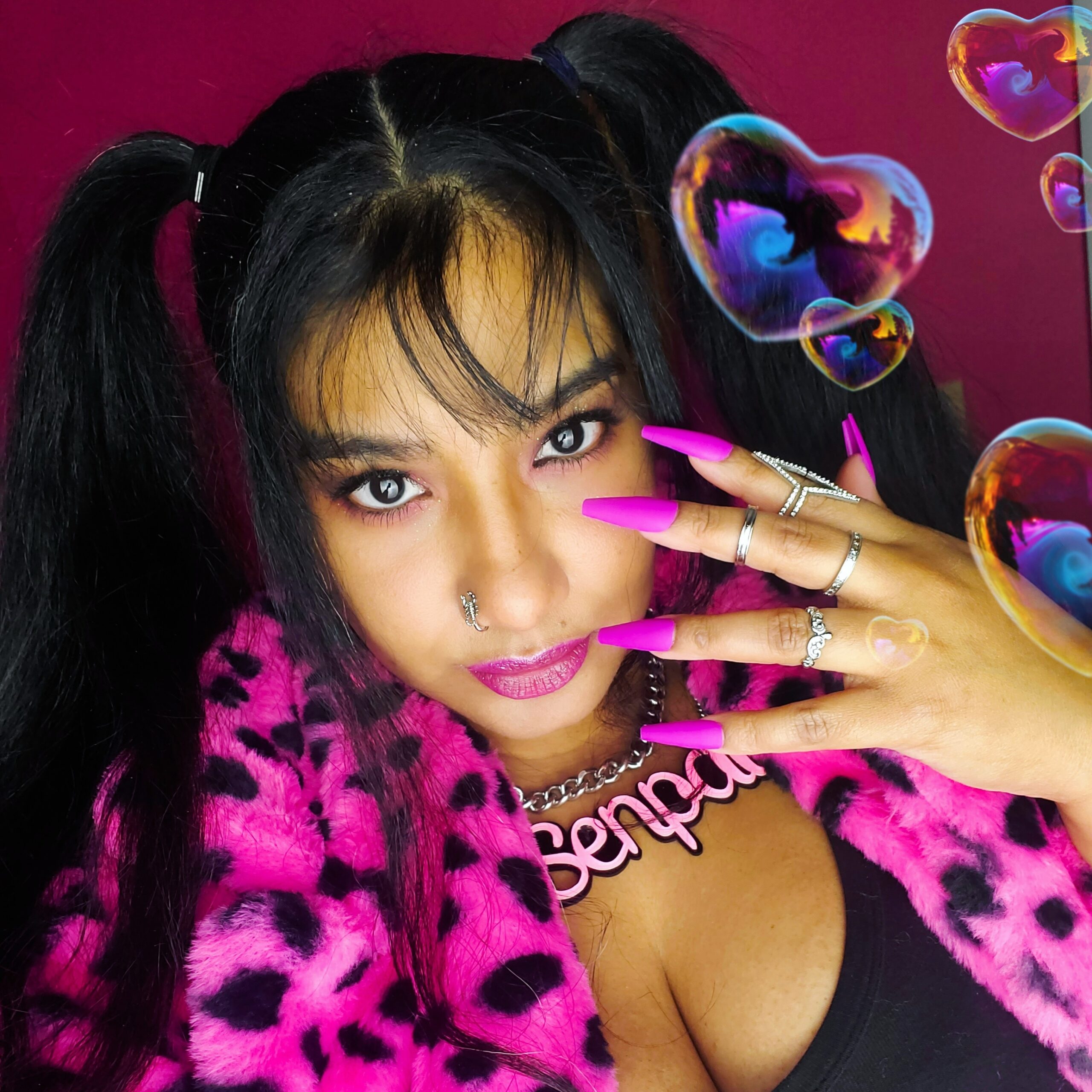 April Jay is a style and travel content creator who loves sewing, Buffy The Vampire Slayer and rocking out to One OK Rock.
Follow her on Twitter