Step 1
Choose a moisturizer and a toner.
Step 2
Mix the two products together in your hand.
Step 3
Rub in your hands for 15 seconds.
Doing this allows the moisturizer to soak into your skin better!
Step 4
Press the product into face going north south and east and west.
Step 5
Use your fists to massage the center of your face going outward.
Step 6
With your fists rub the outline of your face going downward.
Step 7
Gently massage under your eyes with the flat of your fingers.
This releases puffiness and stops dark circles!
Step 8
Knead your neck!
If you want that pointy chin ya gotta work babe!
________
And that's it!
Hope this popular face massage will become part of your daily beauty regimen!
Let me know if you've tried this massage out before in the comments!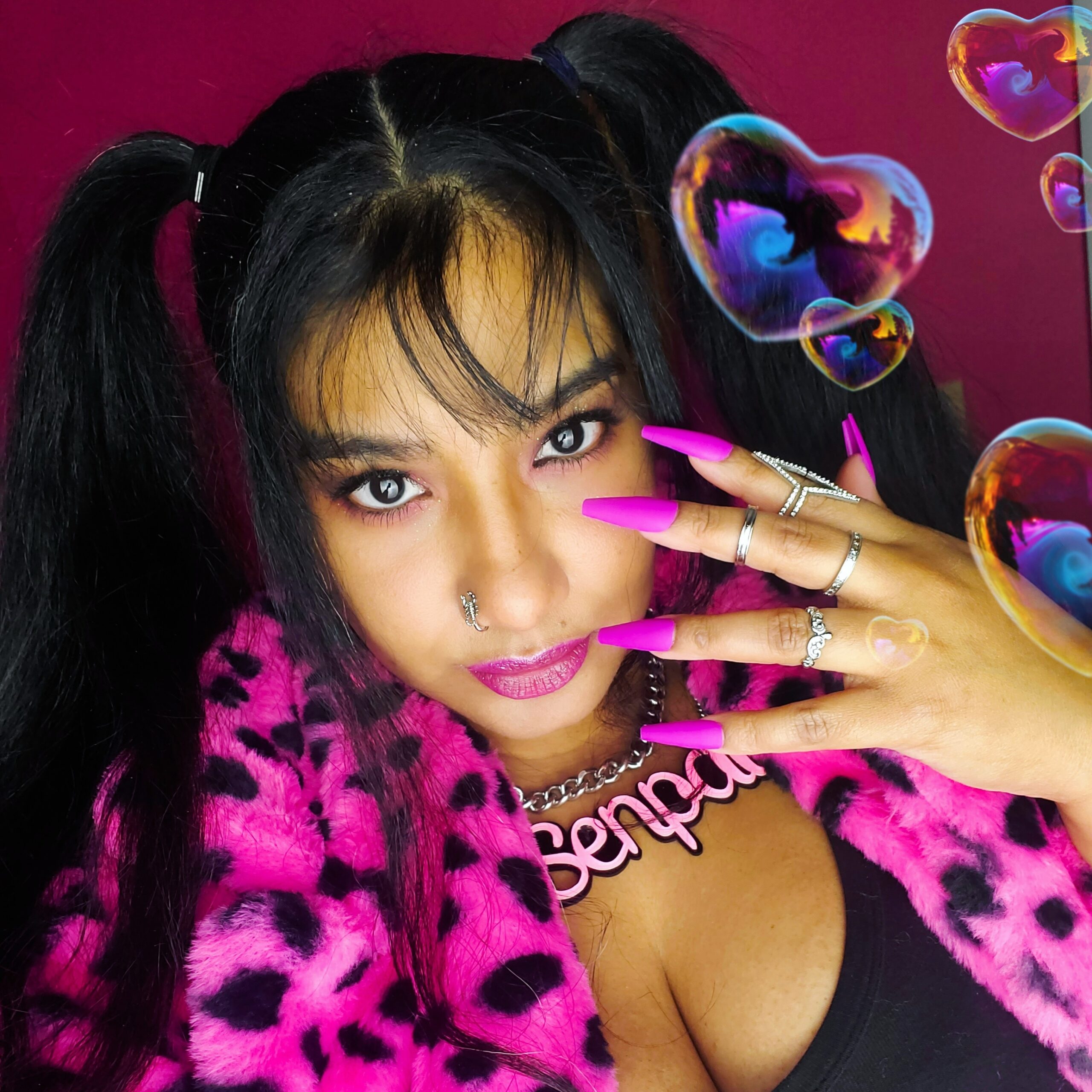 April Jay is a style and travel content creator who loves sewing, Buffy The Vampire Slayer and rocking out to One OK Rock.
Follow her on Twitter