While out here in Korea I am not missing any chance to go see my favorite artists perform on stage. I started off Feburary by going to the Beast Beautiful Concert Saturday show.
It was a very LOUD and amazing show. I've never heard screams as loud and strong as B2UTY's were that night. Beast REALLY loves their fans. That's what makes Kpop different than an other pop music in the world. The artists LOVE and SHOW that love to their fans constantly. Fan meets, debut concerts, contests, backstage access videos, dance rehearsal videos etc, the list goes on. I even felt special at the concert even though I'm not their No. 1 fan. The beautiful vocals and precise flow of their dance moves prove that they are one of the best in the game and will grow even more.
Please enjoy the video and pictures!
My Fan Account of the show!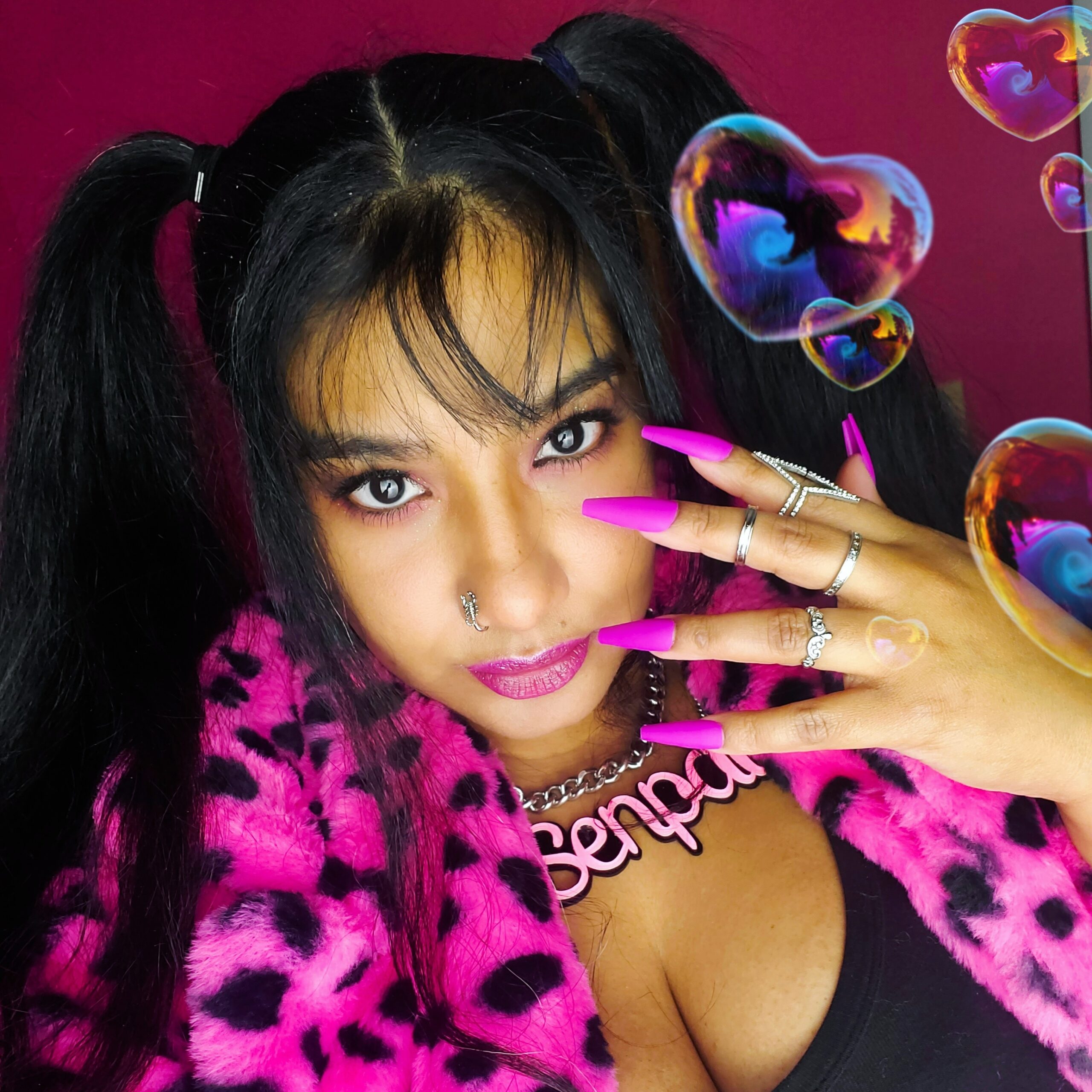 April Jay is a style and travel content creator who loves sewing, Buffy The Vampire Slayer and rocking out to One OK Rock.
Follow her on Twitter