UPDATE: SEUNGRI AND GD PICTURES HAVE BEEN RELEASED
I knew GD would be saved for last!
*On a side note: I'm happy that YG didn't prologue releasing these teasers like SM is doing right now with the EXO video teasers. Just saying!
YG has released another teaser photo for BB's comeback featuring Taeyang. TOP and Daesung's photos were released days prior. The photos scream "WE ARE THE BEST" and truly Big Bang is .
Beginning February 17th, YG will be releasing a new BB promotional commercial daily for 13 days here in Korea. Not sure what channel they will be on yet, but I will find out soon!
Check out the artistic images below!
I can't pick a favorite!
Their ALIVE WORLD TOUR starts in Seoul and is promoted by LIVE NATION with production and choreography lead by the diva herself LAURIE ANN GIBSON. She also retweeted my tweet about my excitement for Big Bang's concert!
A great way to stay up to date with Big Bang and the entire YG family is to download the official
YG ENT Family APP
for Andriod or IPhone.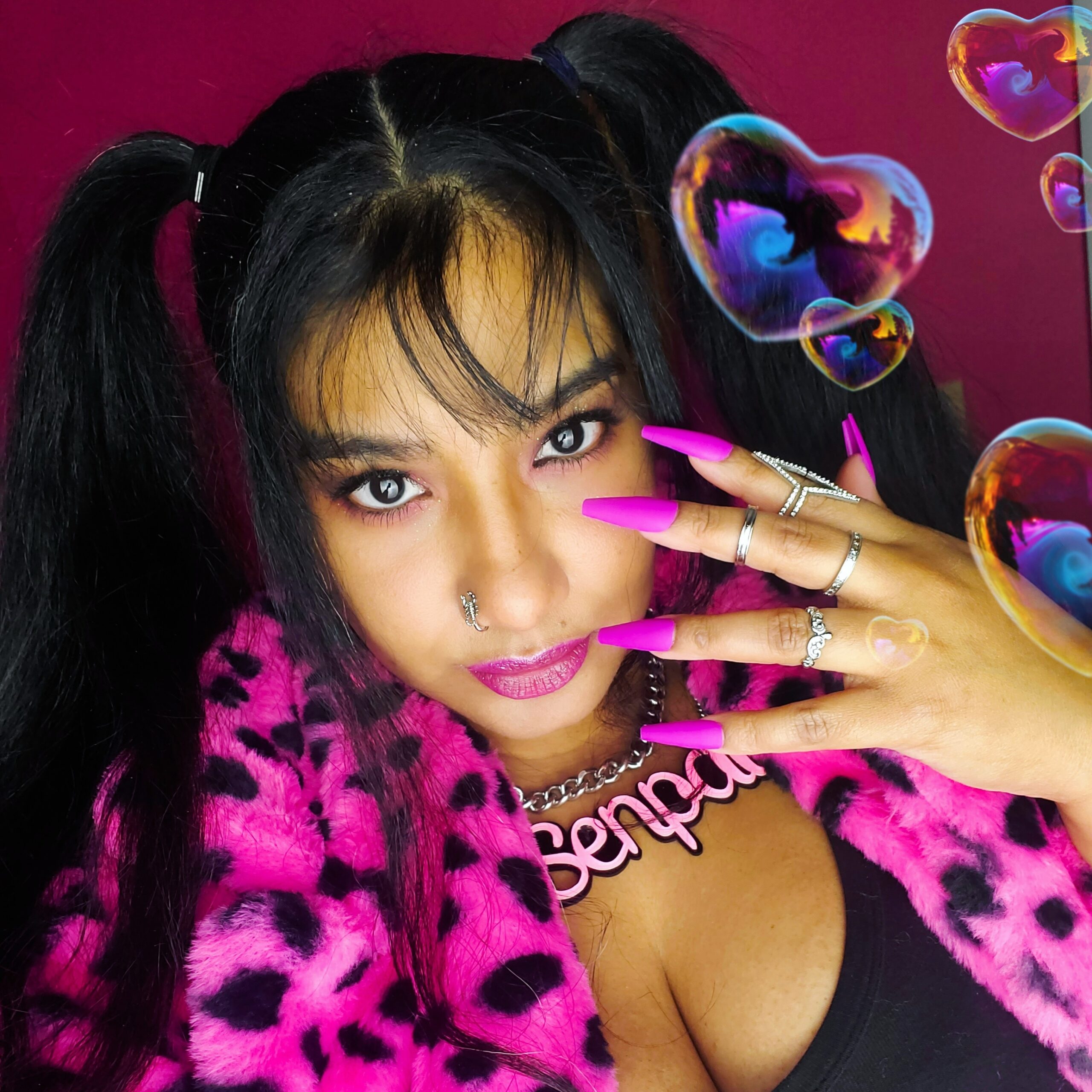 April Jay is a style and travel content creator who loves sewing, Buffy The Vampire Slayer and rocking out to One OK Rock.
Follow her on Twitter