Reese took me to the SM Town and JYP buildings in Apgujeong and Chungdam Seoul on New Years Eve. A quite wonderful sight!
Here's the old JTune Building.
Check out a video I recorded of a hilarious taxi driver in Seoul that we had. We were singing Kpop songs together!
Also here are some random pictures from our adventures that Saturday and Sunday!
GD at the subway station.
Hello Kitty toilet paper at the Sanrio store in COEX mall. If you didn't know, COEX mall is the largest underground shopping mall in Asia. Very cool!
A movie advertisement in the COEX movie theater. We watched Alvin and the Chipmunks (we were short on time so we had to catch the earliest movie) I cried at the end of the movie. (*covers face in shame*)
A Hollywood movie in Hangul.
An odd tanned Buddha baby sitting on the counter at a Dip n Dots.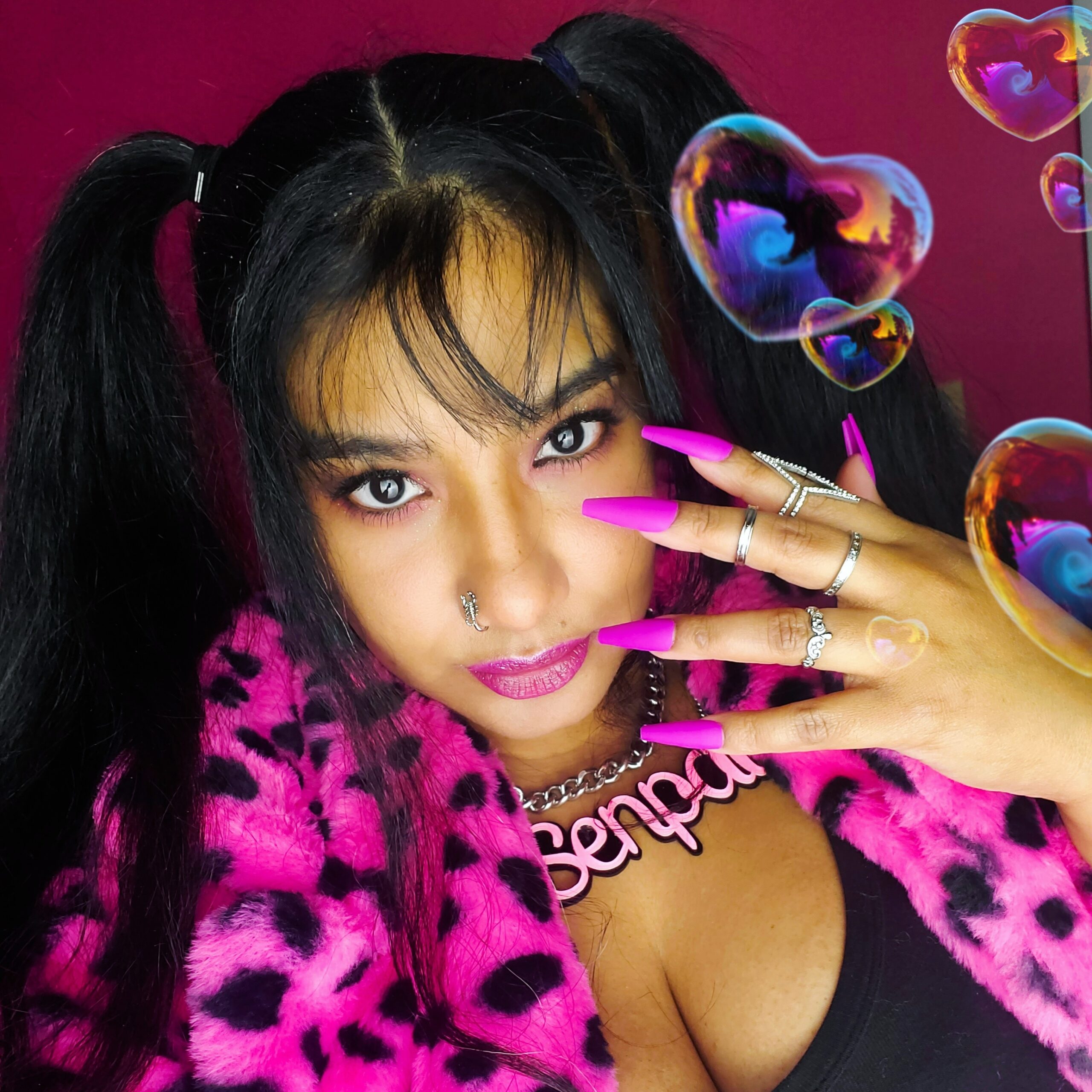 April Jay is a style and travel content creator who loves sewing, Buffy The Vampire Slayer and rocking out to One OK Rock.
Follow her on Twitter