To start the year off right resolutions and changes must be made for continued motivation and success! So the Pink Fashion Ninja logo and blog did just that!
Congratulations to subscriber Hanna K from Finland for winning the PFN Design Contest!
Hanna's information is posted on the "Chimon of the PFN" page so check it out!
Here is her fierce winning design!
Also thanks to everyone who showed interest in the contest.
This is also a very special post because it is the 100th post of the blog! The 1 year blog anniversary will be in February. Wow time flies by! Right now the PFN has 23 loyal subscribers in addition to hundreds of wonderful visitors everyday. I can't believe it's at 31,000 views already!
So please drop a comment to let me know how you all feel about the PFN's new look! I also PROMISE to get back to writing more posts on 2NE1. (I see those stat numbers!)
Thank you all for your continued support and I wish you all a prosperous 2012!
Stay up to date with what's going on in Korea and the KPop world by
connecting with the PFN on various sites!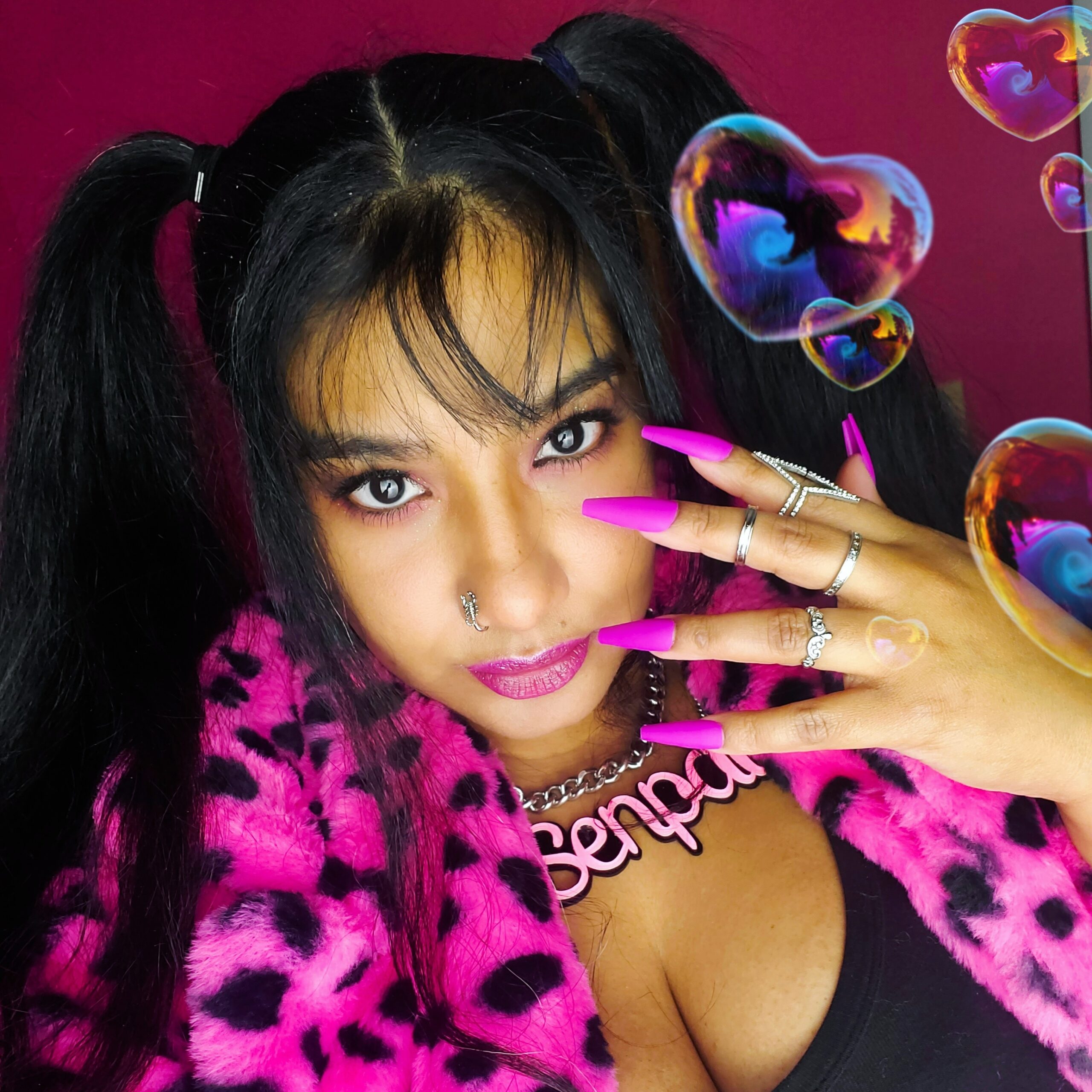 April Jay is a style and travel content creator who loves sewing, Buffy The Vampire Slayer and rocking out to One OK Rock.
Follow her on Twitter