Hello everyone!
It's Beauty Wednesday! I'm back to review another Korean beauty item that I've been in love with. This week it's all about Black Snail Collagen Cream by Coxir. It's an anti-wrinkle and nourish cream containing snail, collagen and black bean.
This post contains affiliate links. 🙂


What it is: Moisturizing cream
Key Ingredients: Snail Mucin: helps protect skin from moisture loss and blemishes – Black Beans: rejuvenates and nourishes skin – Collagen: diminishes fine lines and helps firming and lifting
How to use: At last stage of skincare routine, apply a moderate amount of product to your skin then gently pat for better absorption.
Now let's dig into the ingredients more.
What is Snail Mucin/Secretion?
Harvested slime snails produce while moving. It's normally produced when snails are in a good environment but unfortunately the method on which it's harvested depends of the company (so not all are ethical.) The snail secretion after it's collected and purified then contains a type of carbohydrate that helps your skin retain its moisture. That same carbohydrate (glycosaminoglycan) is also found in Hyaluronic Acid.
Why are black beans used?
Dubbed "the beauty bean" throughout Asia, black bean oil is naturally rich in antioxidants and helps brighten up and refreshen the complexion and aids in the production of red blood cells.
For more info on black superfoods in skincare check out Klair Cosmetics page.
Now that we understand snail mucin more, the slimey-ness of the product shouldn't be too off putting. I've tried the other snail products from Coxir over the years and was very pleased but this by far is my favorite.
I've been using this for a few weeks now and I've
definitely
seen a difference. After cleansing and a face sheet mask I apply a
small
amount on my face and neck. It gives a glowing, glassy look
resulting
in a
supple
feel. It's
definitely
a product
I've
added to my daily routine.
Do you like Korean snail products? Have you tried the Snail Collagen from Coxir? Let me know in the comments.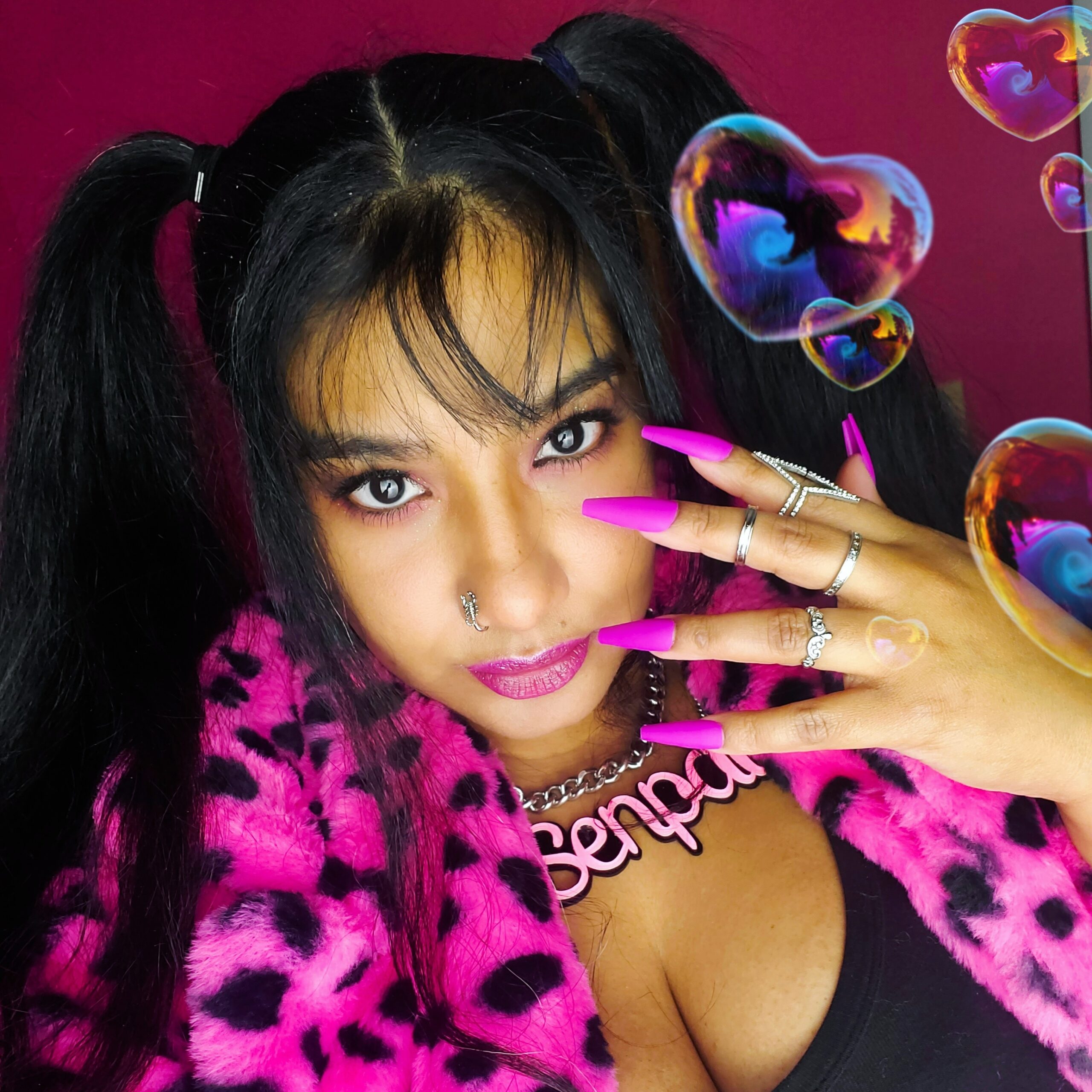 April Jay is a style and travel content creator who loves sewing, Buffy The Vampire Slayer and rocking out to One OK Rock.
Follow her on Twitter