Park Youn Hee is the creative mind behind the eccentric brand Greedilous – a portmanteau of the words greedy (욕심많) and fabulous (아름다운) creating the image of "a goddess of beauty" through unique print/pattern designs and individuality. Greedilous is one of the many Korean designers showing at this years Seoul Fashion Week F/W 2021.
Her items have been worn by icons such as Beyonce, Paris Hilton. You've also seen her items in SNSD's Lion Heart video and most recently Twice's Fancy music video. Other Korean stars includes actress Han Chae Young, rapper Mino, singer/rapper Jessi and comedian Park Myung Su. Greedilous has also collaborated with many big names over the years including Hyundai, Mui Mui, Prada, My Little Pony, Ty Hunter, UMF (Ultra Music Festival) and many more.
Credit: Greedilous.com
Personally I really love Park Youn Hee because she's one of the few Korean designers that add pattern and color to her line & brand. Greedilous is bold and innovative – two attributes that add a creative layer to Korean fashion and will aid in Seoul Fashion Week becoming global.
Check out Greedilous at Seoul Fashion Week and at her website Greedilous.com.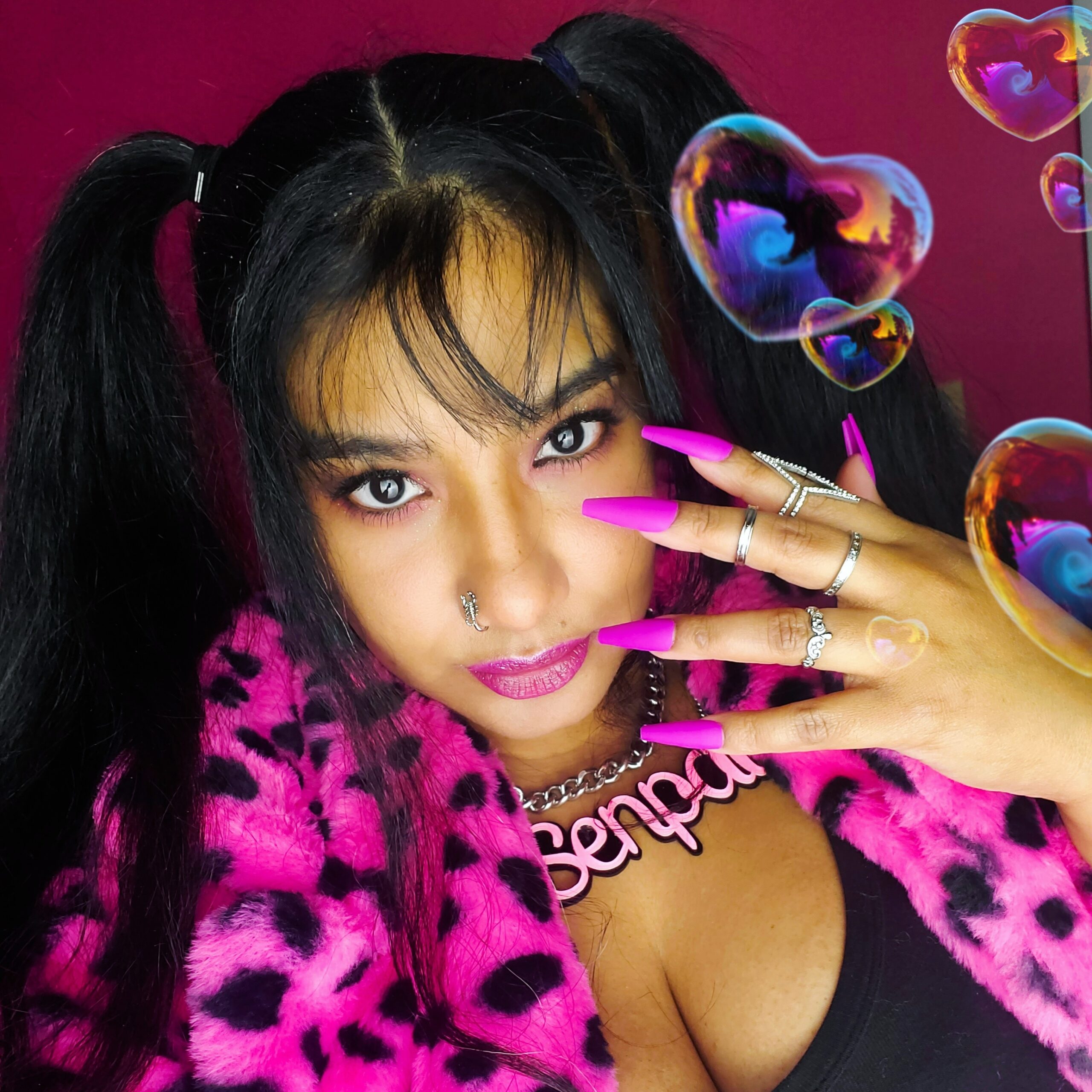 April Jay is a style and travel content creator who loves sewing, Buffy The Vampire Slayer and rocking out to One OK Rock.
Follow her on Twitter