*Note: You can also make this into a "Gentleman" Halloween costume by wearing a pair of Harem pants with your GoGangnam.com tuxedo jacket!
Sizing
I got a size 8 in the jacket and a size 6 in the shorts. It fits very true to size so check out the size chart below to know what size range you should order.
Size 2
Size 4
Size 6
Size 8
Size 10
Size 2
Size 4
Size 6
Size 8
Size 10
My advice would be, if you are planning to go to a adult Halloween party where folks are going to dress in sexy costumes then this would be a great short to order. If you're planning on only giving out candy at the door then this sequin short might be a bit short to wear. I ordered a size 6 which fit BUT was quite short in the back. (On the model it's more like a short but on me if was like a pair of panties. :D) If you have a regular to large sized butt then you might want to wear a pair of tights underneath.
To be safe order a size 8.
Quality
The quality of both items are great. The jacket is lined and has a nice silhouette. It's also great because the design isn't cheap or too costumey. I feel I can wear the jacket out and about and be confident I don't look like a shiny disco ball!
Don't forget your #GoGangnam costume isn't complete with accessories~
In love already? Check out the men's and kids collection below!
Men's Sizing
34-36
38-40
42-44
46-48
50-52
Size 6 – 12
Isn't the little girl costume adorable? And the Psy print lining is darling! This reminds me of the 1992 Eddie Murphy movie "Boomerang" where John Witherspoon comes to dinner with mushroom printed suit. His line was "Well the secret is you got to COORDINATE….When you saw me you saw the mushroom shirt. Bang." *shows mushroom printed belt.* And you can't stop there you gotta keep going. *shows mushroom printed suit lining."
HILARIOUS!
Size 6 – 12
Size 6 – 12
Don't forget to #GoGangam this Halloween!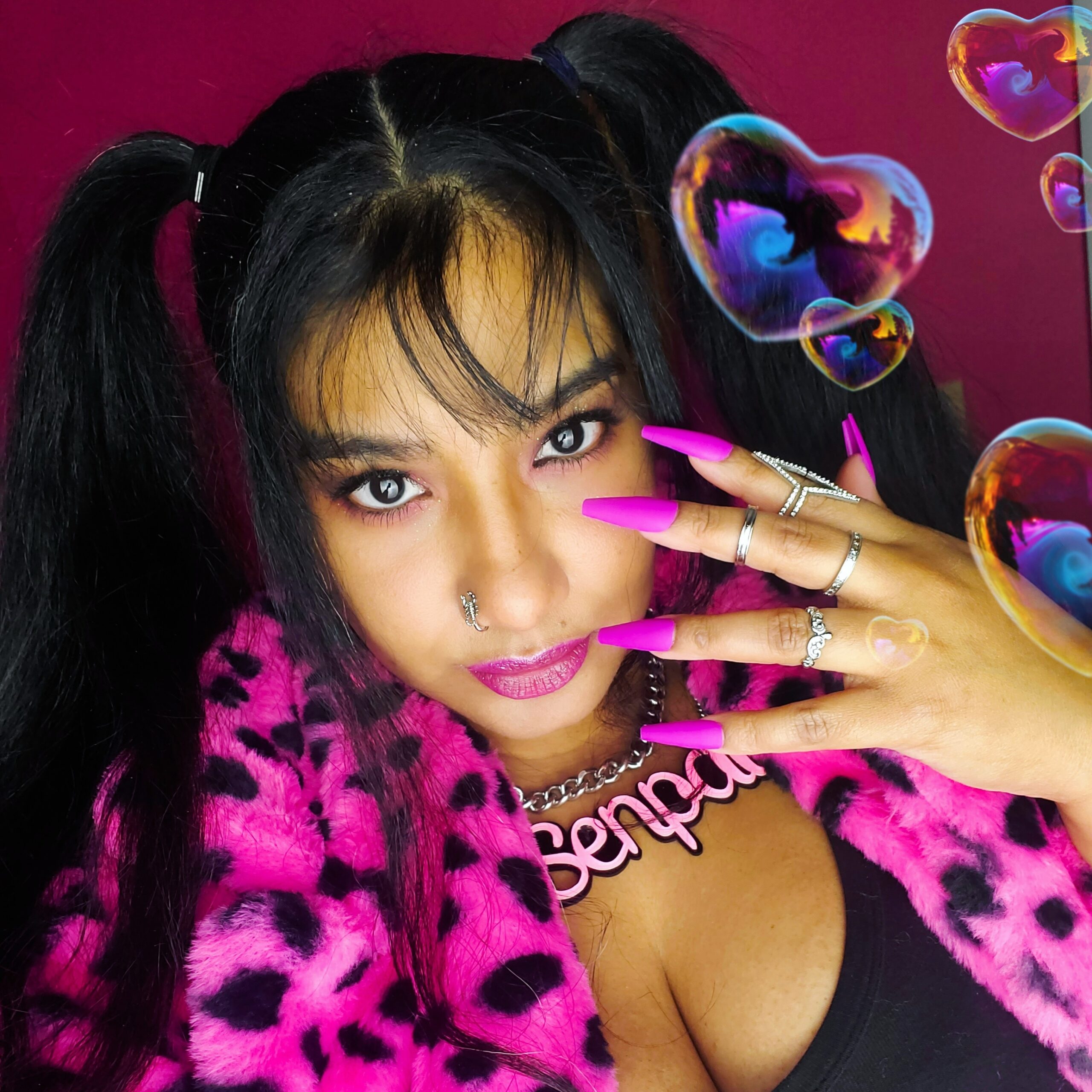 April Jay is a style and travel content creator who loves sewing, Buffy The Vampire Slayer and rocking out to One OK Rock.
Follow her on Twitter