Though I don't talk a lot about Super Junior, I absolutely ADORE them. Ever since my ears were caressed with "Sorry Sorry Sorry" I've been HOOKED. Every time I see them I love to count how many members there are at that time, usually there's anywhere from 12 – 8. Unfortunately I've missed them in concert twice! I really want to see them live and tearing up the stage. Until then, I'll have to just make do with their wonderful sexy new video and album "Sexy, Free and Single." Pretty straightforward right? The song I've had on replay everyday since it came out. It reminds me of a Miami Vice episode straight from the 1980's. Whenever a song has an 80's vibe it gets me. I also am in love with the video. It's sexy and has the most fun choreography. My two favorite dances are actually two cultural ones that were used. A Jamaican cross arm wave dance and an African head whipping one. I love it! Check out the screen caps below including some of my favorite clothing pieces.
Eunhyuk looking surprising good in guy liner!
SPARTACUS!!!!!
Oh Siwon, really? Tehehehe
Love it when Leetuk does this solo dance.
Jamaican Dance
African Dance
African Dance blue scene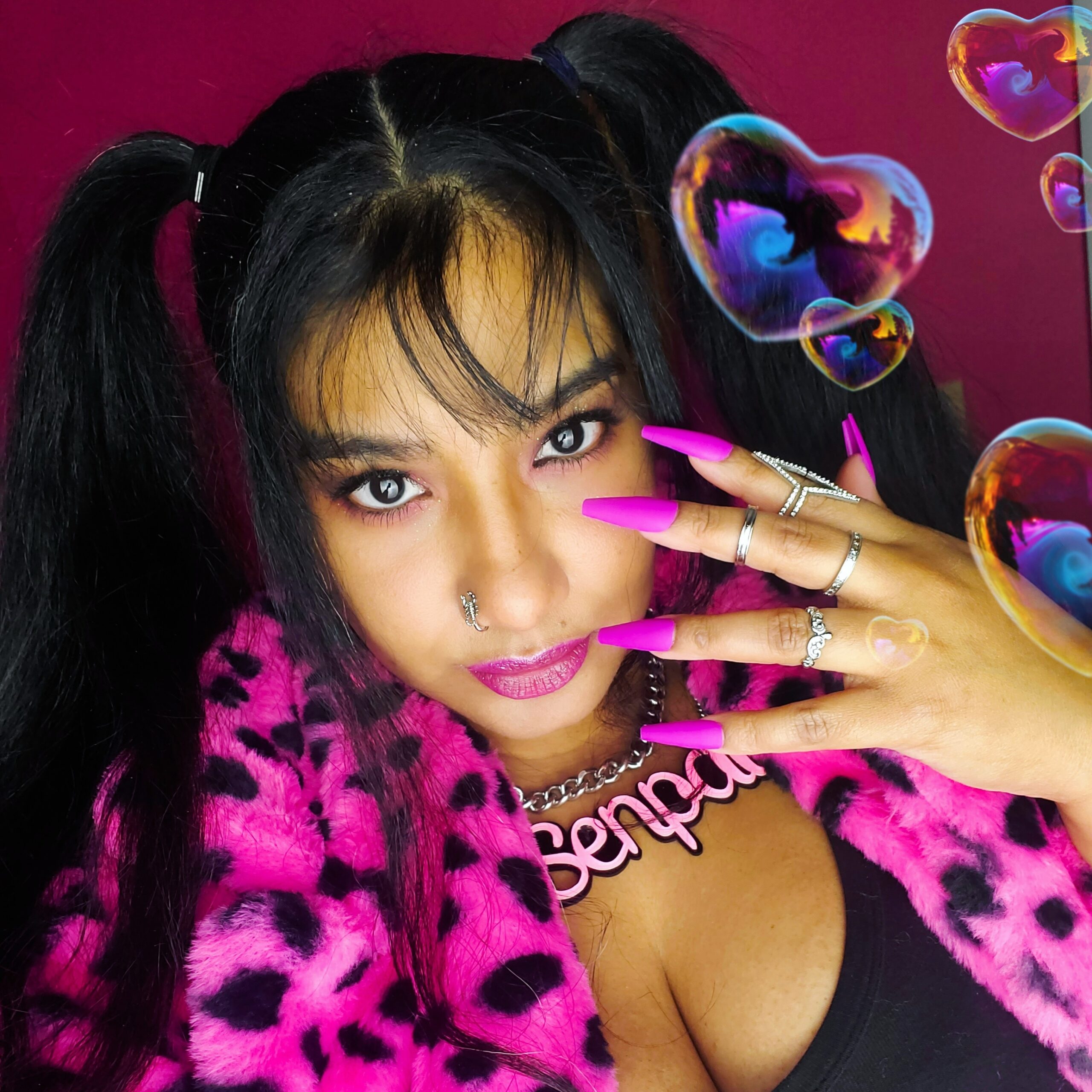 April Jay is a style and travel content creator who loves sewing, Buffy The Vampire Slayer and rocking out to One OK Rock.
Follow her on Twitter