Recap time!
Episode 7
While the ladies were chilling at home, judge Lee Hyun Ju came by for a Special Challenge titled the Fashion Knowledge Test. Questions included knowledge on International models and designers.
The answer on the top board says "Karl Lagerfeld."
Hyun Ji was the winner and won a 2 year subscription to a global fashion magazine and gets to do a photo shoot with them.
Main Challenge
The main mission of the day was a Superimposition shooting where the models would have to play a female and male model in the shoot. They also had to come up with their "couples" poses and how each would interact with the other.
Winner
The winner of this challenge was Hyun Ju with her sensual concept and photo.
1 Model Cut
Unfortunately cutie Kim Shi Won was let go. This is really upsetting because I liked her!
This weeks eliminated photo.
Then there were 7.
Watch Korea's Next Top Model Episode 7 here.
Episode 8
Mission 1 had the ladies traveling down to Busan to become The Busan International Film Festival Ambassador and record a self promotional video and choose 1 of 3 Korean movies to use for the challenge. The trick was that they only had 3 hours to complete it AND they had to do their video in another language, English, Japanese or Chinese. This was also a cool episode because they showed places in Busan that I visited before! The winner who received a $300 shopping gift certificate was Hyun Ju with her nicely done video in English.
Main Challenge
The models had to take photos with previous Korea's Next Top Model winners and stand out in the photos.
Cycle 1 Winner Lee Ji Min
Cycle 2 Winner Jin Jung Sun (Who I adore)
Cycle 3 Winner Choi So Ra
Challenge Winner
Hyun Ji's photo with KNTM Season 2 winner Jung Sun was chosen as the best.
1 Model Cut
Im Hyun Ju who was also in the bottom 2 last week was finally cut. She just didn't seem to be getting better as a model so she was let go.
Then there were 6!
Watch Korea's Next Top Model Episode 8 here.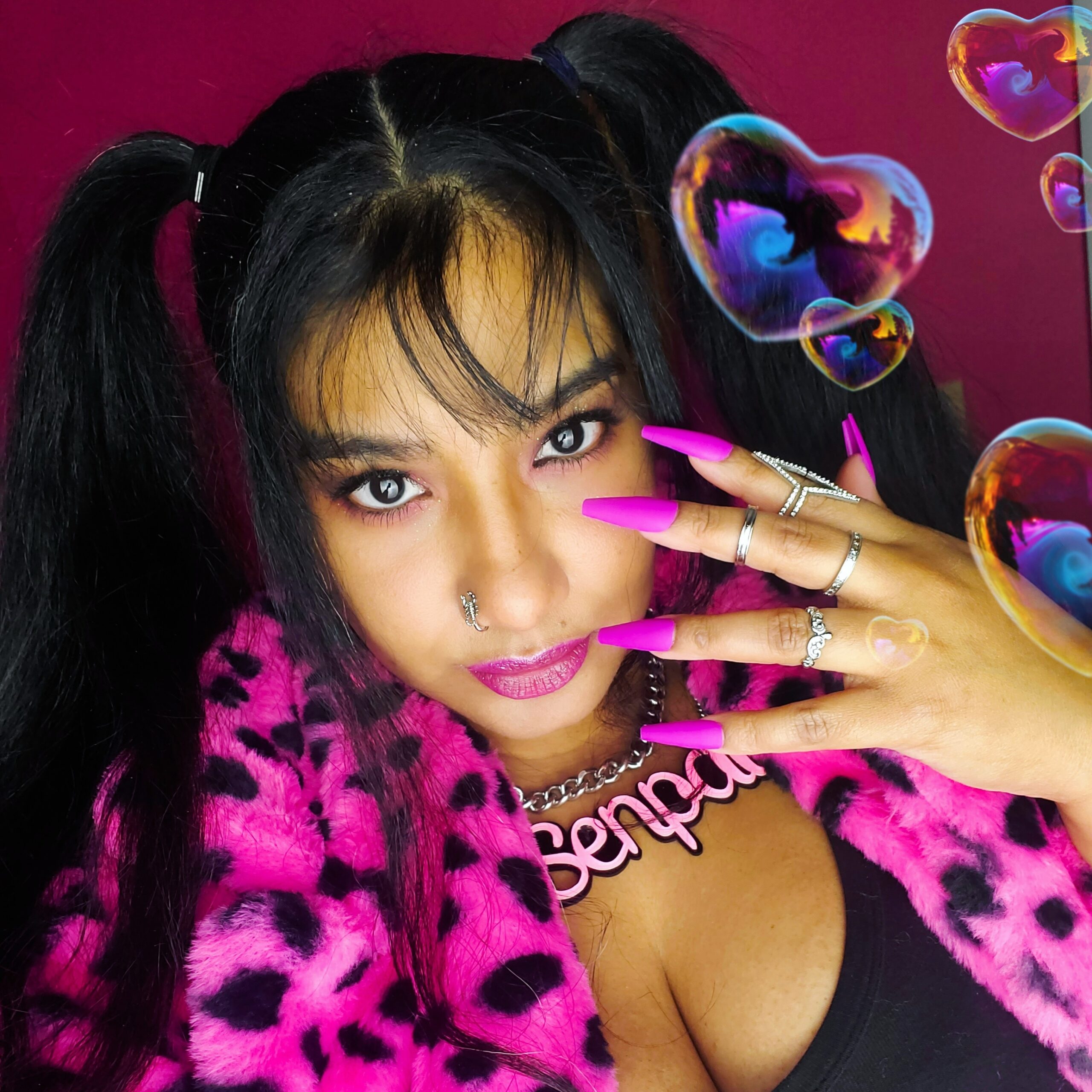 April Jay is a style and travel content creator who loves sewing, Buffy The Vampire Slayer and rocking out to One OK Rock.
Follow her on Twitter