Back with a recap of Episode 2.
We first start out with the models exploring their new coed house!
After bonding in the house through old Korean children games, the models were ready for their next challenge. This time it was all about creativity. Titled "The Small Space Challenge," the models were split into 3 teams and competed for the best pose in a small space.
The spaces were cramped and tiny but they had to make due!
In the end the winner was Team A!
____
For the main challenge the models had to compete in a water challenge with difficult props to pose with along with Mission Objects being a sprinkler and water cannons.
Also having to pose with either a ladder, step stool, pole, or trampoline, the models had to decide (or play paper rock scissors) who got what object to post with.
During shooting some male models weren't so comfortable with the tight speedos! (But I ain't complaining….)
________________________
Winner
1st place winner went to Bang Tae Un's (24) awesome Aeropostale-esqe photo.
2nd Place – Han Seong Su (19)
3rd place – Hwang Ki Bbeum
1 Model Cut
It came down to Jung So Hyun (20) and Jong Yong Su (19) but in the end So Hyun was cute due to her inability to convey facial expressions and lack of high fashion presence in her photos. Honestly I'd have to agree. She was one I was rooting for but after seeing this week and last week's photo I totally agree with the judges.
Do you agree with So Hyun being cut? Let me know in the comments!
Watch Episode 2 here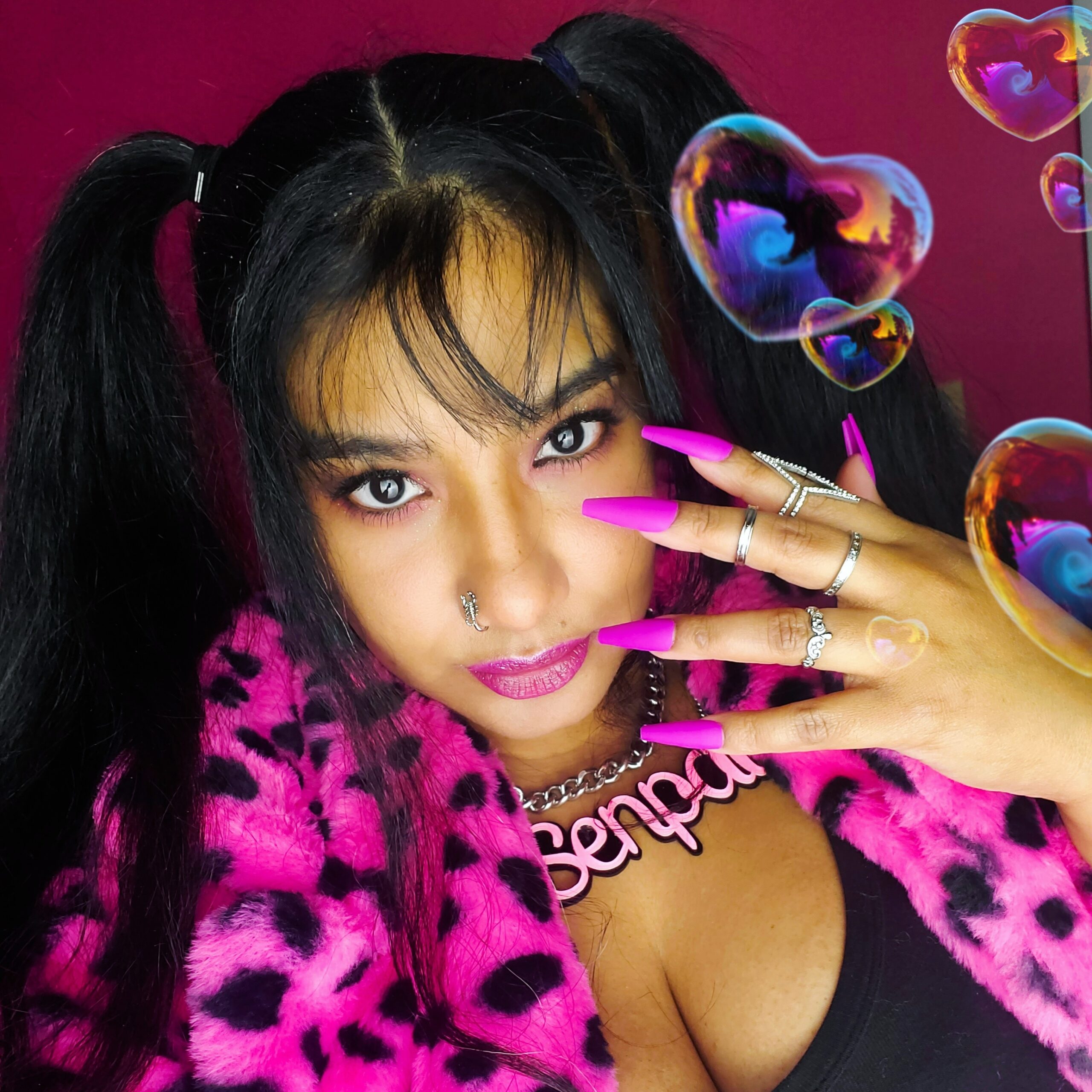 April Jay is a style and travel content creator who loves sewing, Buffy The Vampire Slayer and rocking out to One OK Rock.
Follow her on Twitter