Back at it with another recap. Here's Korea's Next Top Model cycle 4 episodes 3 and 4. Click here for
more info about KNTM
and recaps from
episodes 1 and 2
.
Episode 3
The ladies were in for a treat this episode as hair makeovers were in order. They first got to chose which photo they wanted for their hair but it was all a trick. When they tore the back cover off it revealed the names of the actual person who would get the hairstyle. Mostly everyone got their hair chopped which seems to be a ritual with Next Top Model shows.
Check out their looks below.
This weeks challenge was about letting out your inner wild child. The models had to do a difficult photo shoot in a construction site with water sprayed on them. It wasn't all bad though: they were able to co-model with a handsome male model!
This weeks judges were Editor and Chief Lee Hye Ju, stylist and KNTM mentor Han Hye Yeon with a special model
vampire
guest, YG bestie Lee Soo Hyuk. (He's appeared in 2NE1's videos "Falling in Love" and "Ugly.")
This week winner was Park Shin Ye, who won last week. Sister girl is on a roll for reals.
1 Person Cut
This week 20 year old Jung Ho Yeon was dropped from the cycle. She took it pretty hard which is totally understandable. I'd be a hot crying mess too.
Her photo from this week that got her cut.
Her photo from Episode 2.
Then there were 11.
Watch Episode 3 Part 1 and Part 2
Episode 4
The first mission of the day was filming a beauty commercial where they had to advertise a new facial cleansing product. The personality of the ladies really came out during shooting. Some shined and delivered their lines likes pros, some were aegyo while others seemed bland on camera but 30 year old Ryu Ye Ri came out as the victor.
Next up was model walking training with host Yoon Ju where she showed the ladies the basics of runway walking. Cutie Young Chae was chosen by Yoon Ju as the best walker with her reward being a shopping spree at a shoe store. Young Chae is so darn cute!!!! But there seemed to be some friction between a few of them and Young Chae. Im Hyun Ju seemed a bit jealous and peeved at her win while Ye Ri asked Young Chae if she had learned how to walk before which Young Chae replied that she did get trained for 3 months. Basically they seemed upset that she won the challenge when she's had training before. Then shady Im Hyun Ju wrote a letter for Young Chae that seemed to confess what she told them. I'm not what they will do with the letter but all I know is to not trust Hyun Ju.
The main mission challenge of the episode was filming Lee Hyori "Crazy" music video shoot! Their mission was to have the best Bust Shot and a Situation Shot which would be later judged. Hyori showed up in drag as Mr. Hyori Spanish edition. 😀
The judges this week were Mrs. Hyori, the director of the video Cha Un Taek, and casting director Damon.
The chosen winner was fashionista Ha Un with her cute and playful acting in the music video.
1 Cut
23 year old Jo Un Saem was cut due to her lack of emotion acting and overall the judges didn't feel she should continue in the competition. I really adored her hair though.



Week 4 from Lee Hyori's video "Crazy"
Week 3's inner wild child shoot
Week 2's Main Model Sub Model challenge



Watch Episode 4 Part 1 and Part 2
Then there were 10.
Let me know what you thought of the episodes!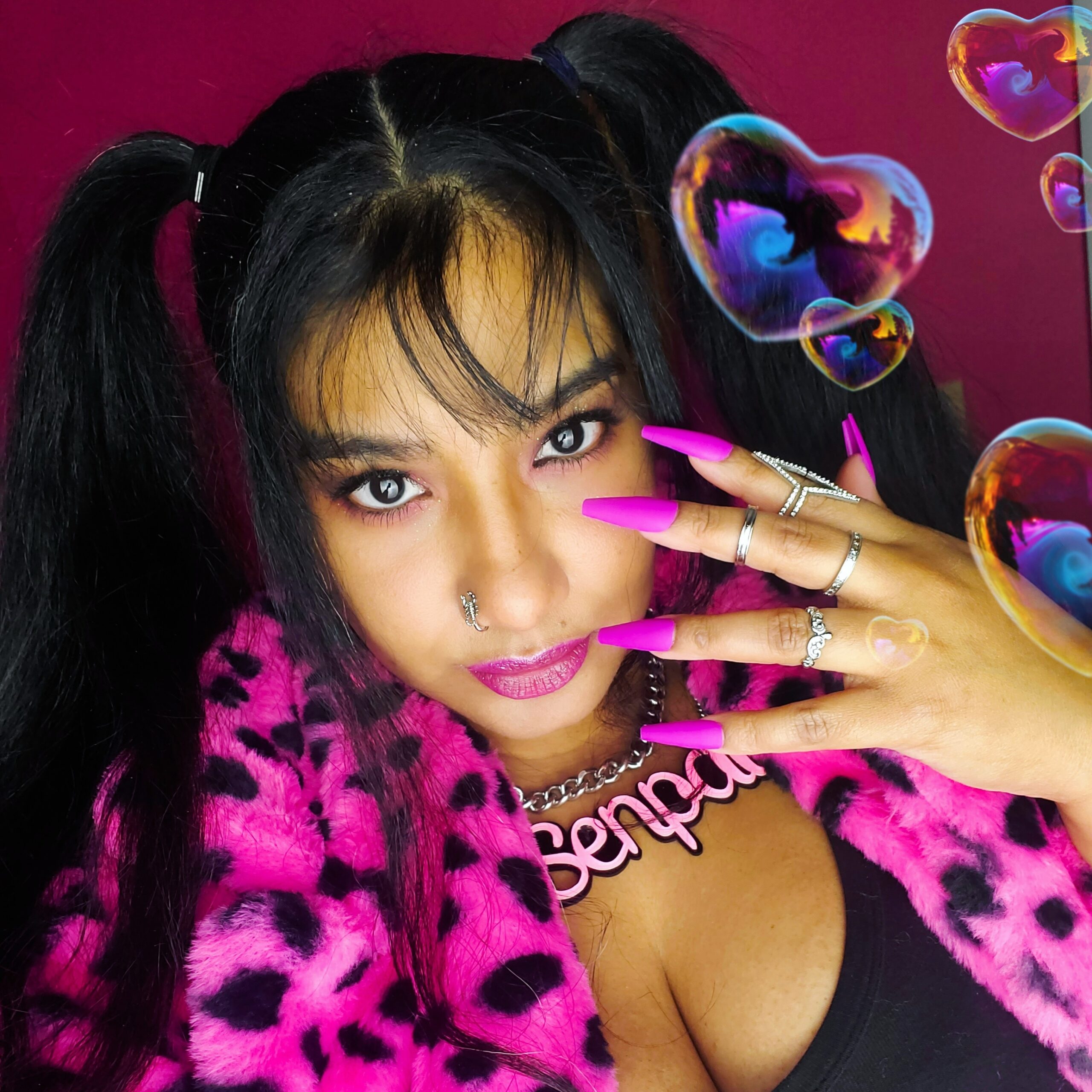 April Jay is a style and travel content creator who loves sewing, Buffy The Vampire Slayer and rocking out to One OK Rock.
Follow her on Twitter