Ever wondered what your favorite Kpop stars loves to eat? Ever wanted to try Korean snacks and noodles but didn't really know what to get? Well
Kpoptown.com
has got you covered! This online Kpop emporium features a food section that sells snacks that Kpop's top stars love. Or if you have a Korean grocery near you, you can pick these up there.
Jjapaguri
G-Dragon was recently on SBS's show "Thank You" chatting with the cast and cooking one of his favorite foods, Jjapaguri.
Apparently its two instant noodles, Japaghetti and Neogori, mixed together for a fusion treat. I've never tried either one of these noodles before since I hate black noodles so I can't give any feedback on the taste. But it's only $2.90 so I'd suggest purchasing and trying it out!

They even show you how to cook it since the instructions are in Korean. (And let me tell you, I've bought some boxed cheese cake before and had it for like 6 months because I couldn't figure out the instructions. :D)
Shinee's Jonghyun loves Nongshim Honey Twists!. If you love him why not grab a bag for only $1.90!
Teen Top's Niel also loves Nongshim brand chips. He was seen with a bag of Squid Hive chips and a Pocari Sweat. From personal experience, if you're not a fan of squid or don't eat it often then these chips might not be the tastiest for you. But if you do want some they're only $1.90.
For a while inside of the grocery stores in Korea you'd see Psy at every corner advertising an array of merchandise. One of those was Shin Black instant noodles (as you can see Koreans love black noodles.) Buy a four pack for $7.90. Even EXO's Luhan loves a cup too!
So go ahead and order some popular Korean snacks! Maybe even host a Kpop get together with your friends watching Kdramas and snacking on goodies!
Also check out the many other items they sell and don't forget to Like KpopTown on Facebook!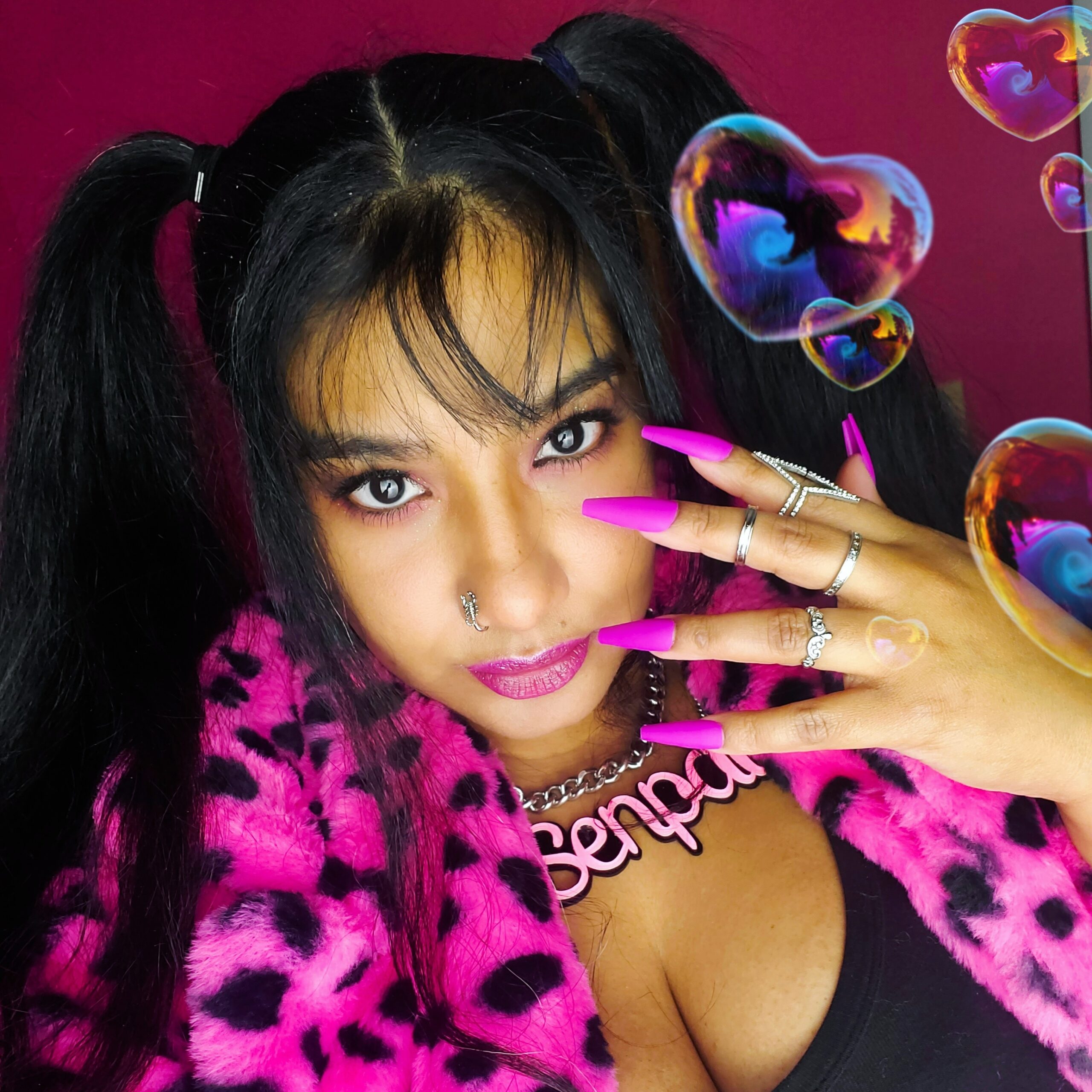 April Jay is a style and travel content creator who loves sewing, Buffy The Vampire Slayer and rocking out to One OK Rock.
Follow her on Twitter