The forever fierce globe trotting female Kpop group 2NE1 is currently gracing the covers of not 1, not 2 but four fashion magazines! Each member's spread represents their personality's well. Fun and dainty Dara and cute and alluring Bom's shoot is feminine, flowy and soft while dancing machine Minzy and Seoul's Baddest chick CL went for strong, avant garde, flashy themes.
Each issue was a commemorative edition and included free merchandise and extra magazines!
You can view each member's translated interview courtesy of YGLadies.com
Minzy for Marie Claire "Let's Get Started"
CL for Bazaar "Don't Stop the Music"
Bom for Allure "Spring, Spring has Come"
__________
Bom portrayed the Goddess of Spring for her Allure photo shoot and expressed her love for makeup.
The Allure March issue came with a cute makeup bag and free nail polish.
CL revealed very daring looks for Harper's Bazaar.
And isn't that the same blinged ring GD rocked for his duo shoot with Taeyang for the March issue of Vogue?
The Bazaar issue included a Men's Bazaar magazine and fashion postcards.
Dara showed off her sweet demeanor in a soft angelic shoot.
Last but certainty not least, 2NE1's spunky dancing queen Minzy showed us she's more than ready for adulthood.
The Marie Claire March issue included a small fashion booklet and free Clarnins Bebe cream and face products. Needless to say I won't need to use any of it!
Credit:
Marie Claire
Elle
Allure
Harper's Bazaar
We Love Bom
Forever with Sandara
YG Ladies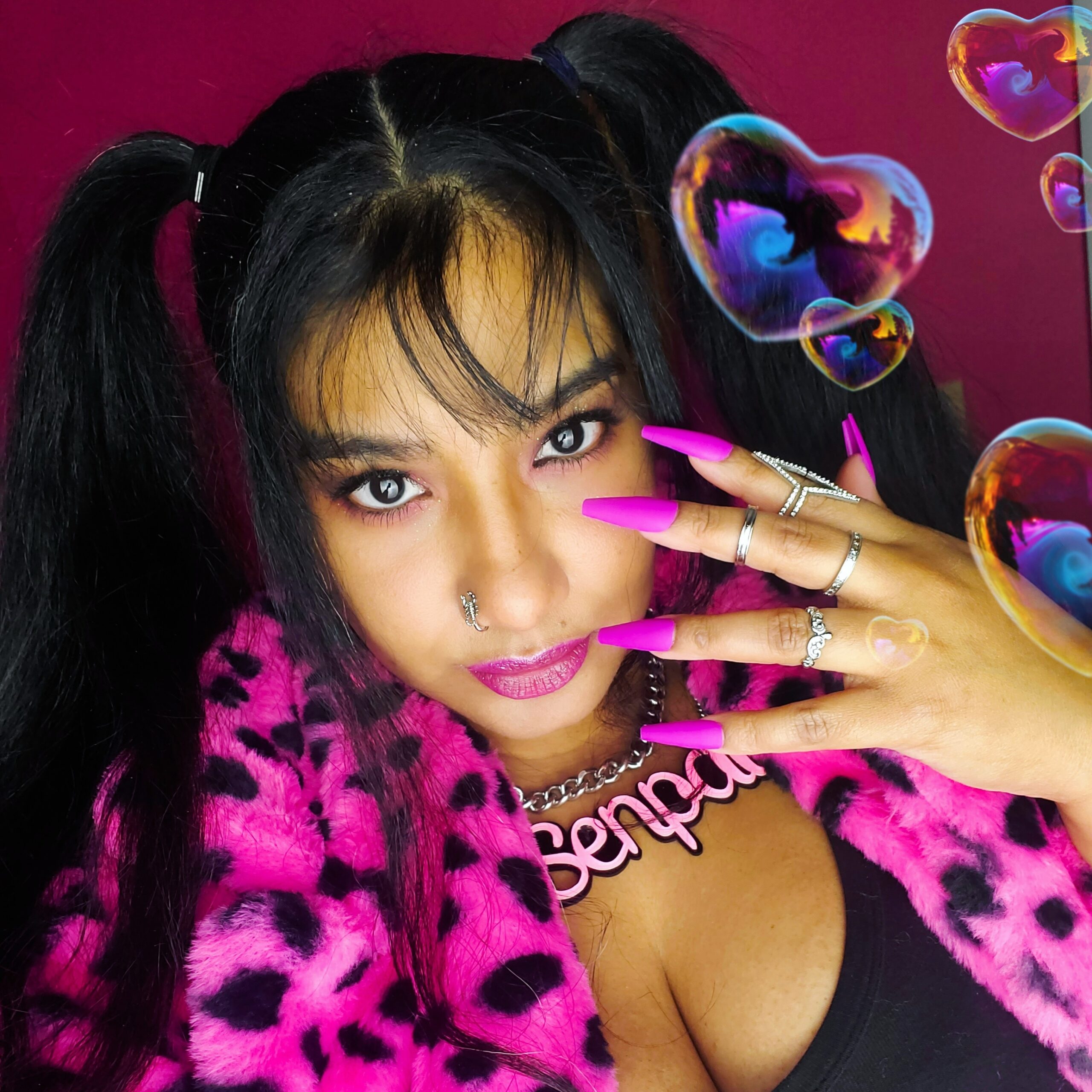 April Jay is a style and travel content creator who loves sewing, Buffy The Vampire Slayer and rocking out to One OK Rock.
Follow her on Twitter