Hello again Korean face care product lovers!
I recently did a guest post for
KWorldStyle.com
that I wanted to share where I interviewed an employee from Korean brand Tony Moly and showed the must have products of the season.
Click here
to view the original article.
Before I jump into the interview I will officially announce the winner of the Korean Face Care Sample Pack! Congrats to Shalina Grenardo! I know you'll love your AWESOME face products! Thanks to everyone who entered. I read every comment and you all had some awesome things to share. From the comments it seemed St.Ivs was a product that a lot of people used and enjoyed. Again thanks to everyone who entered!
____
Do you love Korean face products? Yes? Then Tony Moly is the place for you! Tony Moly is one of many face shops in Korea with a vast array of products. I recently interviewed a sales woman from Tony Moly, and she graciously shared some of her favorite items and also why you should shop there whilst in Korea!
_____
What's your name and how long have you worked at Tony Moly?
My name is Lee Hee Jin and I've worked at Tony Moly for 3 years. Also I'm in college learning English!
What's your personal favorite item Tony Moly sells and why? Do you like nail polish? I love nail polish. 😀
My favorite item is the Backstage Jell Liner because it's waterproof and was featured on the Beauty TV channel as a top product so its really good. And yes I love nail polish. My favorite color to wear is orange!
BB Cream is very popular in Korea and is growing in popularity overseas. If someone wanted to purchase some from Tony Moly, which should they try? What are its best qualities?
Yes, BB cream is very popular in Korea. Our best BB Cream is Luminous Goddess Aura Beam with SPF 30. It's a color change BB Cream so when you put it on and rub it in it turns to your skin completion so it's good as a foundation. Also it has a moisture base so it's great for your skin.
Summer is quickly approaching. What is the must have product for the season?
Definitely the must have product for the summer is sunscreen. We have a really great one called UV Sunset Moisture Sun cream that is oil free. I would definitely recommend that one.
Tony Moly sells so many awesome products but which is the most popular item and why?
Our number one product is the Intense Care Galactomyces First Essence. It's an anti-wrinkle and whitening treatment booster all in one. It's actually great for all ages because it prevents bad skin and improves your skin while you're young. So it's good for any age demographic.
I know you get a lot of foreign customers so what do they tend to purchase from Tony Moly? I personally adore the lip sticks and face masks but what seems to be the most popular items for your foreign customers? Face washes? Make Up? BB Creams?
Foreigners seem to be more drawn to our makeup, nail polishes and eye shadows. So definitely our makeup products are the most popular with our foreign customers.
The fine talented men of JYJ are the current spokes models for Tony Moly. I personally LOVE Junsu and Yoochun. (Oh yeah!) Who's your favorite member?
I like Won Bin. 😀
(Sorry no link to buy JYJ :D)
Lastly please tell the readers why they should shop at Tony Moly.
______________
Hope you all enjoyed the interview! Please click on the links under each picture to purchase the items on Ebay. Don't forget to check out a Tony Moly store when you're in Korea!
Until next time….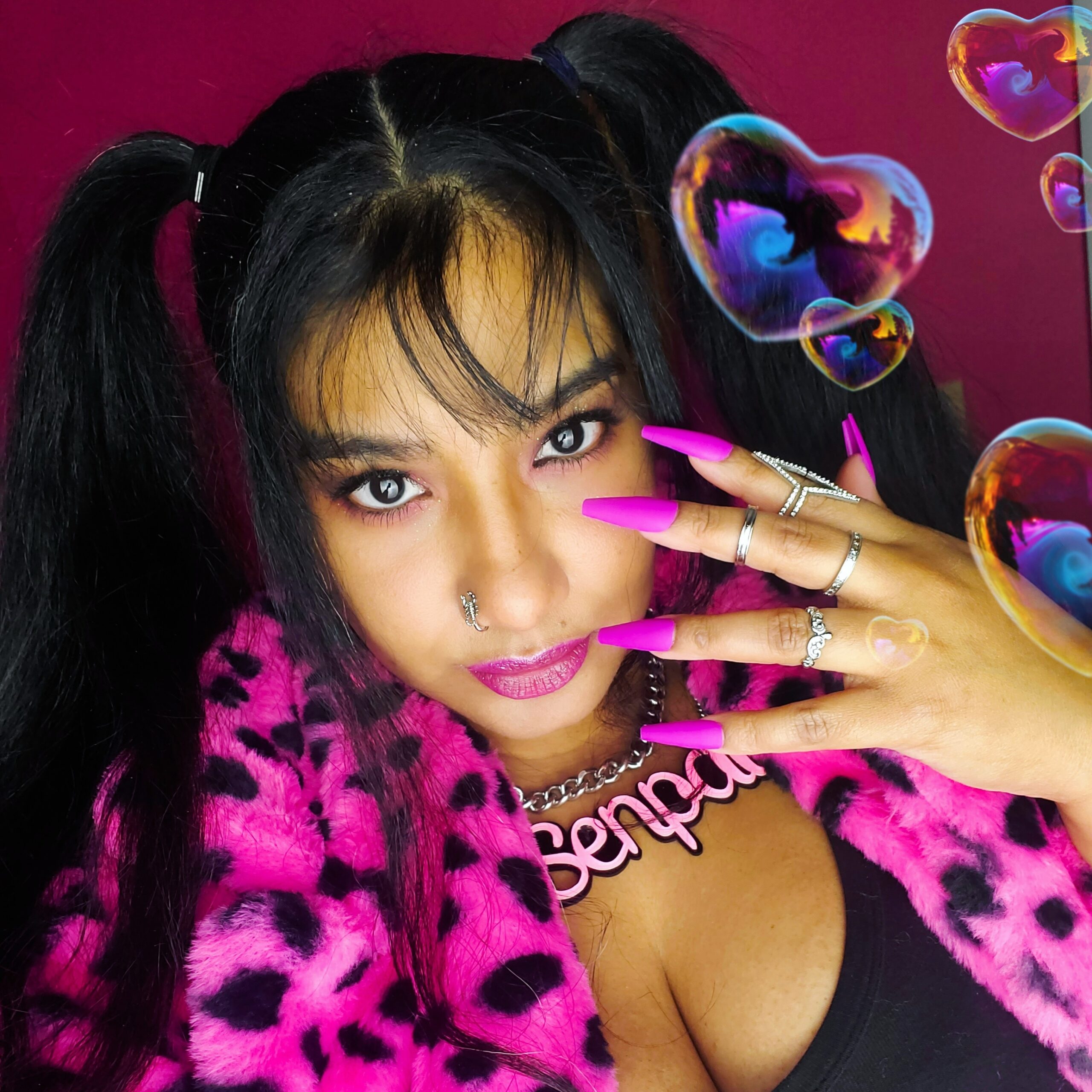 April Jay is a style and travel content creator who loves sewing, Buffy The Vampire Slayer and rocking out to One OK Rock.
Follow her on Twitter