After much speculation, it's finally been revealed that CL will be the one releasing new material on May 28th. Soon after she's done 2NE1 as a whole will blast us with a comeback and set the Kpop game on fire.
Every since I became a fan of 2NE1, CL has always grabbed my attention. I loved her charisma, swag, voice, dance and style. She never seemed forced to wear or do things, it naturally eluded from her. In my opinion, this fierce side of her has always been there and now that she's a performer it has fully been unleashed and used to it's potential.
This post I'll show my favorite looks of CL from the last few months. She's graced many magazines covers, rocked it in the airport and stole the attention at fashion events. Let's browse CL's fashion lookbook.
Queen of Spreads
Her shoot for W Magazine is probably my absolute favorite from her. It's classy, exotic, and sexy. She stepped away from being CL leader of 2NE1 to Chaelin the fashion icon.



This is my FAVORITE photo.
I love how she can go from extreme high fashion to girl from the block. I adore CL but this would have to be my least favorite shoot. Her expressions were cute but the makeup made her look 10 years older. The costumes were big no-no's for me. Just because it's Jeremy Scott people will let it pass but I am just not a fan of furry yellow big bird onesie.
Complex Magazine
Hanging with Friends


There's no doubt that designer Jeremy Scott is her bestie but CL also hangs with other big names like Hollywood giant Will Smith! As always her fashion game is on point 24/7.
Sexy Instagram


What other way is there to connect with your fans near and far then through social media? Through her Instagram she reveals sexy, intimate photos that are perfect to the T. Of course it helps when you have an intern taking and editing the photos for you, but hey, if we could we would!
On Stage


Chaelin knows how to "Whip her hair back and forth" while being "Gone with the Wind Fabulous for sure.
Which of Cl's looks are your favorite? What new style will she reveal with her new solo album? Are you ready?
Photo Credit:
W Magazine
Complex
ohkpop.com
ygladies.com
http://i-donline.com
Chaelin_CL@Instagram
others as tagged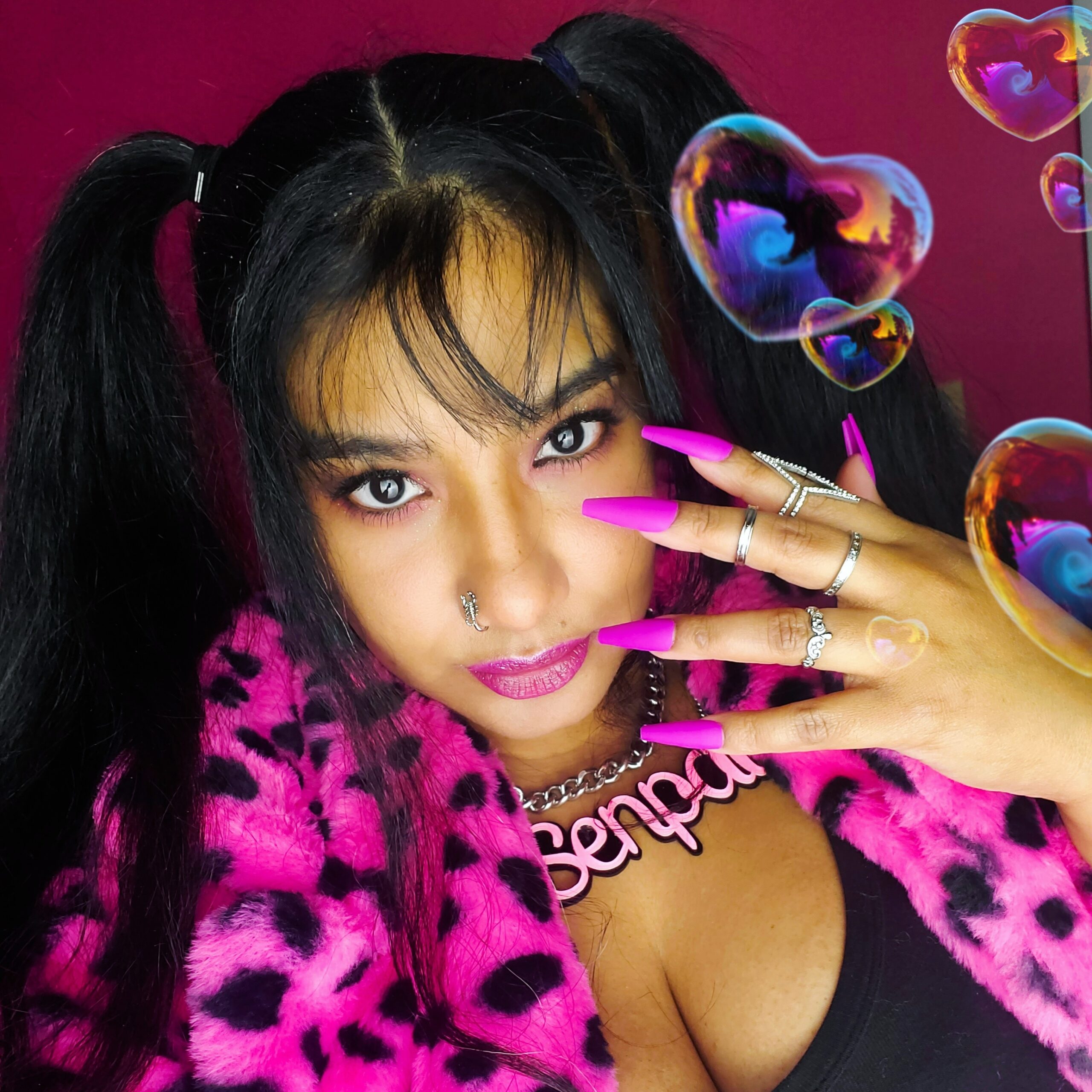 April Jay is a style and travel content creator who loves sewing, Buffy The Vampire Slayer and rocking out to One OK Rock.
Follow her on Twitter