No one does zombie horror like a Korean drama!
From shows like Train to Busan starring Gong Yoo, Kingdom, Sweet Home or the new Hellbound (not zombie but still horror) starring Yoo Ah In, the industry shows no stopping. Though staying alive is the most important when there are monsters banging outside your door, one might ponder..hmm what would I wear during the apocalypse? No? Oh, that might just be me then. Lol. Nonetheless let's check out my favorite outfits inspired by the biggest Korean zombie/horror shows out now.
Click below to shop any of the looks!
Shop the look!
* Post contains affiliate links <3

Train to Busan
Two-toned Button Up // Off White Plaid Skirt // Knee High Socks // Back Pack (option 2)
Train to Busan 부산행 is a 2016 South Korean action horror film directed by Yeon Sang-ho starring Gong Yoo, Jung Yu-mi and Ma Dong-seok. The film mostly takes place on a high-speed train from Seoul to Busan as a zombie apocalypse suddenly breaks out in the country and threatens the safety of the passengers.
Buy it on Blu-Ray $14
Kingdom
Plaid Poncho // Belt // Knee High Boots // Black Fedora Hat

While
strange rumors about their ill King grip a kingdom, the crown prince
becomes their only hope against a mysterious plague overtaking the land. Starring Ju Jihoon Bae Doona and Kim Sungkyu.
Sweet Home

Grey Blazer // Printed Button Up // Gold Shorts
Hyun,
a loner high school student who lost his entire family in a terrible
accident, is forced to leave his home and has to face a new reality
where monsters are trying to wipe out all of humanity. Now he must fight
against all odds to try and race against the clock to save what is left
of the human race before it's too late. Starring Song Kang, Lee Jin Wook and Yi Si Young.
Hellbound



Utility Chest Bag // Sweatpant Outfit // Red Sneakers
Hellbound 지옥 is a South Korean dark fantasy series directed by Yeon Sang-ho, based on his own webtoon of the same name about supernatural beings appearing out of nowhere to condemn people to Hell. Starring Yoo Ah-in, Kim Hyun-joo and Park Jeong-min.
What are your favorite Korean zombie movies?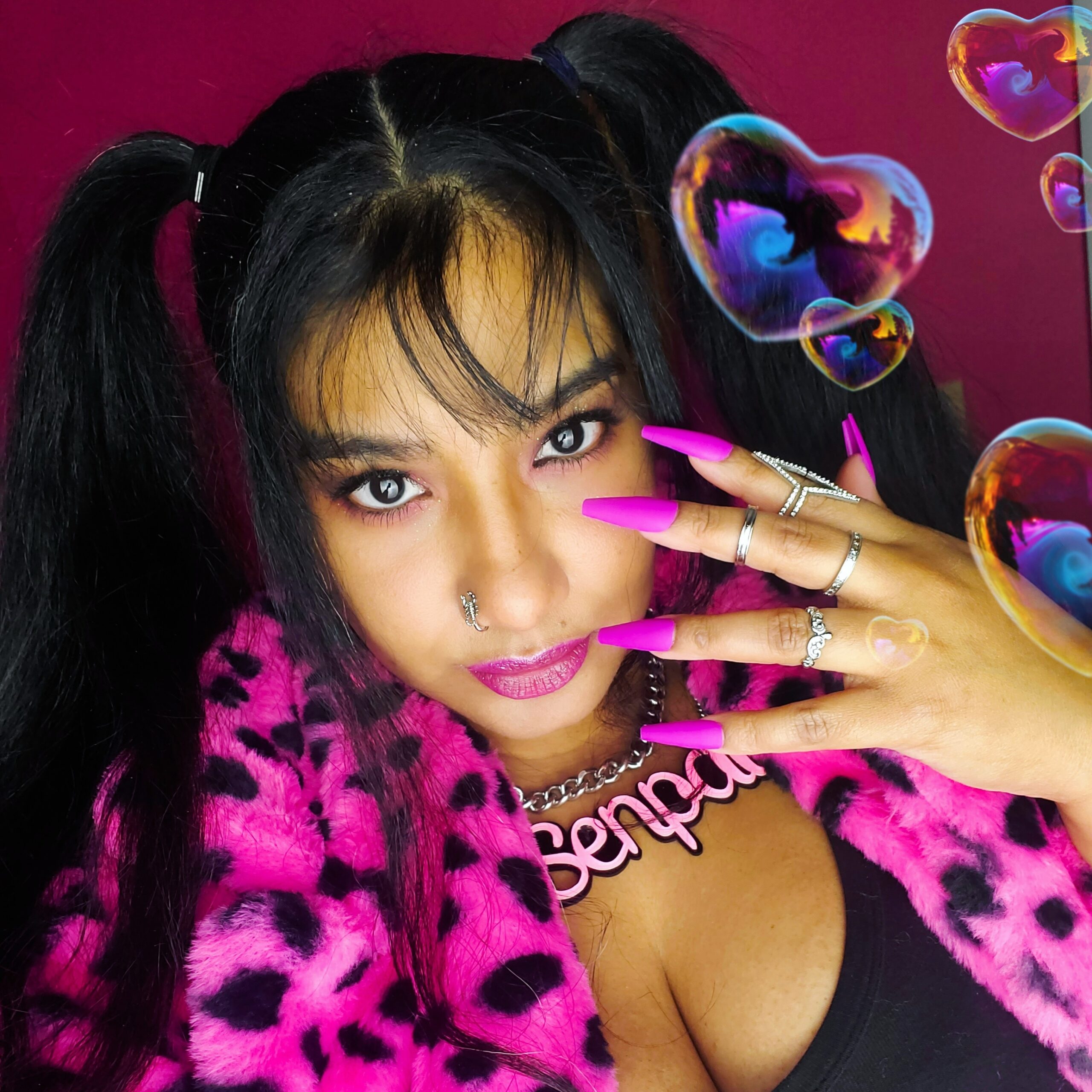 April Jay is a style and travel content creator who loves sewing, Buffy The Vampire Slayer and rocking out to One OK Rock.
Follow her on Twitter