RingandTings is a website I recently ran into that sells really awesome merchandise. I guess internet cookies are for the greater good because an ad for the website showing a One of a Kind bookbag appeared and obviously got my attention. The stuff was so good that I had to share the site with you all. Get your credit cards ready! 😀
____
For the GD lovers, ringsandtings sells a large black One of a Kind Canvas backpack. This bag and the ones pictured below sell for $41.60 USD.
BIGBANG's also in the house.
Elf's rejoice, this sky blue is THE BOMB.
Exotics, here you are!
Clothing
I really liked their offering of apparel because it has a good variety of offerings.
The top pictured below is trendy (check out the kpop Batman trend here) but has a quirky flair to it. For $34.50 it's a deal!
This "I Need a Taxi" shirt reminds me of SNSD's song Mr. Taxi. Get it for $21.25



You can definitely rock this Lightening Bolt Shirt for Spring.
Jewelry
Metallic Chain Bracelet for $11.90
Last but not least a find I am overjoyed to see. I've been searching for some tusk like earrings similar to the ones GD and Taeyang have worn.
Grab the Orange Curved Horn earring and Metal Skull with Tusk for $7.65!
Check out other great fashion items at http://www.ringsandtings.com/
Hope you enjoy the Fashion Finds!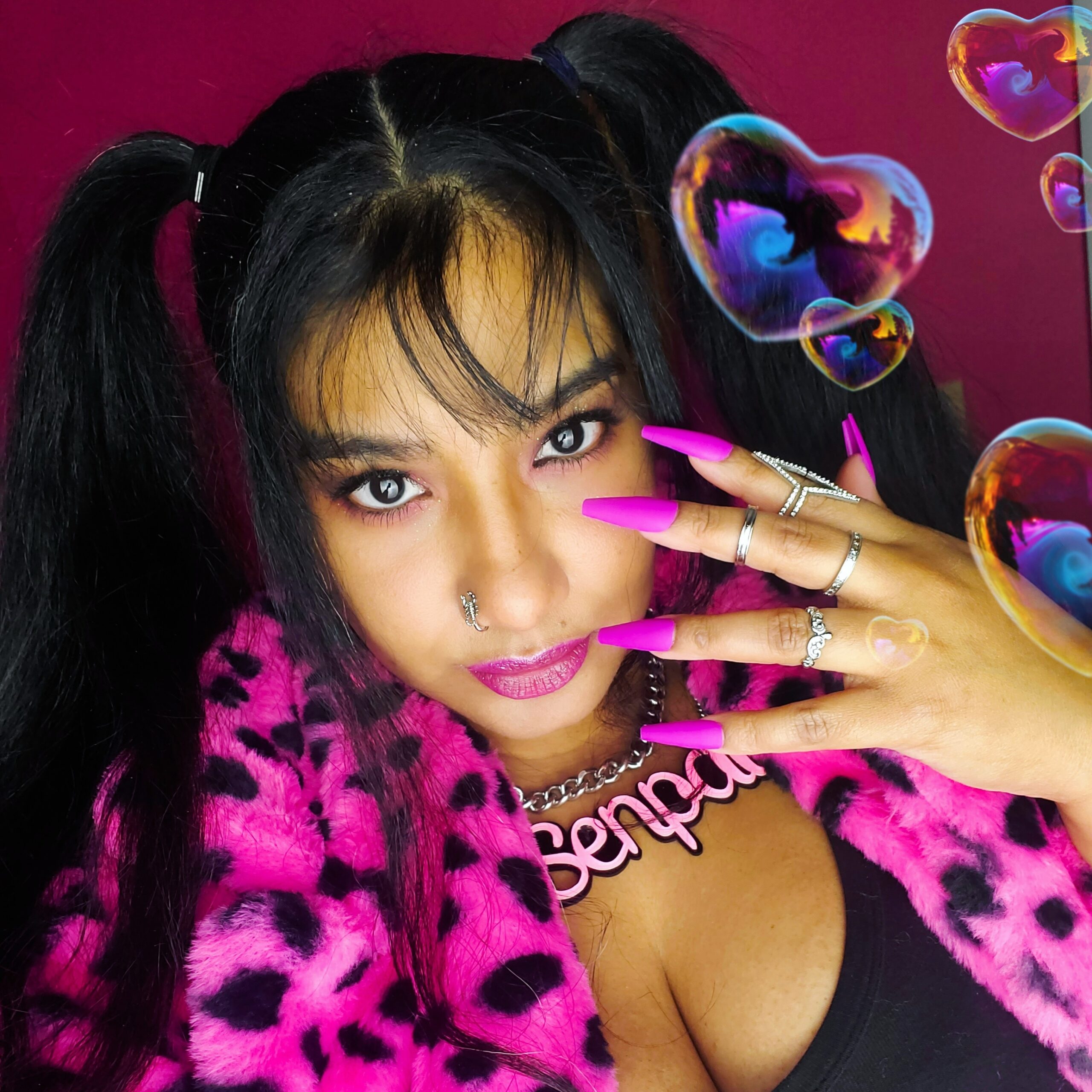 April Jay is a style and travel content creator who loves sewing, Buffy The Vampire Slayer and rocking out to One OK Rock.
Follow her on Twitter