I'm a Mother Father Gentleman! Or rather I'm a Lady but you get my drift. 🙂
A friend and I attended Psy's much anticipated Psy "Happening" concert at World Cup Stadium in Seoul. In the midst of 45,000 people we jammed the night away. He also released his smash hit follow up "Gentlemen" along with the video. GDragon and 2NE1 each had solo stages while newcomer LeeHi had a duet with Psy. I'll have to admit during GD and 2NE1's stage's, the fan girl in me was UNLEASHED. I screamed and jumped so much that the Koreans around me were totally amused, especially this ajumma/ajushi sitting in front of me. Hey, what can I say? I LOVE me some YG. 😀 Anywho please enjoy the photos below and check out the video for the 15th time. Because I'm pretty sure you've probably seen it many times already. Lol.
Someone advertising in a Soju bottle costume outside the Psy concert.
Psy Happening and Gentleman photos:
http://www.panotur.com
www.kpopstarz.com
Video: Psy @Youtube.com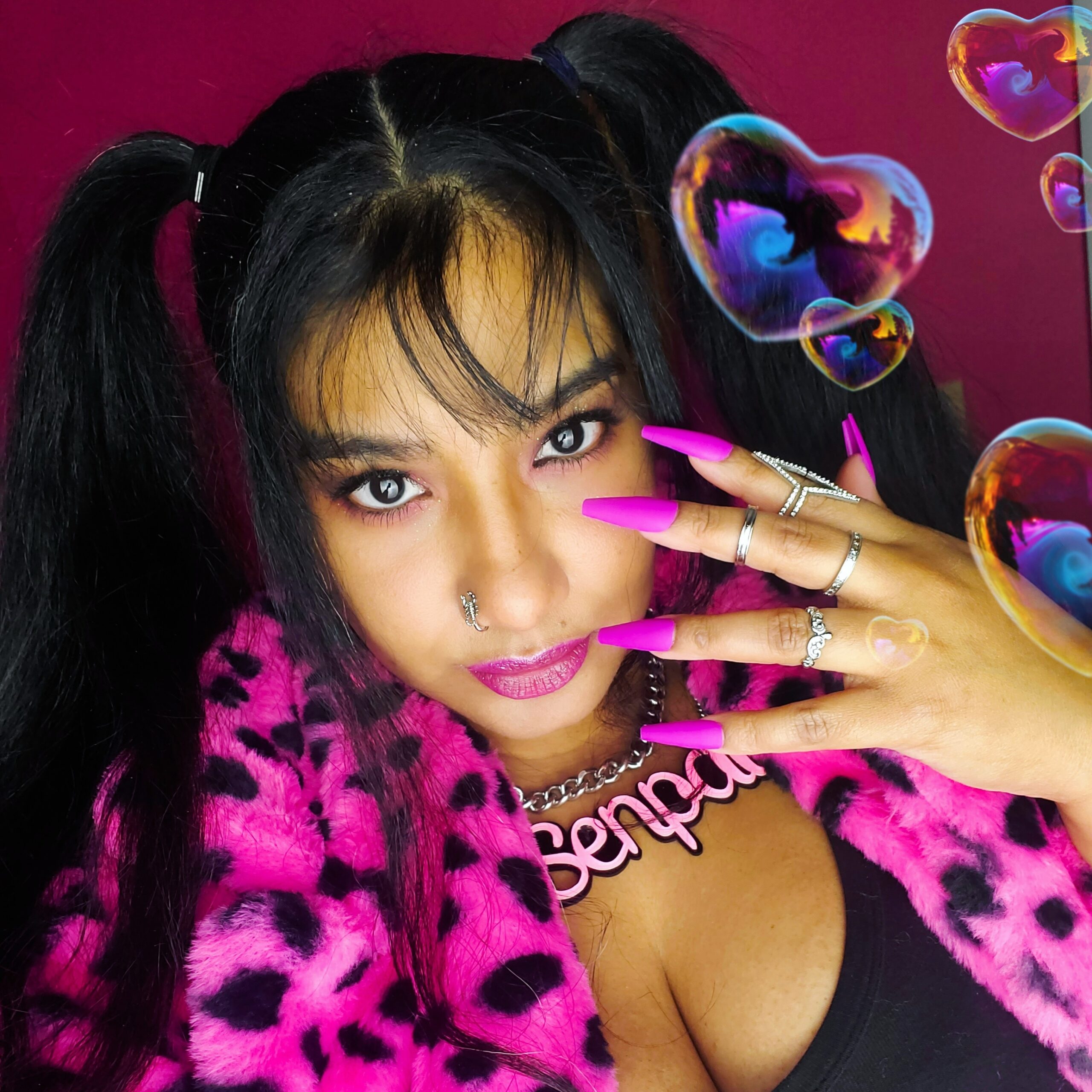 April Jay is a style and travel content creator who loves sewing, Buffy The Vampire Slayer and rocking out to One OK Rock.
Follow her on Twitter