This photo shoot was taken on the breaking taking 63rd floor of the 63 Building in Seoul. To go passed the 10th floor, the general public must pay $10 so I was happy to get a chance to go up there for free! I also believe they had the world's fastest elevator. It went from the 3rd floor to the 63rd in about 20 seconds! We didn't even get a chance to chat in the elevator! Bad thing was our ears were popping because of the height.
I was able to have full control of the shoot and choose what kind of props and setting it should have. I thought it be a great idea to have a glass of wine in her hand. That always looks so elegant right?
The models name was Isabella who was Korean/Austrian visiting her family in Korea. We chatted, had a great time and everything went flawlessly. After the photo shoot we sipped on the wine and ate the delicious salmon that was used as props for the shoot. As we departed the photographer greeted me and said "Dashi" (means "again") because this was the second time I worked with the magazine. I replied "Yes, let's shoot for 3!" He then laughed and said "See you again." Oh Mr. I do hope so. 😀
March 2013 Issue
Thanks for viewing everyone!
Don't forget that whatever your aspirations are you can go after them! Don't let anything hold you back. Put yourself out there and take chances. It's the only way you can get where you want to be. Best Wishes!
–April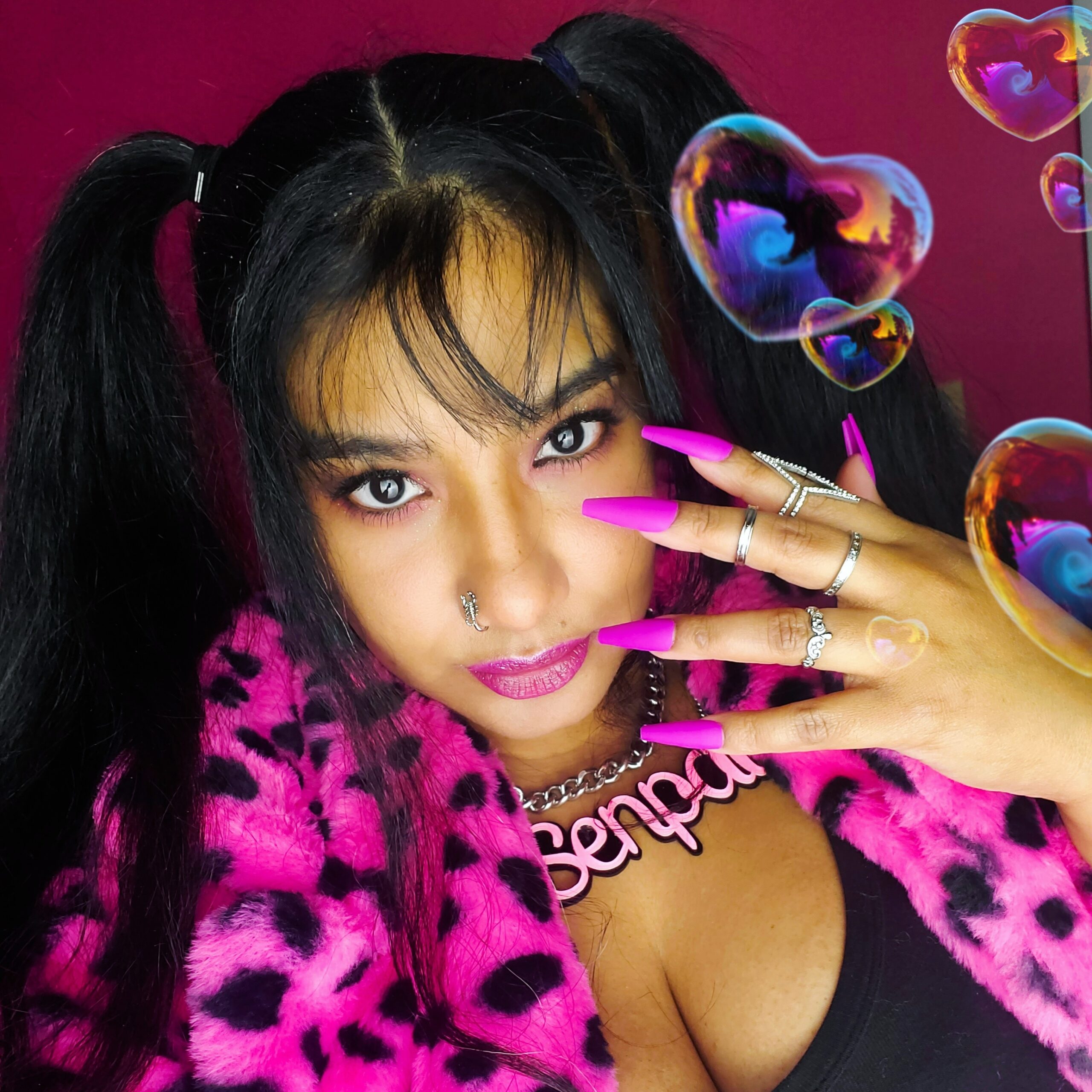 April Jay is a style and travel content creator who loves sewing, Buffy The Vampire Slayer and rocking out to One OK Rock.
Follow her on Twitter