Haha Not to live, just to visit. I finally get a vacation after 1 year of working with no days off!! Ah! Sucks but I'm happy it has finally come. Tokyo is literally my dream place. I will cry as soon as I land! So I just wanted to update you all and post once before I leave for the week. Of course many pictures and video will follow! Can't believe I ACTUALLY know people who live in Japan. Who would of known? A girl from Kansas like me? We never know where life will take us. The people that I know are people who I've connected with through Kpop and this blog. Jennifer is a young woman living in Japan teaching like and we both became friends. Jessica and her daughter and husband I met at the
Rain Last of the Best Concert.
Also I know many of you are wondering if I'm staying in Korea, going back to America or going to another country…..IT'S A SURPRISE. When I finally get everything written in stone and things are definite then I will let you all know.
I'm definitely going to Harajuku to see the Lolita and Harajuku girls, Takeshika Dori street to shop my butt off, Yoyogi Park to look at nature and Meiji Palace to become one with the culture. Also Shinjuku, Omotesando and where ever else the wind take me!!!
Anywho here's my Tokyo playlist. These are jams that inspire me and will get me ready!
ENJOY and see you all soon!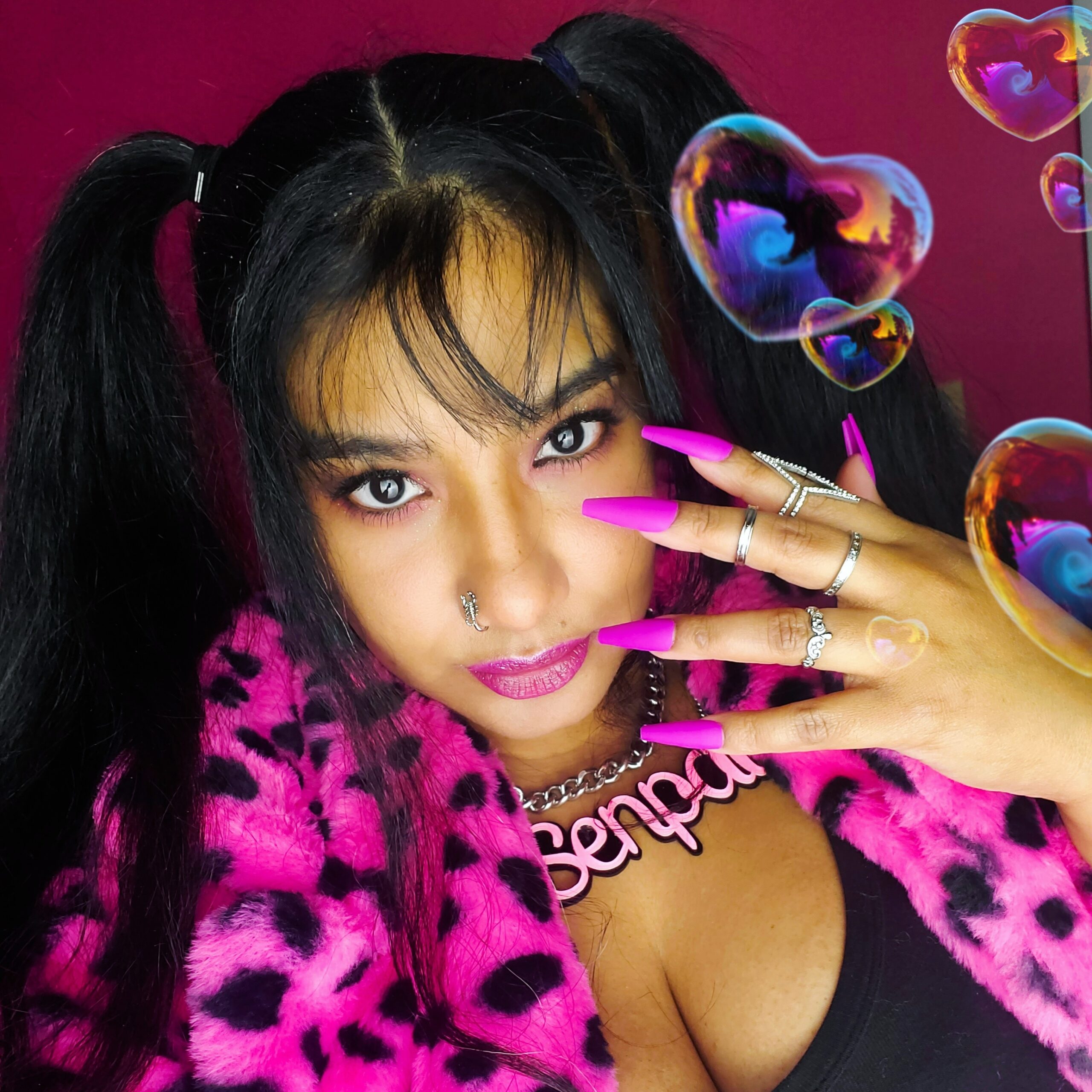 April Jay is a style and travel content creator who loves sewing, Buffy The Vampire Slayer and rocking out to One OK Rock.
Follow her on Twitter