Finally! Yes Finally I have started the fashion vlogging series on Korean fashion that I have been juggling for months. I didn't realize how much work is required to make a professional, content worthy video, but I am happy I now know!
Check out K Style DIY Ep2 G Dragon Style & Fubu and Ep3 Korean Fashion Trends
K Style is DIY is new vlogging series that will showcase Korean Fashion designers, stores and shopping areas. There will also be Kpop DIY's to show how anyone can get a look inspired by their favorite Kpop artist.
In this episode I showcase Korean store ShoeSone. I have previously blogged about this store but in this video I discuss and go over specific topics like Location, Display, Price, etc and then rate them on how good or proficient it is in each area.
http://www.shoesone.biz/
Topics
1: Location
2: Merchandise
3: Display
4: Price
5: Customer Service
I also did a summer style collage with a pair of amazing wedges I bought from ShoeSone to show how I will rock them!
Last but certainly not least, the Hello Kitty Cafe!
It's the cutest cafe one will ever go to in their life! I've been twice already and plan to go every time I'm in Seoul. I can't get enough!
Answer the QUESTION OF THE WEEK to win a Kpop CD of your choice!
Write your answer in the comments section of the video or on this blog post and the person with the most creative answer will win! You also MUST be a
PFN Youtube Subscriber!
If you could promote Seoul Fashion Week to the world, how would you do it?
___________________________________
If you love Big Bang's style, you'll love next week's episode! I will show how to get GD's look from the Fantastic Baby Video!
We will also discuss the EVOLUTION OF FUBU! Though it is not sold in the states anymore its huge here in Korea and the Middle East. Big Bang's TOP is now a spokes model, so the overall look and demographic is much different!
See You all Next Week!
Photo/Vid Credit:
YG Ent
@fubunyc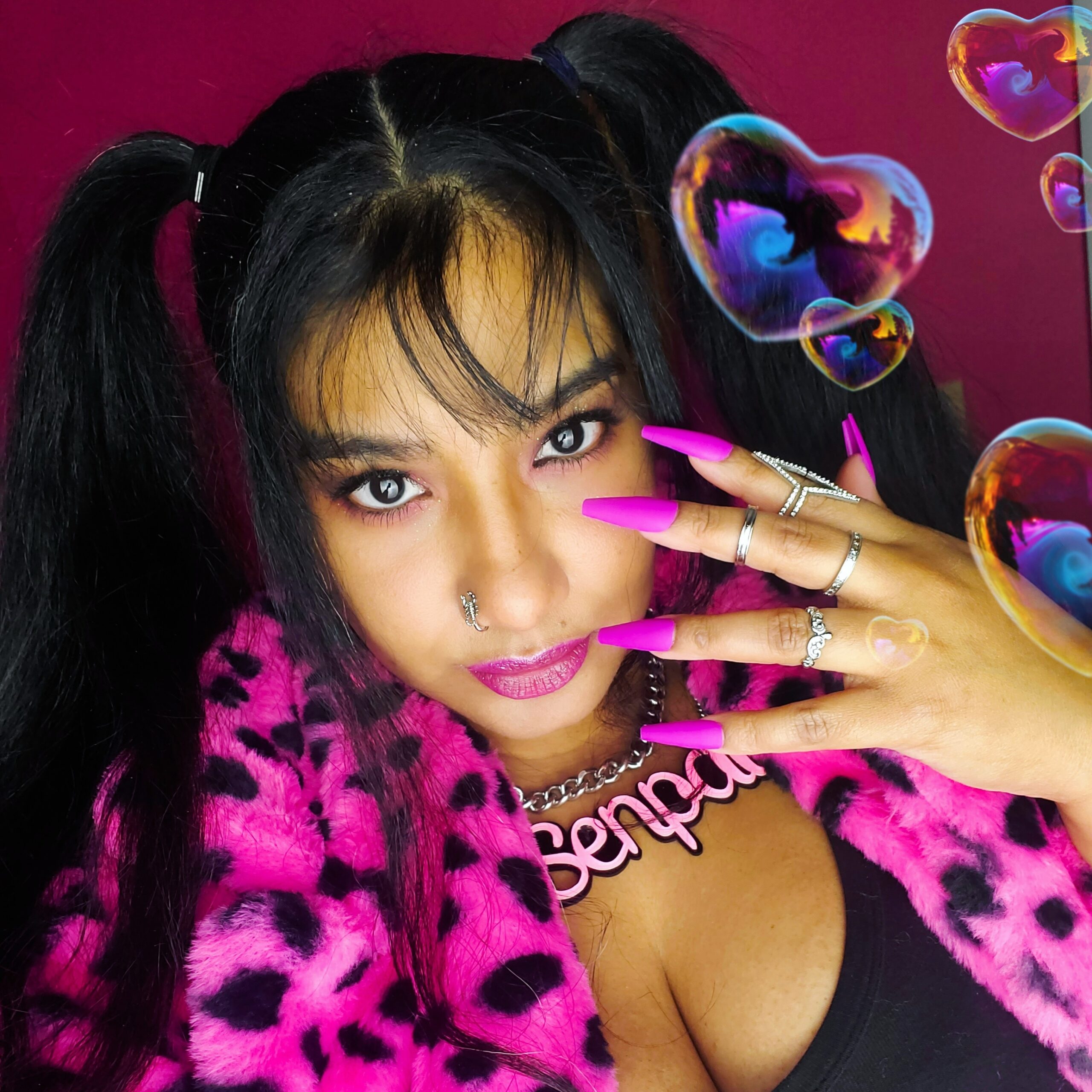 April Jay is a style and travel content creator who loves sewing, Buffy The Vampire Slayer and rocking out to One OK Rock.
Follow her on Twitter