GD kicked off his first solo world tour in Seoul this weekend. The weeks leading up I was full of anticipation but I really started to go crazy when I found out he would perform his newest single "Michigo" for the first time at the Seoul concerts.
I attended both Saturday and Sunday. The result: my body still trying to recuperate from all the jumping and screaming. But it's okay because it truly was the most artistic, emotional concert I've ever been to. I feel like I can't call it just a concert, it was a performance. He truly is an artist. Which is why I admire him so much, heck I've now seen GDragon in concert a total of 7 times! He just keeps me wanting more.
Highlights
He started the concert and ended it with Michigo! The track goes hard!

Saturday CL, Tablo and Leehi showed up as guests. Tablo was for "Set it on Fire" CL for "The Leaders" and Leehi for "In the End."

Sunday 2NE1 also came along to perform I am the Best and I Love You.

GD must have just dyed his hair that day because he was sweating red dye 😀

The show was very artistic, from the stage props to the lighting. It was like I was watching a musical or interpretive performance.

His costumes were amazing of course. I loved how his jumpsuit unsnapped to become a trench jacket and how his clothes were so interchangeable.

For "My Obsession" and "She's Gone" he climbed up a scafle onstage while a camera followed behind him. He was climbing to get to a women in a red gown being still in a picture frame. After he got to her she fell and a red curtain fell along with her. As soon as that happened we heard the bass from "She's Gone." He then came back down to the stage to a waterfall and got wet. His emotions and artistic overflowed during that set. It was a really personal and emotional performance.

During the song "Butterfly," huge colorful kite butterfly's flew around him on stilts the background dancers were holding. It was a really breathtaking set.

He sang BIGBANG'S "Bad Boy" and "Fantastic Baby" to my delight!
Footage from outdoors
From Saturday's Show.
Official Merchandise
I bought the GD Crown Light Stick attachment ring, GD Video Collection DVD, One of a Kind duck tape, tattoos, a OOAK reusable bag, knee high socks, GD nails, some random stickers and an unofficial GD The Saem pillow from an Ajumma. 😀 (Check out the video to see the merchandise.) I also gave about $10 to the two charities they had going on. I'm so angry the $3 shopping bag was sold out both days! Ah!
This was funny because the big screen was warning that it needed to be plug in or it would shut off. And it did. Lol.
Thanks for viewing!
What city do you want GD to take his World Tour to? Let me know in the comments!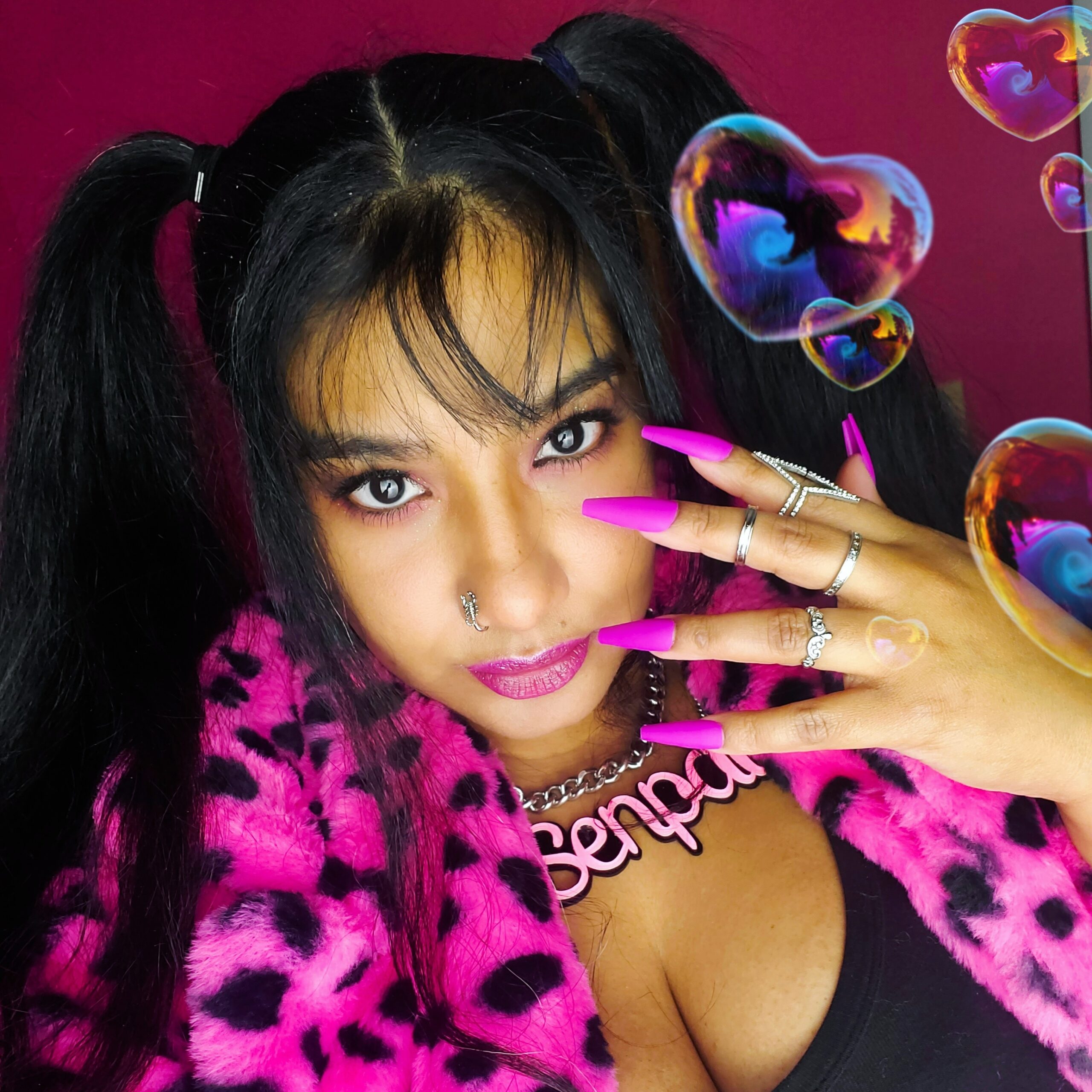 April Jay is a style and travel content creator who loves sewing, Buffy The Vampire Slayer and rocking out to One OK Rock.
Follow her on Twitter