Seoul Fashion Week is currently in session and the biggest Korean stars have come out to enjoy the festivities.
GD, CL and model/actor Lee Soo Hyuk (who was also in 2NE1 It Hurts video) hit up Concept Korea designer KYE's 2013 F/W showcase. GD rocked a grey plaid cropped pant suit. He added his "forever young" flair by rocking a backwards white snapback and black and white shades. Of course he represented Ambush jewelry, the Alter Ring in Gold and Black which are both currently sold out. I love how GD gives his suit a signature by remixing the traditional suit. Either by having crop pants, adding accessories or going with a bold color.
I must admit CL looks STUNNING with this new brown hair. Her other looks were nice but this style and color screams "I am the Best." It really is "SuperStar" hair. It's classy, sophisticated and matches the growth and success 2NE1 has acquired and will continue to gain. For KYE's show Chaelin wore an all black ensemble with a cut out leather top and jacket with black leggings.
Maybe the Ambush rings got in the way because GD doesn't have them on in this picture!
Tuesday, Key hit up Kim Seoryong Homme wearing a laid back denim button up, dark denim jeans, a white with black stripes t-shirt and an artistic black and white brooch. To add a splash of color he opted for a a teal clutch/Ipad case.
I'm not feeling this look at all. I've seen Key's style at other SFW's which were a lot more eye catching and vibrant than this. It seems he decided at the last minute to go and went in what he had on. And we can't say he dressed to reflect the F/W line Seoryong showed because the line was all about plaid and suits. It's a no for me Key!
With Designer Kim Seong Ryong.
Let me know in the comments!
Photo credit:
Newsen.com
Sport Korea
Video: KoiKoi Jung @Youtube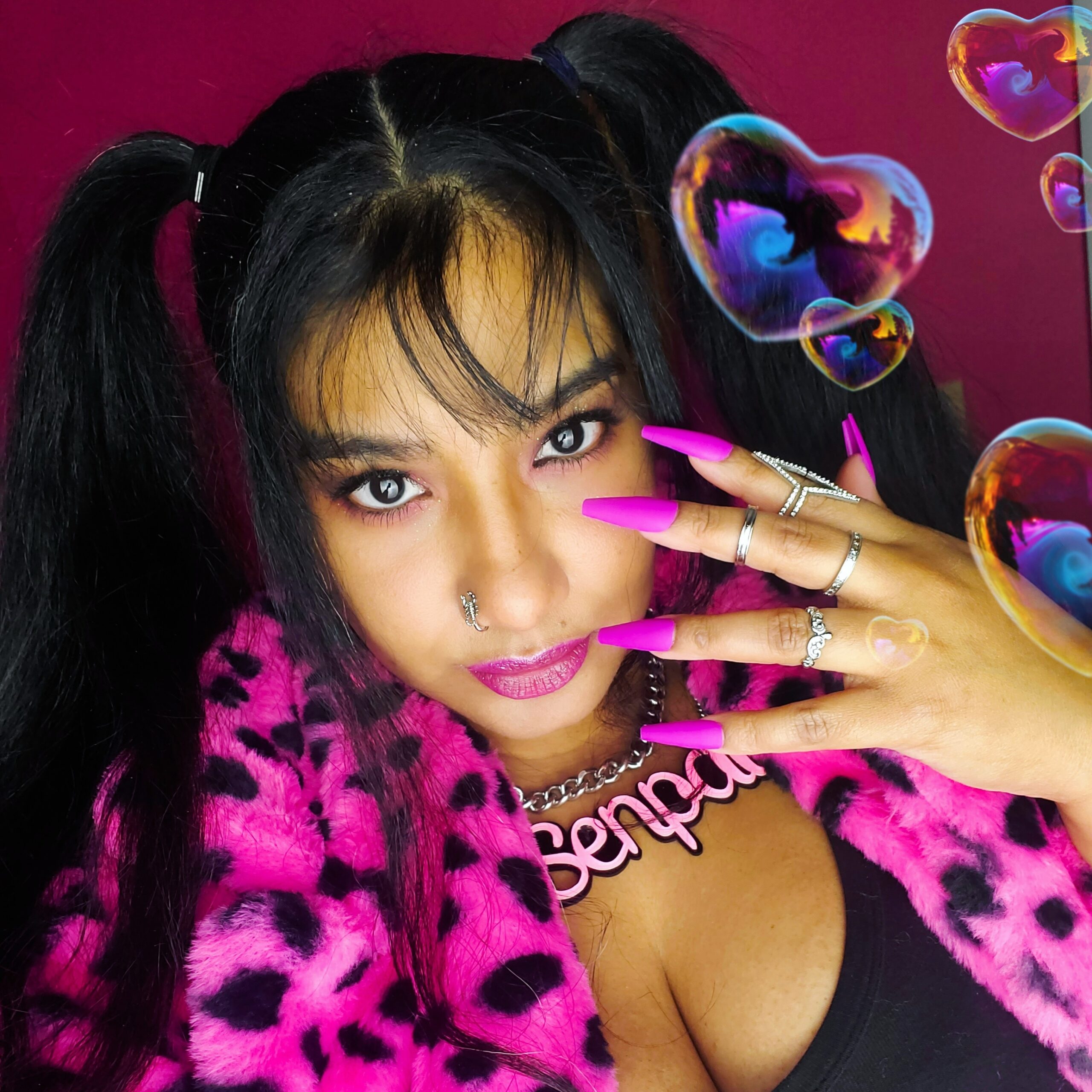 April Jay is a style and travel content creator who loves sewing, Buffy The Vampire Slayer and rocking out to One OK Rock.
Follow her on Twitter